Country Focus: South Korea
Country Focus: South Korea
This live event will highlight recent Dutch-South Korean collaborative art initiatives supported by Arts Council Korea and DutchCulture.
Date(s)
Thursday 24 November 2022 14:00–16:30
In an interactive and varied programme, artists and curators from South Korea and the Netherlands come together physically. This public event, held at the Goethe-Institut Amsterdam on 24 November, will be a chance for arts and cultural professionals to present and reflect on their collaborative projects and exchange experiences between the two countries. Under the overarching theme of Inclusion & Innovation, these multidisciplinary projects are jointly supported by Arts Council Korea (ARKO) and DutchCulture through the 2021-2022 partnership framework.
In the past two years, artists, makers and researchers from both countries stayed in close contact and found alternative, and often fluid, ways to work together. The COVID-19 pandemic brought challenges for international exchanges, but also underlined shared urgencies and contexts that engage the Dutch and Korean cultural sectors even deeper and closer.
How could international arts and cultural cooperation contribute and reflect to the tackling of climate change and (natural) disasters? What does empowerment, fairness and (physical) engagement mean in both Korean and Dutch social contexts? How can we get inspired from traditional craftsmanship and wisdom in reaction to present-day challenges? We will look into questions as such at this DutchCulture country focus event, at the same time hoping to outline future prospects for cultural cooperation between the Netherlands and South Korea.
Date: Thursday 24 November 2022
Time: 14:00 – 15:30 (followed by network drinks)
Location: Goethe-Institut Amsterdam, Herengracht 470, 1017 CA Amsterdam
Language: English

Moderator: Mia You
Media
Image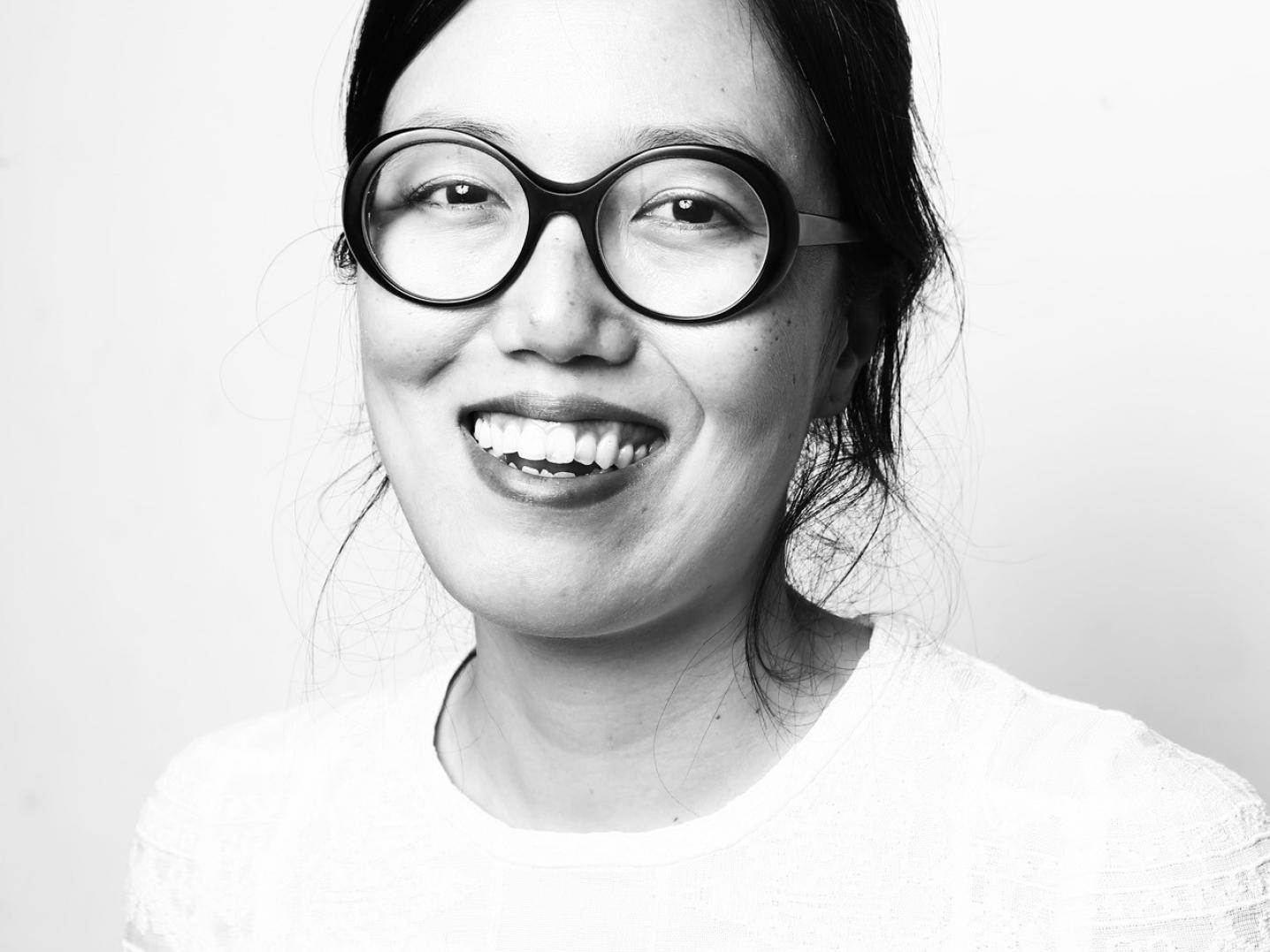 Mia You (유민정) was born in Seoul, South Korea; grew up in Northern California; and currently lives in Utrecht, the Netherlands. She is the author of the poetry collection I, Too, Dislike It and the chapbook Objective Practice. Her poetry has been published in Poetry magazine, the Boston Review, and the PEN Poetry Series and has been translated into Dutch and French. Her reviews and essays have appeared in Artforum, the Los Angeles Review of Books, and the European Review of Books. She has translated the South Korean poets Kim Haengsook, Kim Hyesoon and Jeong Hoseung into English. She teaches Anglophone literature at Utrecht University and in the Critical Studies program of the Sandberg Institute.
Media
Image
Valentijn Byvanck is director of Marres Center for Contemporary Culture in Maastricht, the Netherlands. At Marres he initiated and curated numerous exhibitions, often with an emphasis on experience and perception such as the all-encompassing 350m2 installation Levi van Veluw: The Relativity of Matter (2015). The program he is currently developing at Marres focuses on the working of the senses and body language. This subject was for example researched in Katja Heitmann: Museum Motus Mori (2019). By launching exhibitions such as the first Limburg Biënnale in 2020, he ensures Marres remains an important platform conducive to talent development for artists and curators.
Media
Image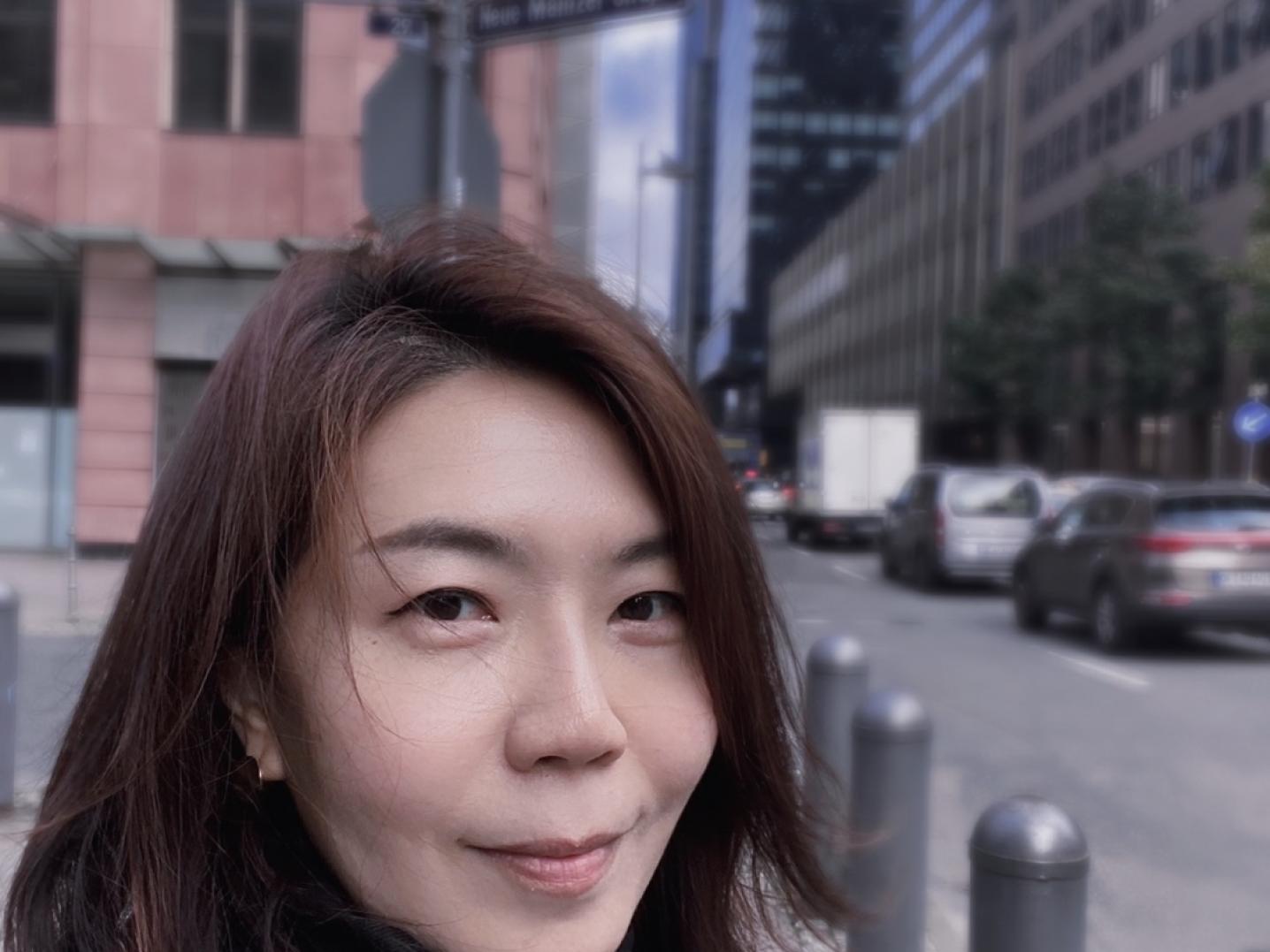 Juhyun Cho is currently the curatorial director of ARKO, the International Arts Fund (under the 2021-2022 Korea-Netherlands Exchange and Cooperation Program), and a founder of Drifting Curriculum, a hybrid platform that conducts multidisciplinary curatorial research projects and experiments with new forms of learning.  She also works as an affiliated professor of cultural media at the Yonsei University Graduate School of Communication and Arts and an associate research fellow at the Center for Anthropocene Studies, KAIST.
Media
Image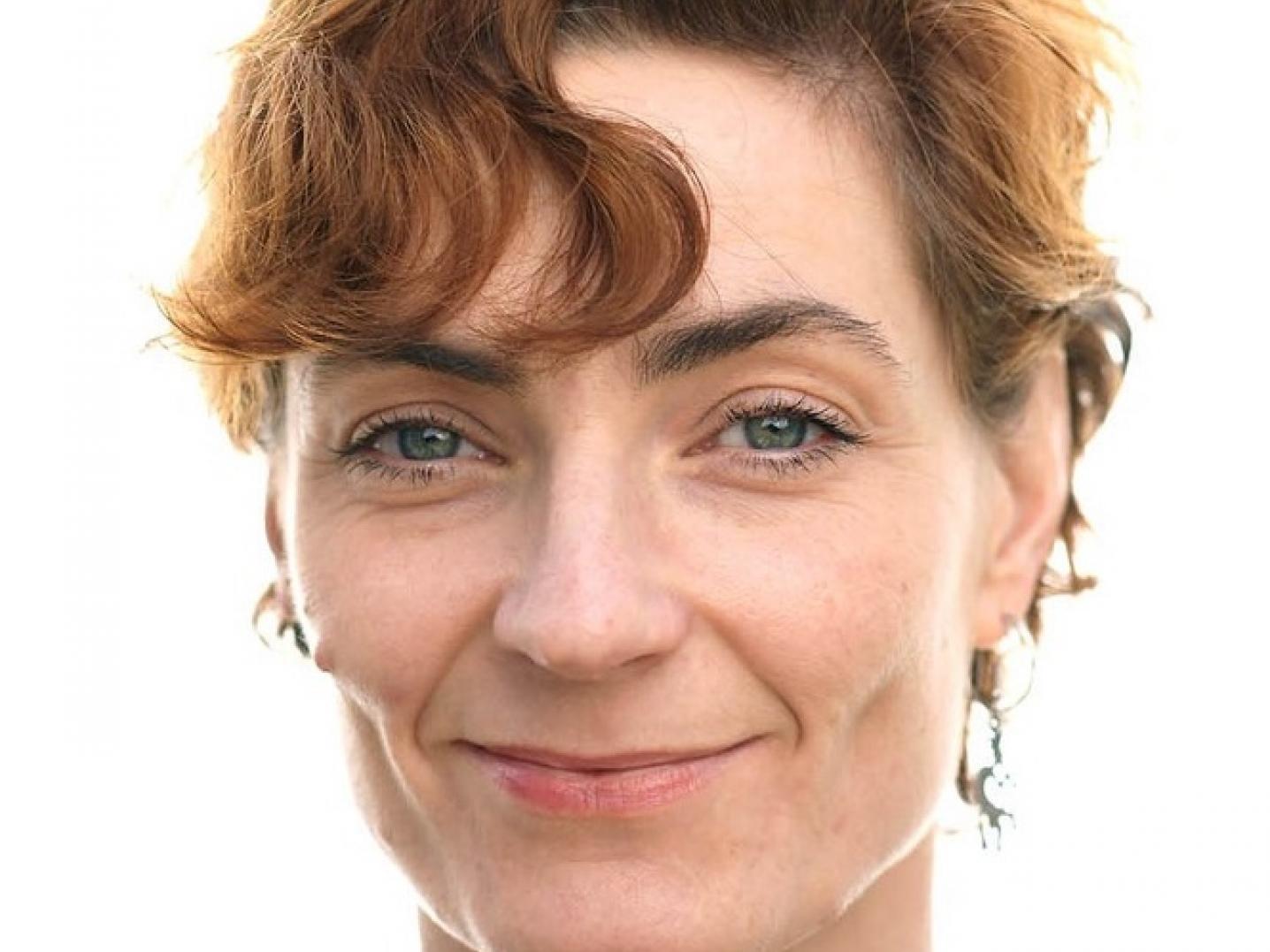 Anouk van Dijk is a choreographer, dancer and artistic director from The Netherlands. From 2012-2019, she was Artistic Director of Chunky Move, Australia's flagship contemporary dance company. Prior to that, from 1998-2012, she was Artistic Director of her own Amsterdam-based dance company, anoukvandijk dc. Van Dijk is also the creator and founder of training methodology, Countertechnique, which currently has 44 teachers around the world. As a freelance choreographer, she recently created work for major international companies Staatsballet Berlin in Germany and Skanes Dansteater in Sweden; she's currently working on new work in collaboration with Na-ye Kim Movement Collective in Seoul, South Korea.

Media
Image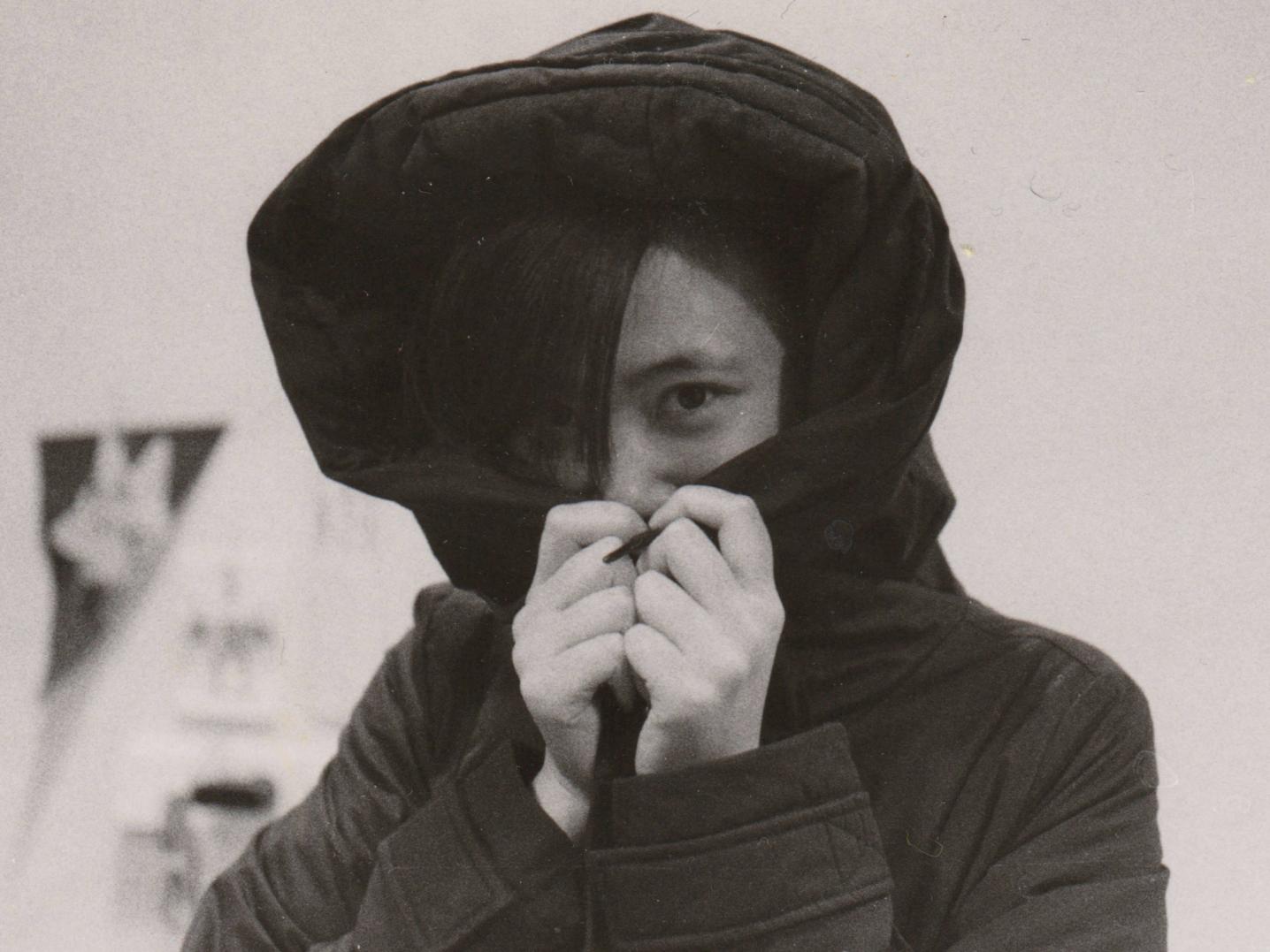 Go-Eun Im is a filmmaker and visual artist who works with various media, such as analogue/digital film, photography, and found objects. In her work, she creates transitional memories with porous relationships between moving images and literature. More recently, she has focused on how to find a correlated language for bewilderment in the midst of ecological crises. Her work has been shown among others at International Short Film Festival Oberhausen, European Media Art Festival in Osnabrück, the Kunstraum Dusseldorf, South African National Gallery in Cape Town, Museum Casino Luxembourg, the National Museum of Modern and Contemporary Art in Seoul, and Ob/Scene Festival in Seoul and so on.  
Media
Image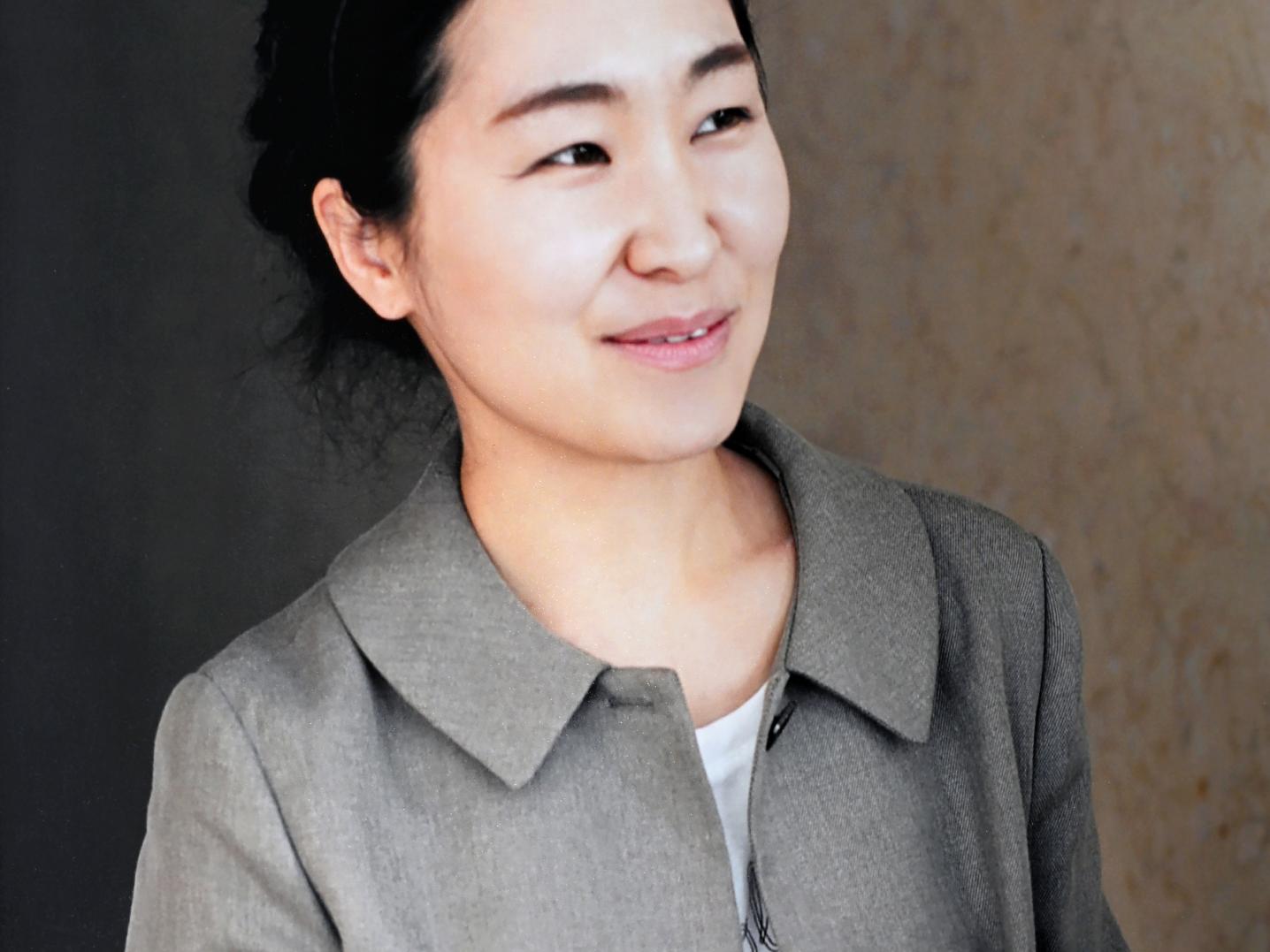 Honggyun Mok is an independent curator based in Seoul, Korea. Currently she is working as a curatorial director for the 2021–2022 Korea-Netherlands Arts Joint. In recent years, she directed the curatorial project Project The Great Museum (KOFICE,2021), curated Private Song I (DOOSAN Gallery, 2020), The City of Homeless (ARKO, 2016), co-curated The Manual: Parts & Labour (Culture Factory Osan, 2014) and participated for a curatorial fellowship at De Appel Amsterdam (2018). She was also a researcher at Tokyo Art and Space (2018) and V&A London (2017).
Media
Image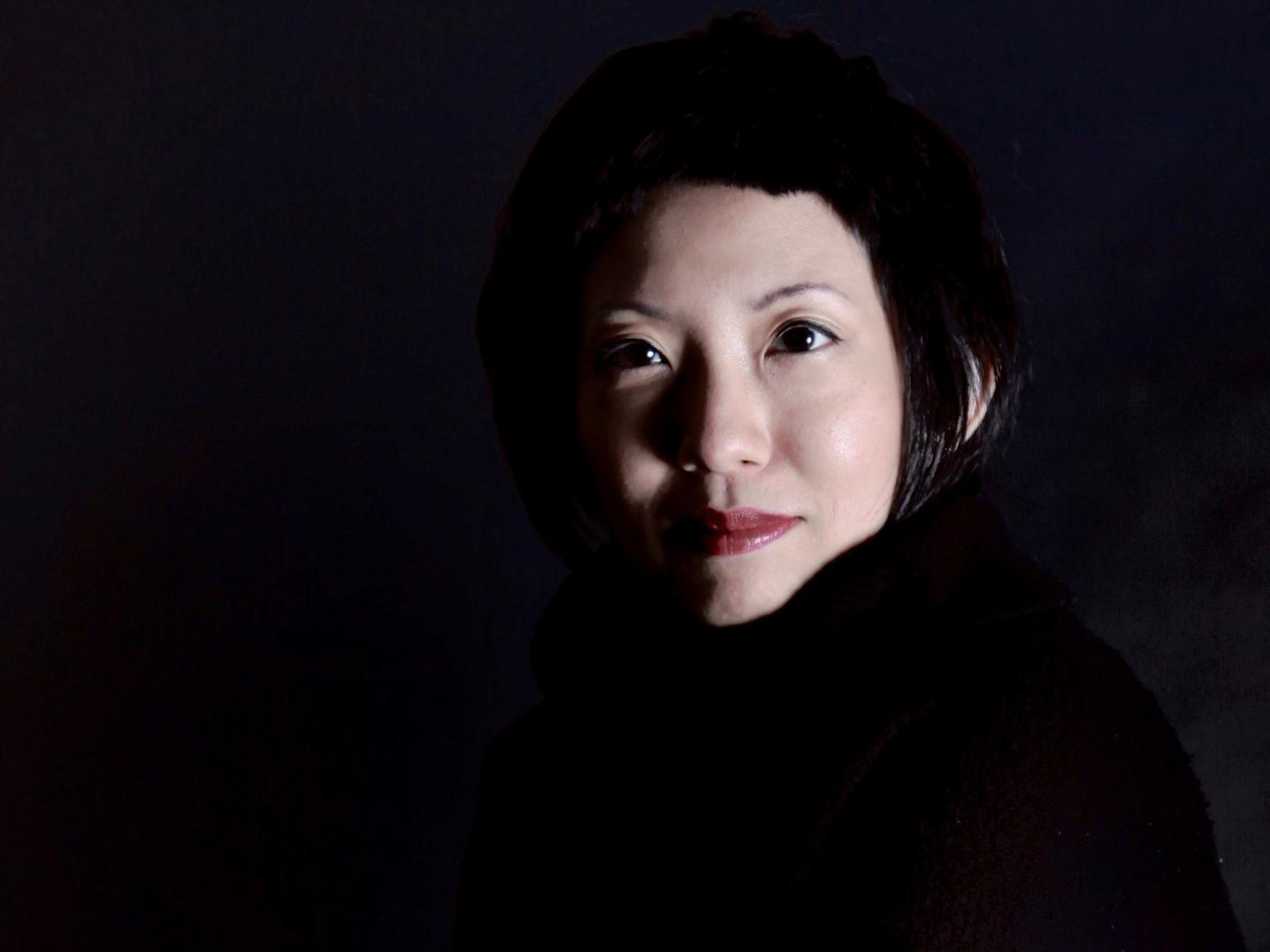 Jo-Lene Ong is a curator and teacher based in Amsterdam. She is of Malaysian Hokkien heritage and got her start in the field at the intersection of social activism and art in Kuala Lumpur. Her practice engages with the textures and transmissions surrounding migratory movements and boundary transgressions. Jo-Lene has curated exhibitions in Framer Framed, Amsterdam; Oude Kerk, Amsterdam; De Appel, Amsterdam; Kunstinstituut Melly, Rotterdam; ILHAM Gallery, Kuala Lumpur; National Art Gallery Kuala Lumpur. Recent roles include being curator at Hartwig Art Production | Collection Fund (2020-21), co-curator of visual arts and theory at Other Futures (2020-21), co-editor of Practice Space (2019) a volume on forms of radical localisms by art initiatives, and being in the curatorial team of SUNSHOWER: Contemporary Art from Southeast Asia 1980s to Now at The National Art Center Tokyo and Mori Art Museum.
Media
Image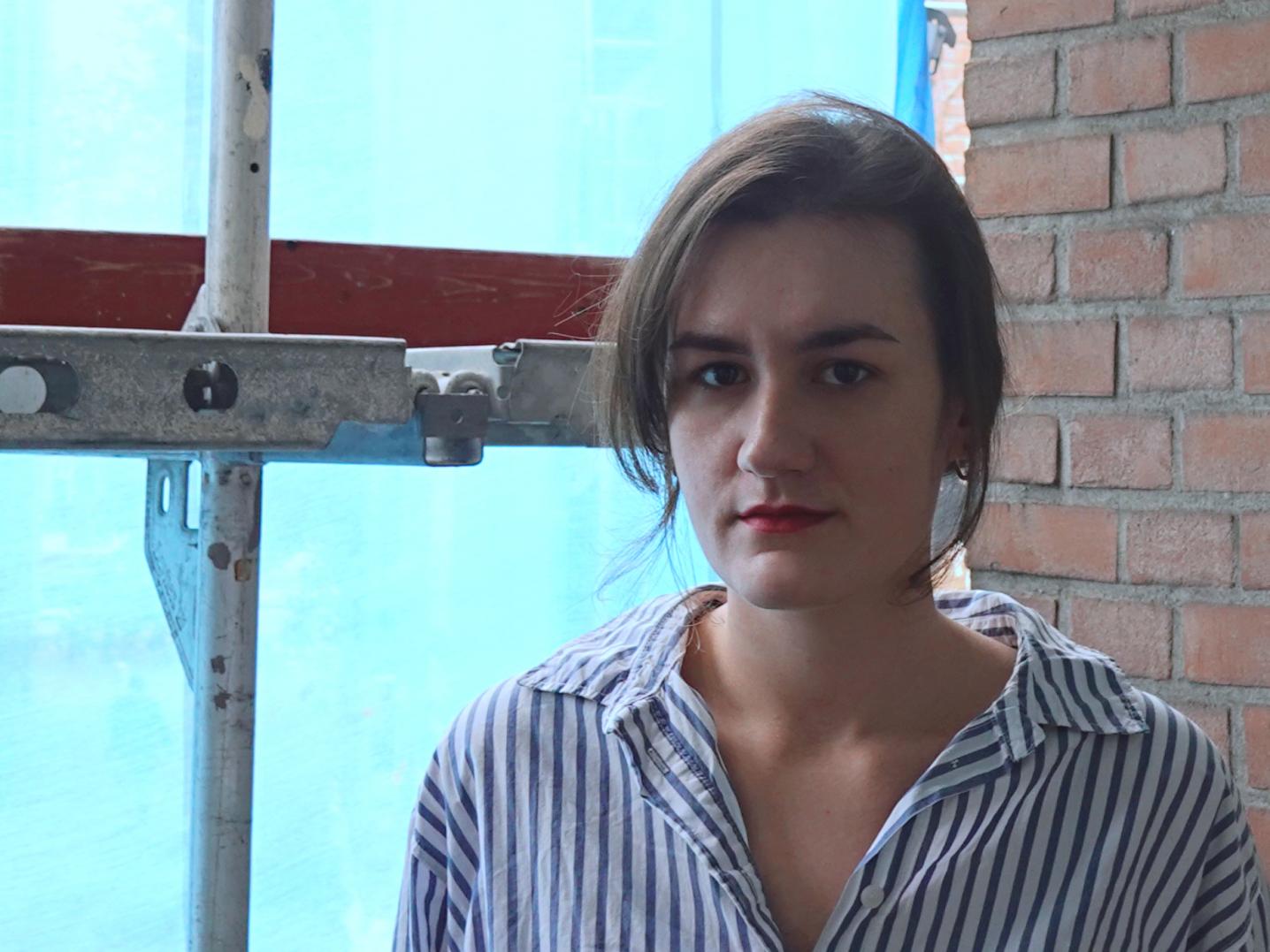 Anastasija Pandilovska is a visual and research artist whose practice embraces curating as part of her working method. Employing different mediums and formats she accentuates latent narratives whose significance influences how we give meanings and relate to our surroundings. As a researcher at LAPS, Research Institute for Art and Public Space, she explores the potential of 'publicness' as a process and a practice that embraces conflict, in which both public space and cultural heritage manifest themselves as articulated constructs. Since 2018, she has been a curator at Suns and Stars, where, together with curator Marjoca de Greef, through a series of consecutive projects, developed through open-ended research, they explore relational artistic and curatorial practices.  
Intermittent performances by:
Media
Image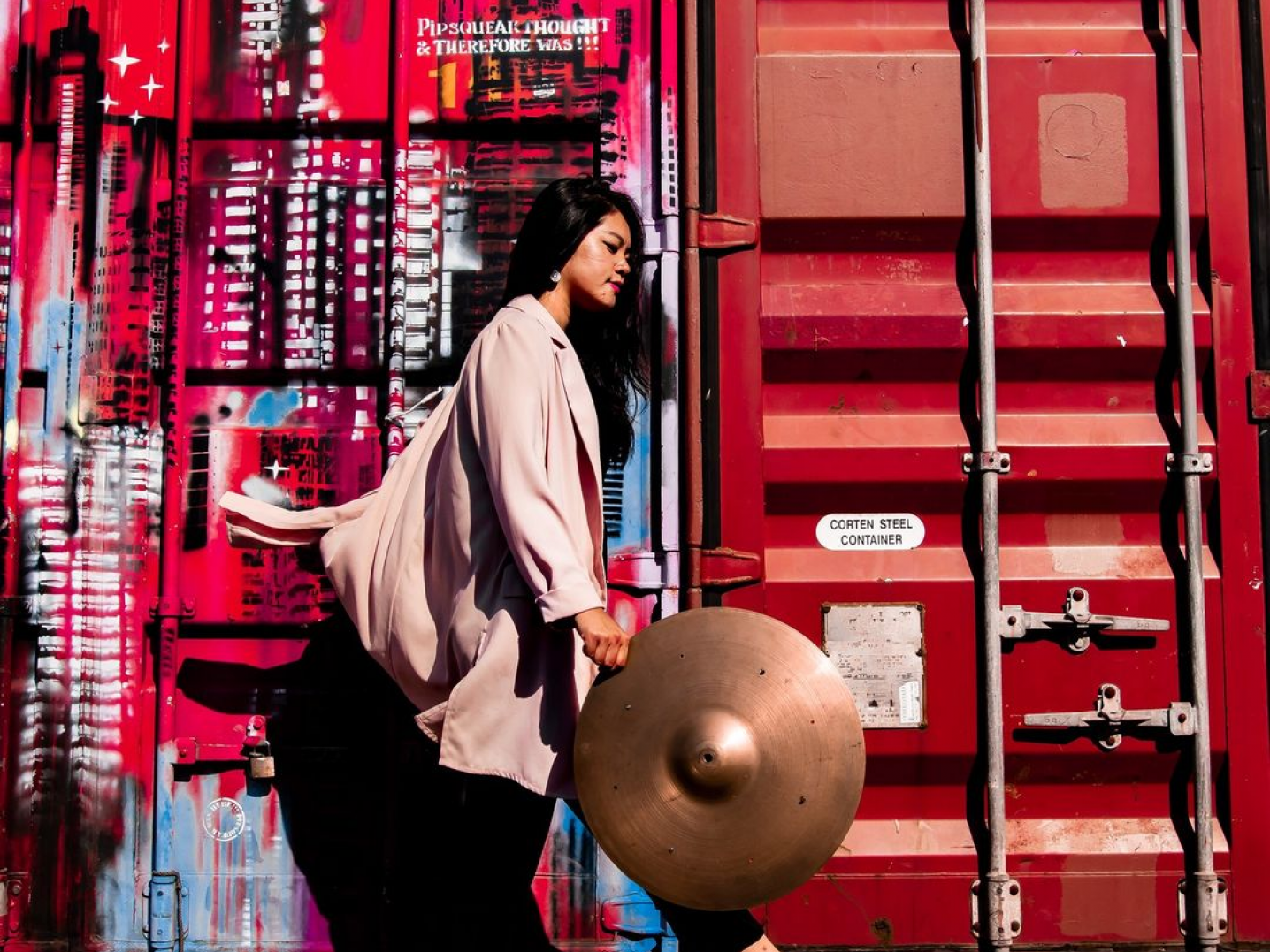 Sun-Mi Hong, born and raised in In-Cheon, Korea, has a unique perspective of life after her last 11 years in Amsterdam. With a signature of rooted groove in combination with well tempered outbursts, Sun-Mi has placed herself strongly in the Dutch jazz scene. By approaching the moment in a somewhat meditative fashion, she achieves the ability to bring something entirely original to the band stand. Her last album A Self-Strewn Portrait (ZenneZ Records) has won the prize of the Edison Award 2021 in National category. She is the winner of the Dutch Jazz Competition 2018 and the 2nd Prize of the Getxo International Jazz Competition 2017 (Sun-Mi Hong Quintet), She will be releasing a new album with her quintet on Edition Records in November 2022.
Media
Image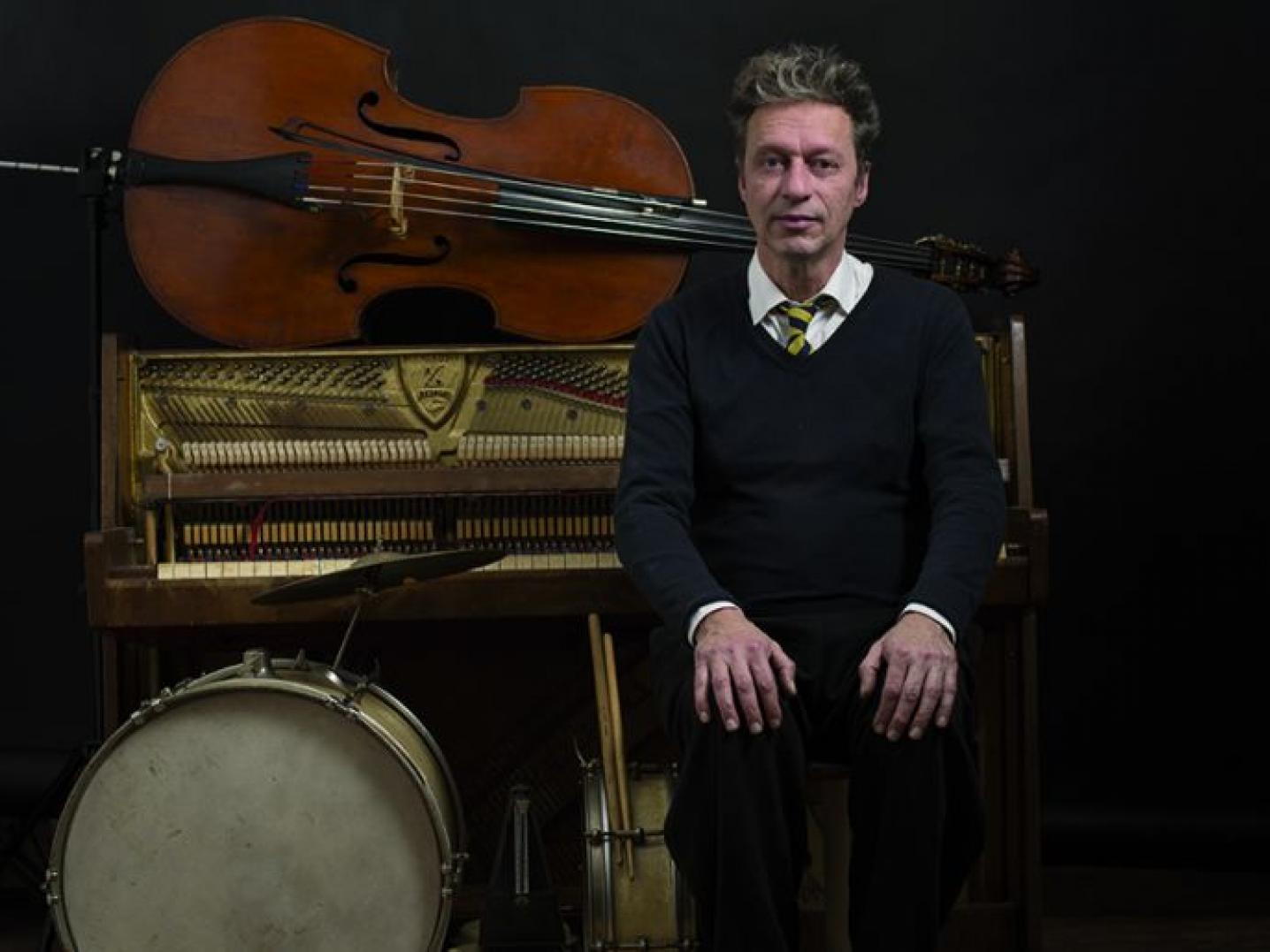 Ernst Glerum studied classical double bass at the Sweelinck Conservatory in Amsterdam with Henk Guldemond (Concertgebouw Orchestra). During that time he was part of the ASKO Ensemble (with recordings by Elliot Carter, Oestvolskaya and Bruno Maderna) and numerous improvising music companies, including the J.C.Tans Orchestra, Amsterdam String Trio, Sean Bergin My Own Band, Nedly Elstak, Hans Dulfer , Theo Loevendie, Piet Kuiters and Curtis Clark. In the 1990s he became a member of the Instant Composers Pool Orchestra of Misha Mengelberg and Han Bennink and was part of groups including pianist Guus Janssen, saxophonist Paul Termos, pianist Michiel Borstlap and Available Jelly with Michael Moore and Michael Vatcher.
Media
Image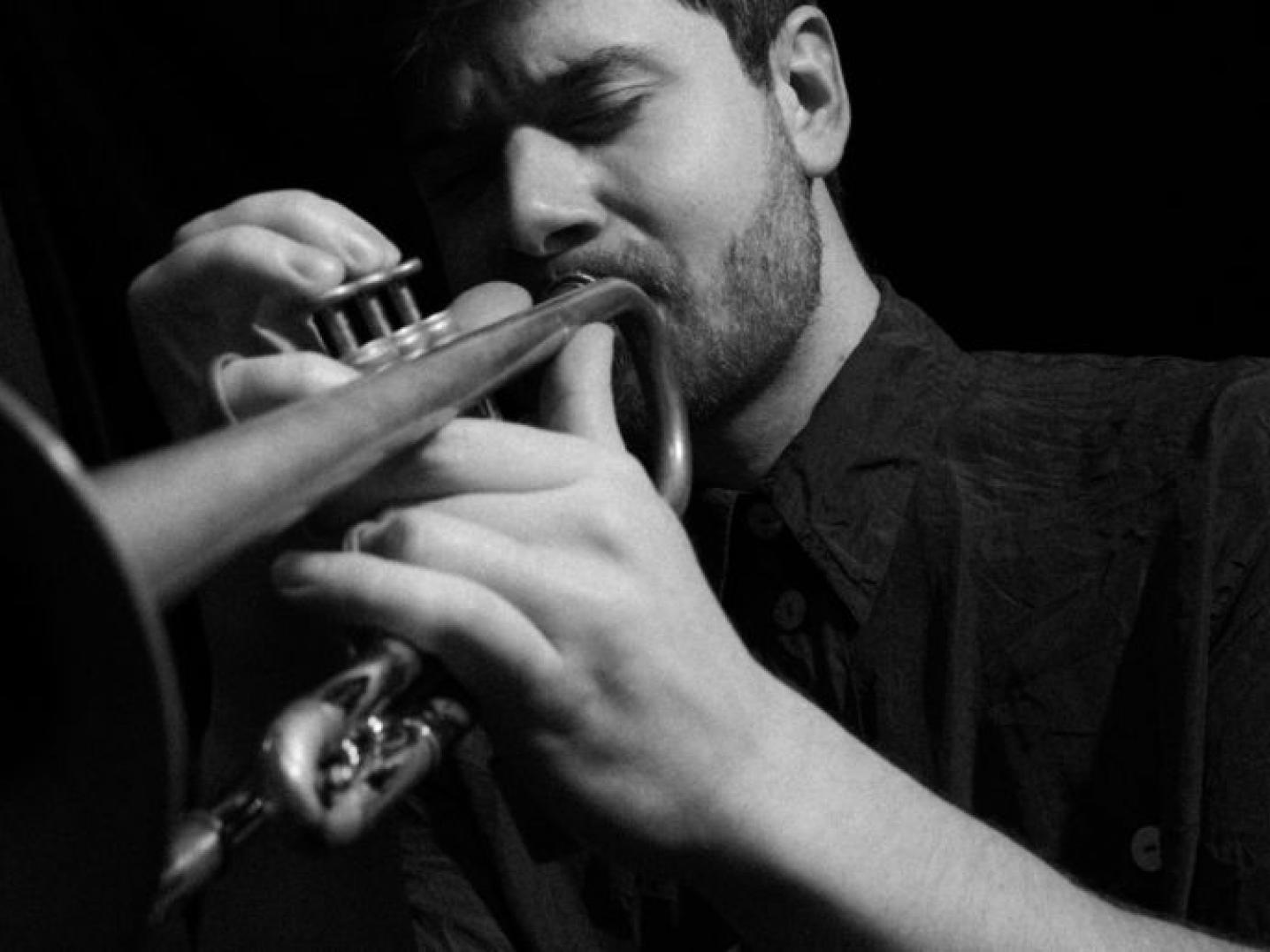 Alistair Payne, Born & Raised in Scotland, is amongst the new-wave of instrumentalists. Recently established on the Dutch music scene. Known for his distinct trumpet tone, out-of-the box creativity & diversity of projects; Alistair has brought a unique sound to the Dutch scene. After finishing his studies in jazz trumpet at the Conservatorium van Amsterdam in 2017, he has featured as a side man with numerous acts including the Sun-Mi Hong Quintet, Motet, Perselí, Tijn Wybenga's AM.OK, the Guy Salamon Group & Tineke Postma's Quartet. In 2017, Alistair won the Getxo International Soloist Award and second prize with the Sun-Mi Hong Quintet. In 2017 and 2018, he won the Keep an Eye record competition with Molino and the Guy Salomon Group respectively. In 2018 Alistair also won the Dutch Jazz competition with the Sun-Mi Hong Quintet.