Dutch culture in Japan: NL-Kanto presents NL HOUSE
Dutch culture in Japan: NL-Kanto presents NL HOUSE
NL-Kanto and SHIBAURA HOUSE combine efforts to create NL HOUSE in Tokyo in celebration of the 2020 Olympic Games in Tokyo.
In collaboration with NL-Kanto, SHIBAURA HOUSE in Tokyo will be transformed into NL HOUSE for a limited period from 23 July to 5 September 2021. In this project, the entire SHIBAURA HOUSE will have a Dutch makeover. Two special guests per day from the Japanese cultural community will be invited to experience a variety of programmes related to the Netherlands.
NL-Kanto is the interdisciplinary cultural programme of the Netherlands in Japan on the occasion of the Tokyo 2020 Olympic and Paralympic Games, initiated by DutchCulture in collaboration with the Embassy of the Kingdom of the Netherlands in Japan. The programme's goal is to promote cultural exchange between the Netherlands and Japan at large. NL-Kanto presents the outcome of ongoing collaborative projects at the centre of global attention across Japan's Kanto area throughout 2021. Themes of 'inclusivity' and 'beyond the capital' are at the centre of focus in this programme.
Guests of the NL-HOUSE will be welcomed with authentic Dutch-roasted coffee, after which a programme of selected exhibitions will follow, cultural collaboration between Japan and the Netherlands are key within these exhibitions. The programme also includes cooking Dutch dishes with Japanese ingredients and enjoying them together. Thereafter, an online conversation will take place in which Dutch special guests have a conversation with the visitors about the activities and current situation of each individual visitor, especially focused on surviving the current situation regarding COVID-19.
The experience of being in NL HOUSE will be as if guests are visiting their friend's place. The reception and exhibition areas will be open to the public free of charge, and the programmes will be published and available online.
Media
Image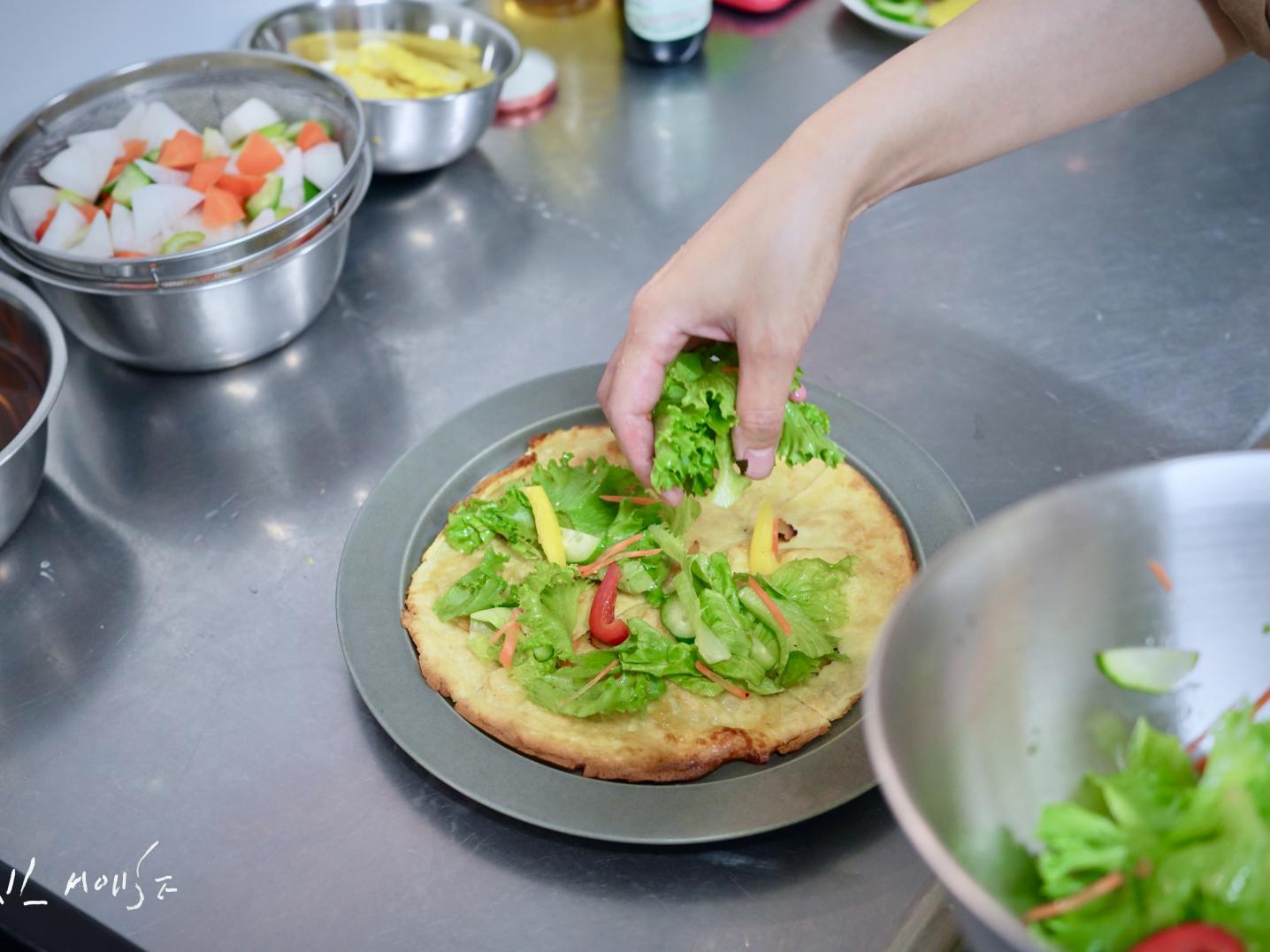 Aim of the project
NL-Kanto and SHIBAURA HOUSE have organised a number of events related to the Netherlands in the fields of art, design, inclusive society and environmental issues. The exchange of innovative ideas between the Dutch and the Japanese and their impact always inspire creators and help them rethink their activities and take them one step further.
It is difficult to meet in person by visiting each other's country as we used to do in the past. However, we thought an effective use of online connection can help us get closer, and our meetings could happen more interactively. This idea motivated us to start this project.
COVID-19 is shaking our social structures and people's lives. How can we grasp society and design it for the future? Here, struggles and concerns all of us hold are shared and used as a starting point for a dialogue between guests, with other online participating audiences, and new possibilities will be explored.
Media
Image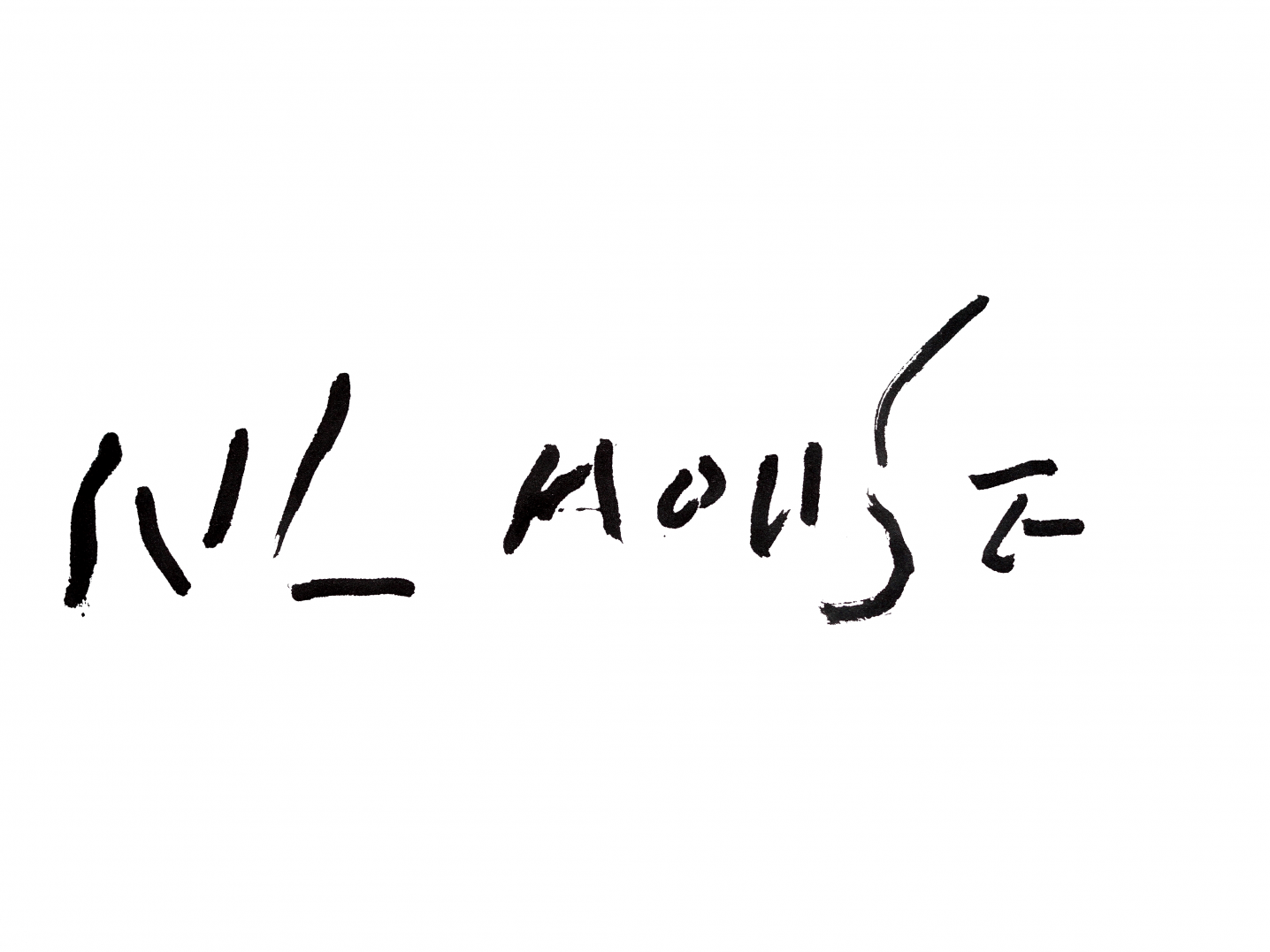 Programme
*These events are open to the public
Check out the complete overview of Dutch cultural activities in Japan in our database. If you are a cultural professional interested in an international collaboration with Japan, feel free to contact our Japan advisor Ian Yang.