Art in Times of Corona: Nxt Museum
Nxt Museum will open on 29 August in Amsterdam. It is the first museum in the Netherlands that is entirely dedicated to New Media Art.
How did today's media landscape emerge, and what is next? These are some of the questions the museum will be debating throughout their exhibitions. Based in a former production studio, Nxt Museum is embedded in an environment that has always enabled new forms of media creation. According to its website, the museum will be 'a space where art and technology are fused to seek, show and question what the future holds.' Visitors will be immersed in multi-sensory exhibitions that challenge their assumptions and open their minds.
Filling the gap in the cultural field
For its founder and managing director, Merel van Helsdingen, Nxt Museum is a way to fill "a certain gap in the cultural field", as she explains to The Art Newspaper. From a background in marketing for entertainment and tech brands such as Apple, Van Helsdingen saw an opportunity to create a "more permanent space" for the multi-sensory, interactive art experiences popping up at music festivals. Last summer, she joined forces with Natasha Greenhalgh — a trained spatial designer and former colleague at the fashion firm PVH — to develop the concept, lease a venue, initiate collaborations with new media artists and secure backers for the museum.
It's even more impressive to view the works with less people
Although the coronavirus has caused a multitude of complications for the museum, it does have its benefits as well: "The projected amount of visitors has gone down, however we do think it's even more impressive to view the works with less people." The current circumstances have caused the museum to refocus themselves locally, both artist- and audience-wise. The opening was planned to happen in late June, but was pushed back to 29 August.
Media
Image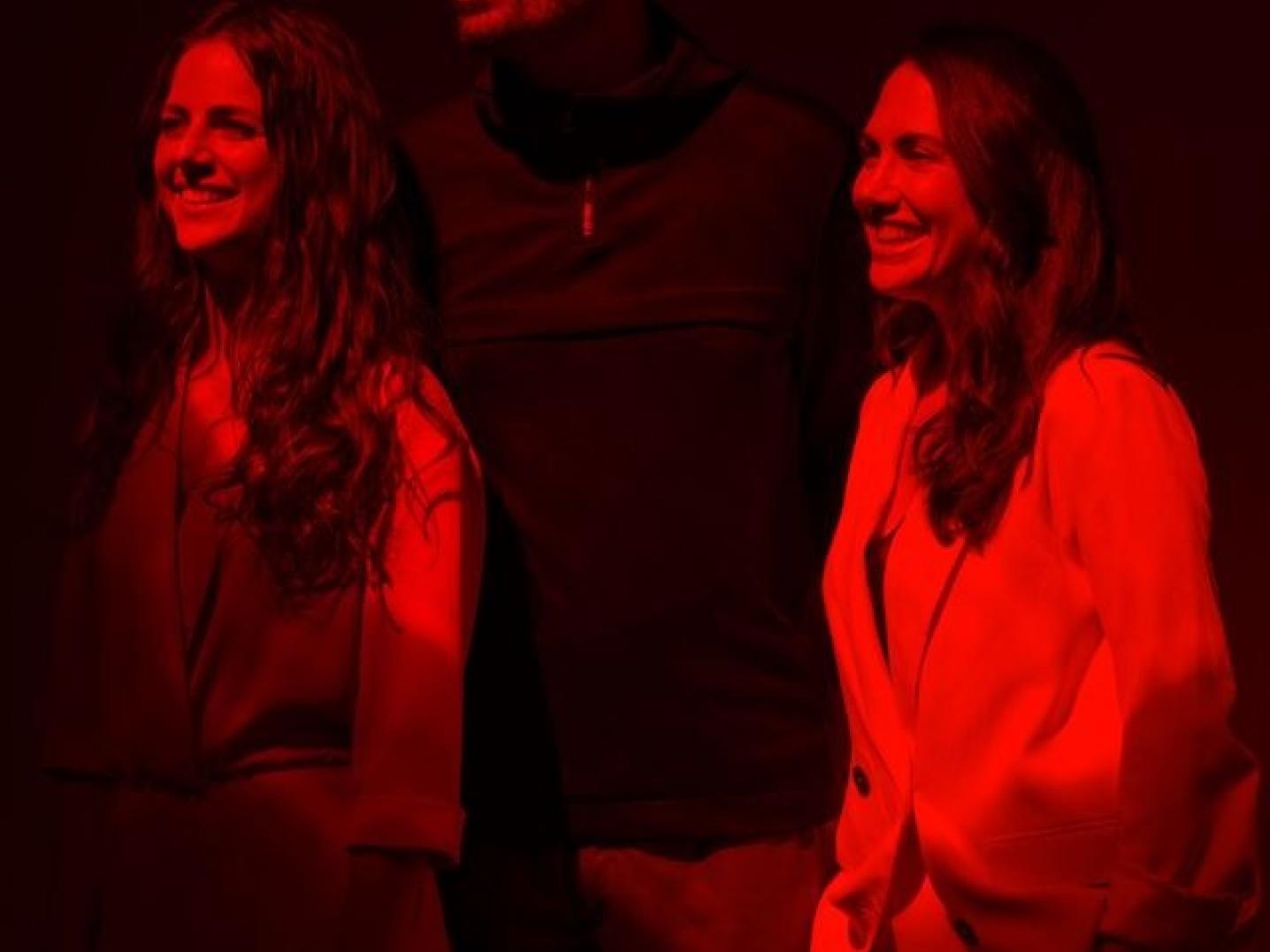 The two founders are accompanied by curator and head of education and research, Bogomir Doringer. When explaining the newness of new media art, Doringer says: "Sparked with access to new technologies, one could argue that new media art emerged in the 19th century when film was invented. Nonetheless, it is an elusive term. New media art is often unstable, changing and even non-material, which makes it hard to own, collect and value. It is a constant movement that shapes our times and enables new narratives."
Shifting Proximities
Nxt Museum will open with Shifting Proximities, an exhibition of seven room-sized works, including four new commissions, that will run for up to 12 months, Van Helsdingen says. She describes it as a 'pilot phase' when the museum will research the possibility of acquiring and preserving the installations permanently. The inaugural show includes the London-based multimedia collectives United Visual Artists and Marshmallow Laser Feast, along with a five-year commission by the ecological artist Thijs Biersteker in collaboration with the Italian plant neurobiologist Stefano Mancuso.