Image
Image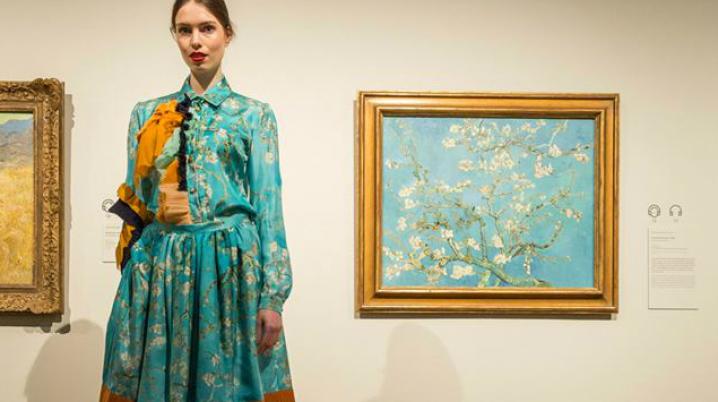 New round for Shared Heritage Matching Fund
Four international projects receive contributions from the Shared Cultural Heritage Matching Fund.
Applications can be submitted for consideration at three different times this year. The applications for the first round have meanwhile been evaluated; four projects have been accepted. The deadline for the next round is 16 October 2017.

Accepted projects

•    Craft in Focus New York – The annual Ambacht in Beeld Festival, celebrating master craftsmanship, is having its first satellite festival, Craft in Focus, in New York in 2017.
•   Books on India and Suriname, country series – A series of books published by the Rijksmuseum, charting the Netherlands' extensive historical relations with eight different countries on the basis of its collection. This application is for publications on India and Suriname.
•   Future of the Banda Islands – From the perspective of young inhabitants of the Banda Islands in Indonesia, photographer Isabelle Boon portrays what shared heritage and current developments concerning the islands means for them, and how they view the future.
•    The Many Lives of the Russian Avant-Garde – A symposium for heritage professionals on the shared heritage of the international avant-garde, with particular attention for Eastern European avant-garde collections held in institutes in the Netherlands and other European countries.

The Shared Cultural Heritage Matching Fund (2017-2020) supports projects that contribute to greater awareness of shared cultural heritage. Read more about the Shared Cultural Heritage Matching Fund here.