Classical music world mourns Dutch composer Louis Andriessen
Louis Andriessen passed away on the first of July.
Last week, the Dutch composer and leading figure of contemporary music Louis Andriessen (June 6, 1939 - July 1, 2021) passed away at age 82. He suffered from dementia and is survived by his widow, violinist Monica Germino.
His work
Andriessen leaves behind a corpus of remarkable music including the ensemble work De Staat and the opera Writing to Vermeer. His final work was May for choir and orchestra, a tribute to Frans Bruggen which set texts from the classic Dutch impressionist poem by Herman Gorter that was premiered in the NTR ZaterdagMatinee series at the Concertgebouw in December 2020.
Media
Image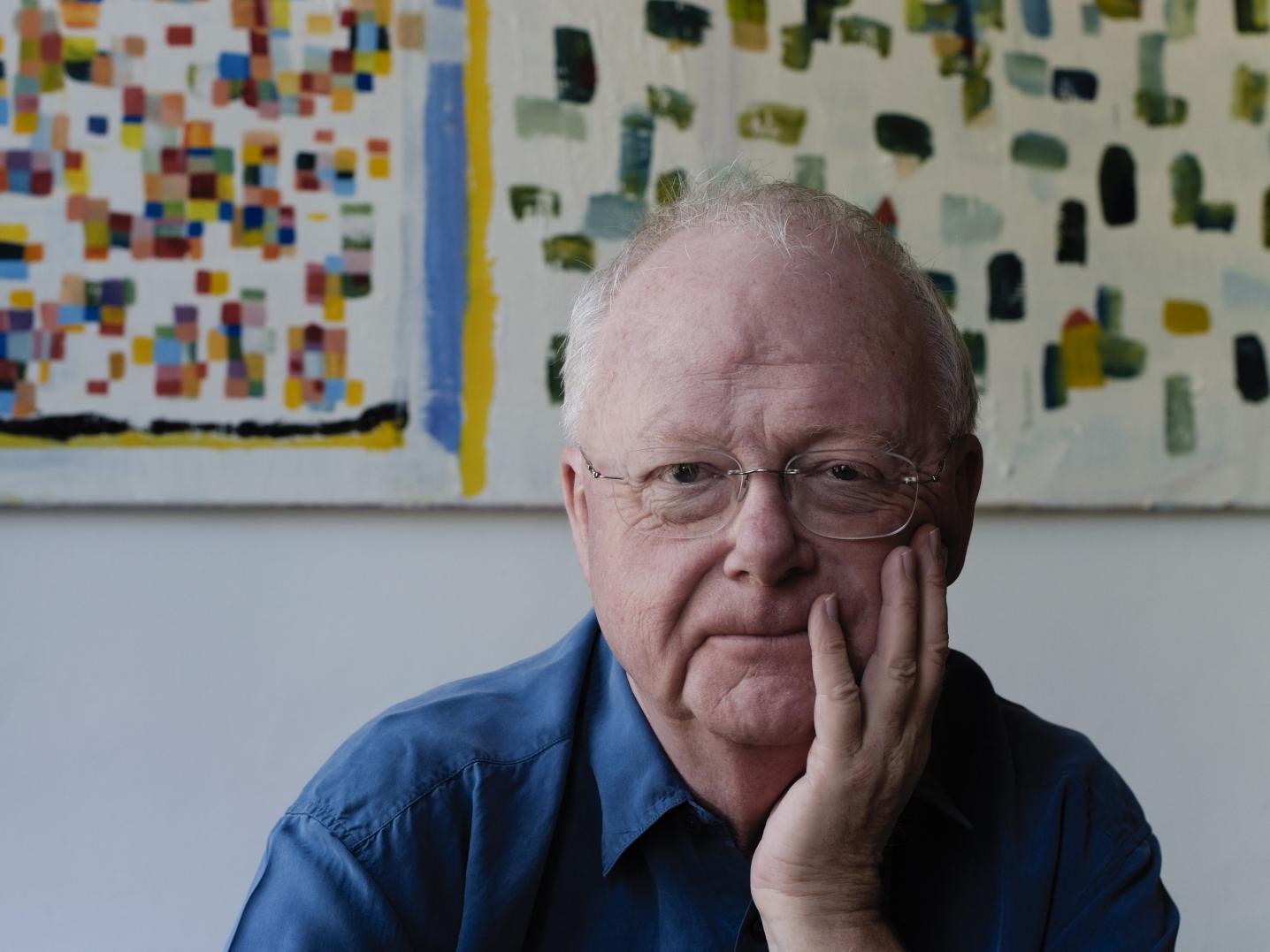 International music world
Andriessen was a towering figure in the international music world. His passing is noticed by music ensembles and orchestras from all over the world and the international press. The New York Philharmonic remembers Andriessen for "his adventurous approach to music".
His legacy was felt in Australia too, writes the Netherlands Embassy And Consulate General In Australia on Facebook. His opera Writing to Vermeer was staged at the Adelaide Festival of Arts and he was a mentor and teacher to fine composers such as Mary Finsterer and Kate Moore.
The Guardian published an obituary of Andriessen for his engagement in political activities that helped bring about democratic changes in the organisation of Dutch culture. Andriessen was a noted teacher of composition and had a worldwide influence on younger composers.