Artists in Conversation - Edition Hungary
Artists in Conversation - Edition Hungary
In the third and final edition of the series Artists in Conversation, Hungarian and Dutch artists exchange insights on the cultural climate in both coutries.
Date(s)
Thursday 1 July 2021 12:00–13:15
In the third edition of Artists in Conversation, DutchCulture explores the current cultural and artistic climate in Hungary and the Netherlands. We have invited art professionals Hajnalka Somogyi (HU), Sofía Hernández Chong Cuy (NL), András Török (HU) and Linda Malherbe (NL) for one on one conversations. Two young Hungarian artists, Dominika Trapp and Dániel Szalai will present their work and working methods.
Artists is Conversation – Hungary evolves around issues of national symbols, the Roma community and its representation, photo archives embracing stories of everyday people, and feminist perspective in the folk culture. Furthermore, thousands of Hungarians and Europeans have demonstrated against the anti-LGBTQ+ laws recently passed by the Hungarian Parliament. Hungarian writer József Mélyi (HU) will give his local perspective on the current political and cultural climate in Hungary.
Programme
The recent history of Hungary is complex and can evoke controversy. For this event, we invited two Hungarian art professionals who represent organisations that are internationally appreciated but are reliant on the voluntary work of people who passionately believe in their mission. Hajnalka Somogyi will tell us about the OFF-Biennale through one specific project. Together with Sofía Hernández Chong Cuy they will discuss the representation of the Roma community in Hungary's cultural sector and think together about the idea of a museum for Roma art. András Török will tell us about Fortepan, a unique online community photo archive that contains about 150.000 photos donated by private persons. Together with Linda Malherbe, director of Storyhouse Belvédère, they discuss the purpose of the photo archives and the beauty of photos of everyday people.
Introduction: writer József Mélyi
József Mélyi is an art historian, art critic, curator. Assistant professor at the Department of Art Theory of the Hungarian University of Fine Arts. Since the mid-1990s has published art reviews and criticism in Hungarian periodicals. His field of research is 20th century and contemporary art, primarily art in public spaces and institutional criticism. Between 2000 and 2003 he was editor-in-chief of the online publication Exindex. Curated exhibitions: Kempelen – Man in the Machine, 2007, Kunsthalle Budapest and ZKM, Karlsruhe; Amerigo Tot – Parallel Constructions, 2009, Ludwig Museum, Budapest and Blow-ups – 1963. The Age of Jancsó's Cantata, 2016, Új Budapest Galéria.
Media
Image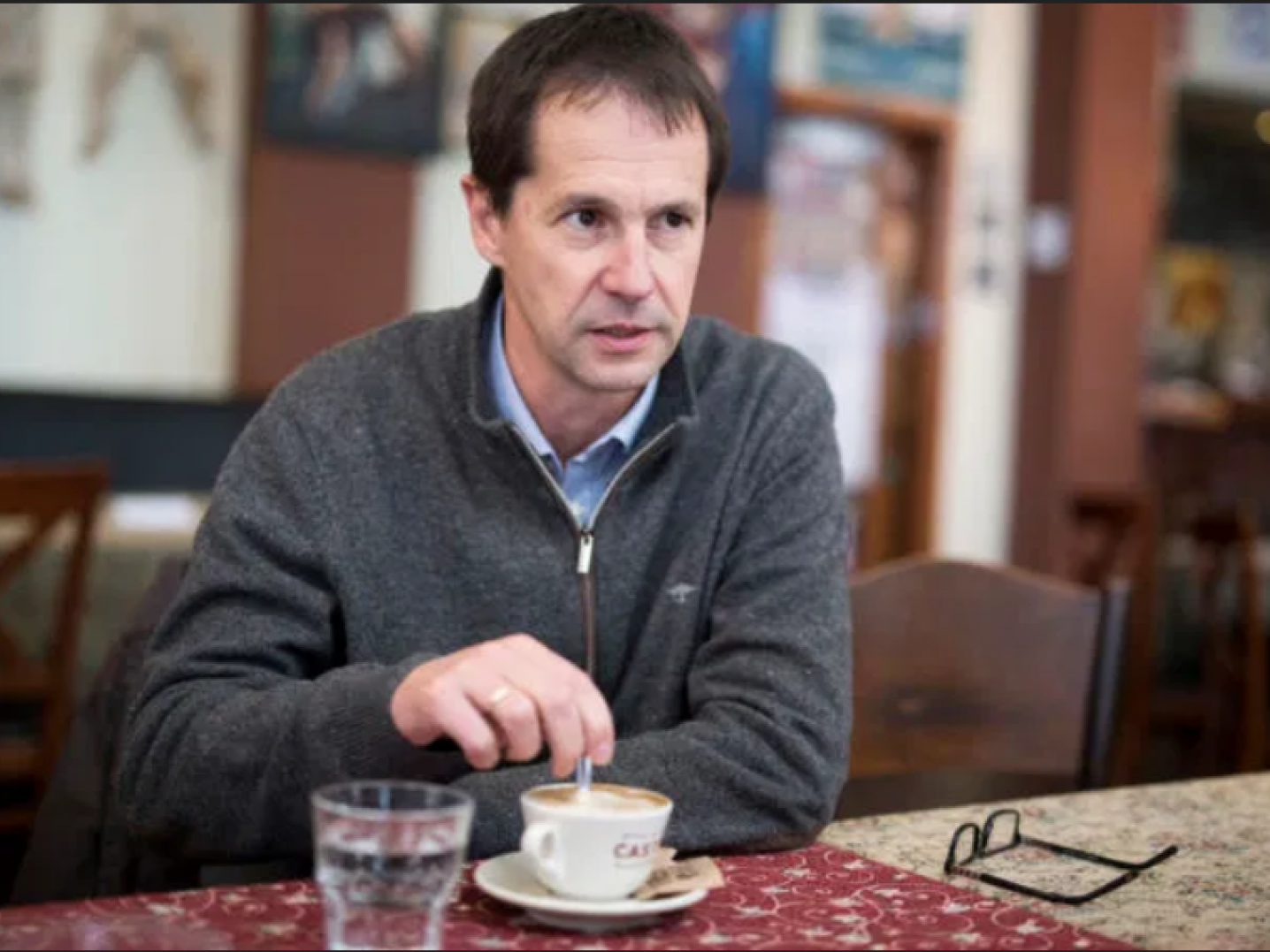 Artists in Conversation 1: Hajnalka Somogyi & Sofía Hernández Chong Cuy
Hajnalka Somogyi is a curator based in Budapest. Since 2014, she has worked as leader and co-curator of OFF-Biennale Budapest, a grassroots project she initiated. In 2013-2014, she was editor of artmagazin.hu. Between 2009 and 2012 she was curator at Ludwig Museum of Contemporary Art, Budapest, and between 2001 and 2006 at Trafo House of Contemporary Arts, Budapest. She co-founded the independent art initiatives Dinamo and Impex, both in Budapest. She holds a diploma in Art History from ELTE Budapest, and a Master's degree from the Center for Curatorial Studies, Bard College, New York. Hajnalka was listed on the Power100 list of ArtReview in 2020.

Sofía Hernández Chong Cuy is an art curator, an occasional writer and a constant traveller. In January 2018 she started her tenure as director of Kunstinstituut Melly in Rotterdam. Before heading there, she was the curator of contemporary art, from 2011 to 2017, at Colección Patricia Phelps de Cisneros, which has headquarters in Caracas and New York. Hernández Chong Cuy is a board member of Creative Time in New York. In the past, she has been director of Museo Tamayo in Mexico City and held curatorial positions in New York at Art in General and Americas Society. She has guest-curated exhibitions for The Bronx Museum of the Arts in New York, Kadist Art Foundation in Paris, MALBA in Buenos Aires, and the Center for Contemporary Art in Vilnius, among other places.
Media
Image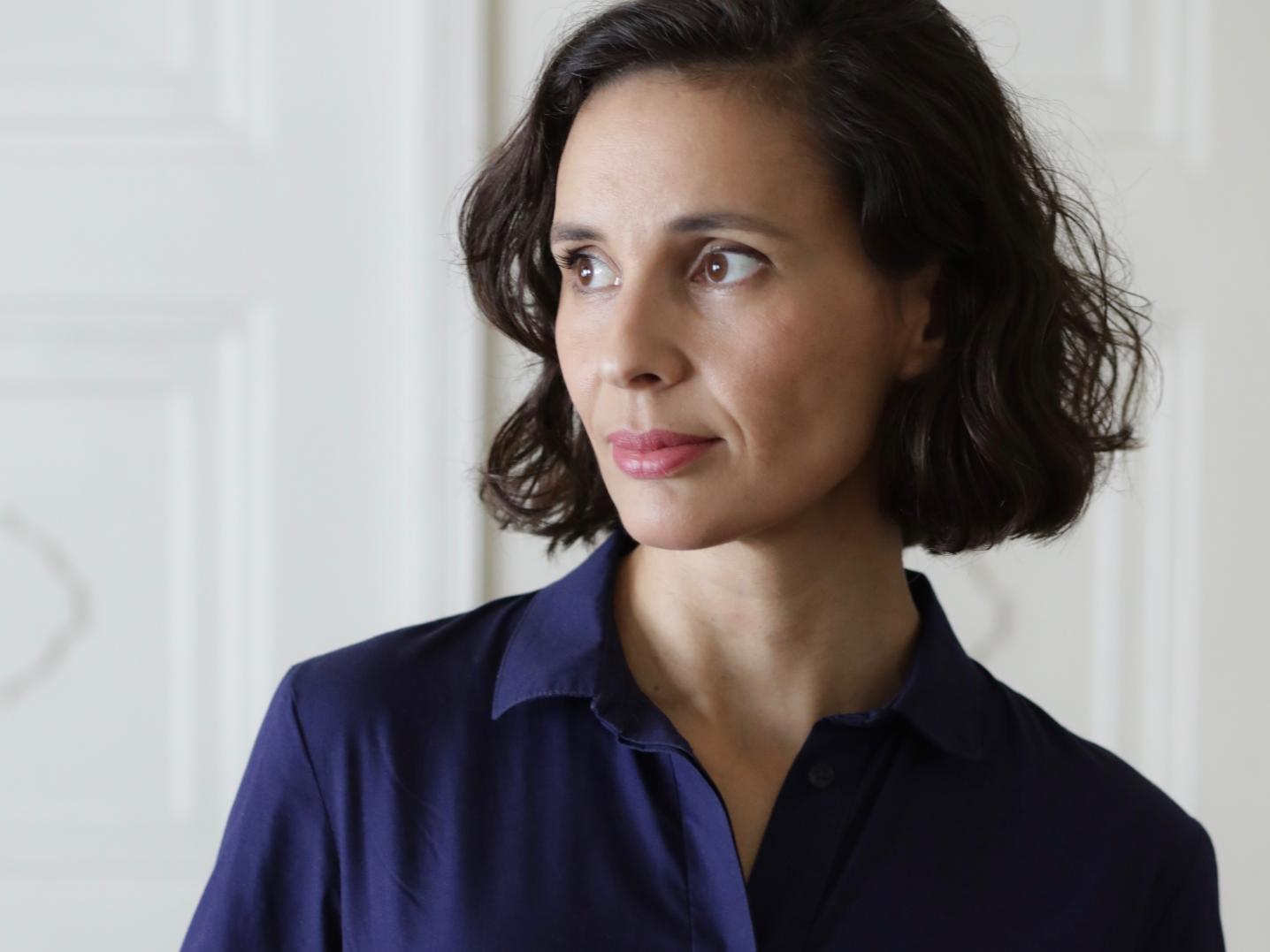 Media
Image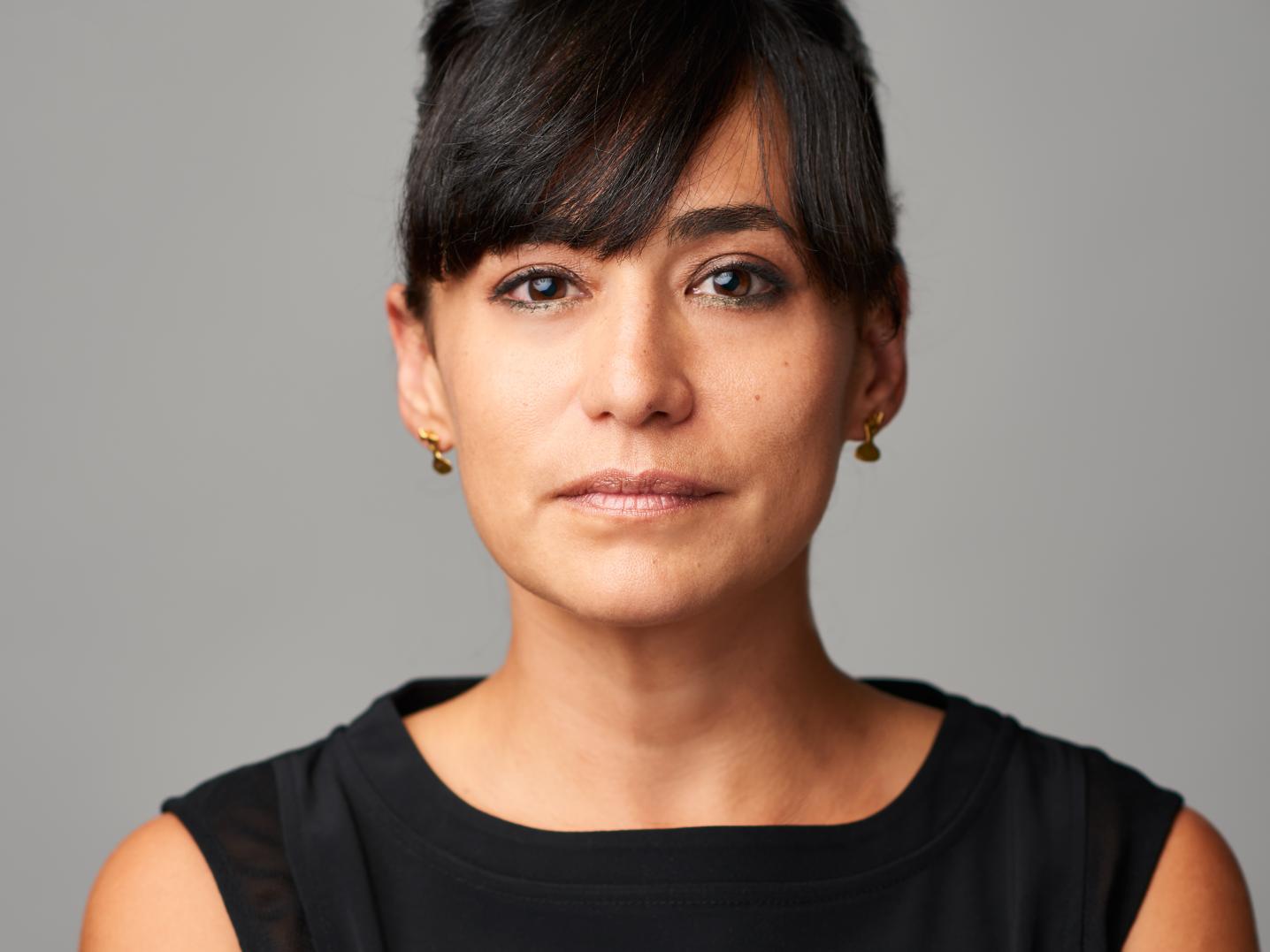 Artists in Conversation 2: András Török & Linda Malherbe
András Török is a Hungarian cultural manager, author and lecturer. A former dissident, teacher, editor, he served as Deputy Minister for Culture and as President of the National Cultural Fund from 1994 to 1998. He also worked as the founding director of the Hungarian House of Photography from 1998 to 2003. In 2004 he was the head curator of Hongarije aan Zee, a 37-city cultural megaproject in the Netherlands. Between 2004 and 2012 he was on the Board of the European Cultural Foundation, based in Amsterdam. Since 2014 he has been the manager of Fortepan, the online community photo archive. He is the author of nine non-fiction books, most of them on various aspects of the past and present of his native city, Budapest. Three of these books have been translated into English.
Linda Malherbe is a cultural and social designer. She curated many - participative - events and exhibitions, from intimate home storytelling encounters to large outdoor photo exhibitions. Since 2013 she is, together with photographer Joop Reijngoud en social geographer Els Desmet, the initiator and director of the Verhalenhuis Belvédère (Story House Belvédère) in Rotterdam, a working space of platform of heritage makers. It is a public place for people to meet, share food and personal stories, visit exhibitions, performances and cultural events including film, music and poetry.
Media
Image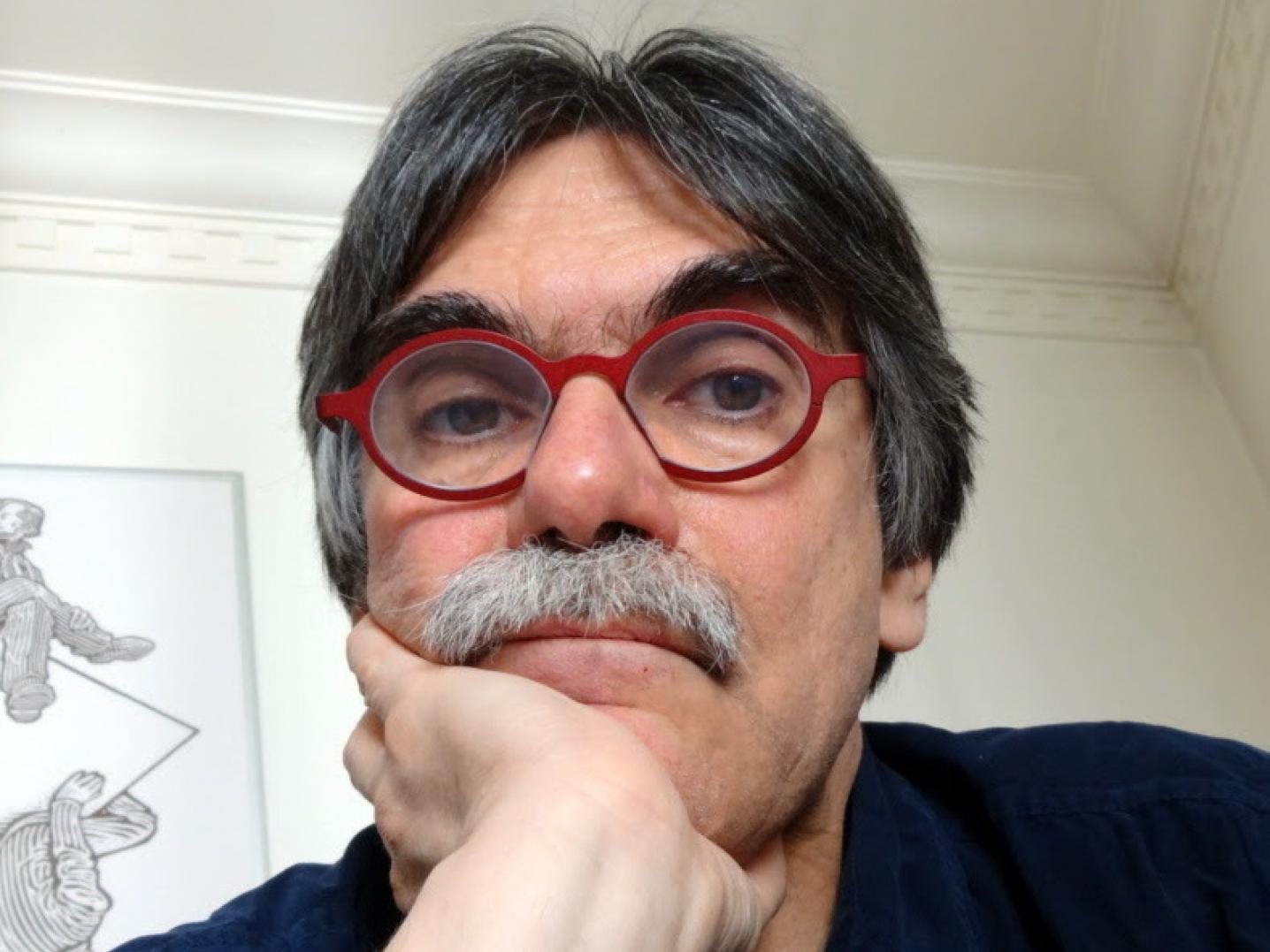 Media
Image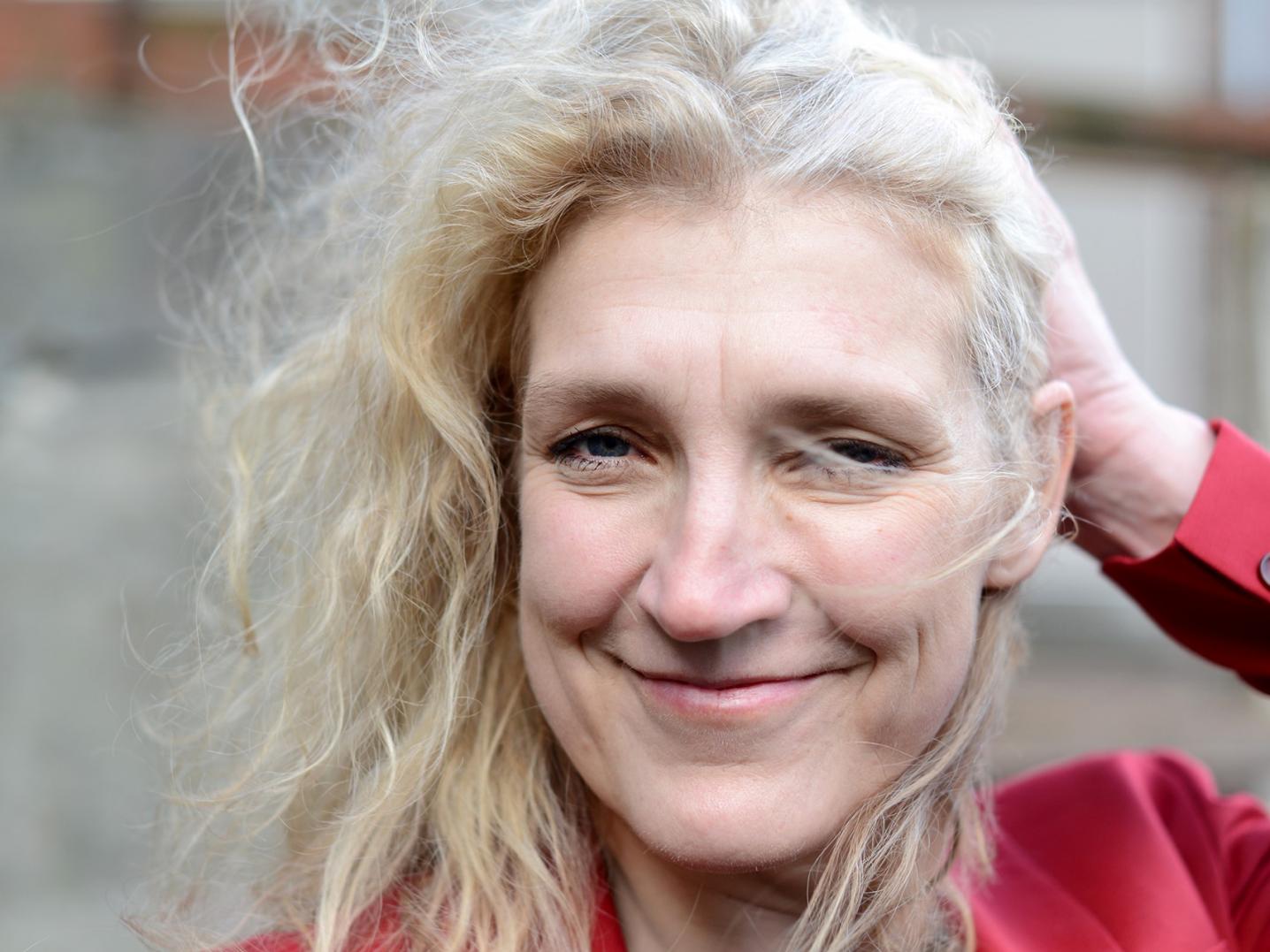 Artist presentations: Daniel Szalai & Dominika Trapp
Daniel Szalai is a visual artist born in Hungary, in 1991. His works investigate peculiar manifestations of human-animal relationships and reflect on ecological, societal, political and economic anomalies. Szalai studied photography at the Moholy-Nagy University of Art and Design in Budapest and the University of Applied Arts in Vienna and also holds a degree in Art and Design Theory. In 2020, Szalai was selected for the Futures Photography Platform and nominated for the C/O Berlin Talent Award. A year earlier, he was a winner of the LensCulture Emerging Talent Awards and the recipient of the ON Award at OFF Bratislava. In 2018, he became a laureate of the Carte Blanche Award and he was awarded the grand prize at the Budapest Portfolio Review. His works were shown internationally at solo and group exhibitions and published widely in online and print media.
Domnika Trapp graduated as a painter at The Hungarian University of Arts, Budapest in 2012. Her practice has been characterized by a two-way interest: on the one hand, a sensitive painterly approach that allows for intuition and introspection; and on the other hand, an outward-directed sensitivity aiming to facilitate dialogues between communities in the service of collective self-knowledge. In her latest collaborative solo show, she focused on the boundaries defined by folk culture. Looking behind the ideals conveyed by folk music and folk dance, as well as behind the discursive, symbolic and somatically ingrained elements of rural culture. For the past two years, she has participated in the residency programs of Art in General in New York, the Erste Stiftung in Vienna, and FUTURA in Prague. In 2021 she participated at the 14th Baltic Biennale in Vilnius. She is currently enrolled in the multimedia art doctoral program of MOME—University of Applied Arts Budapest.
Media
Image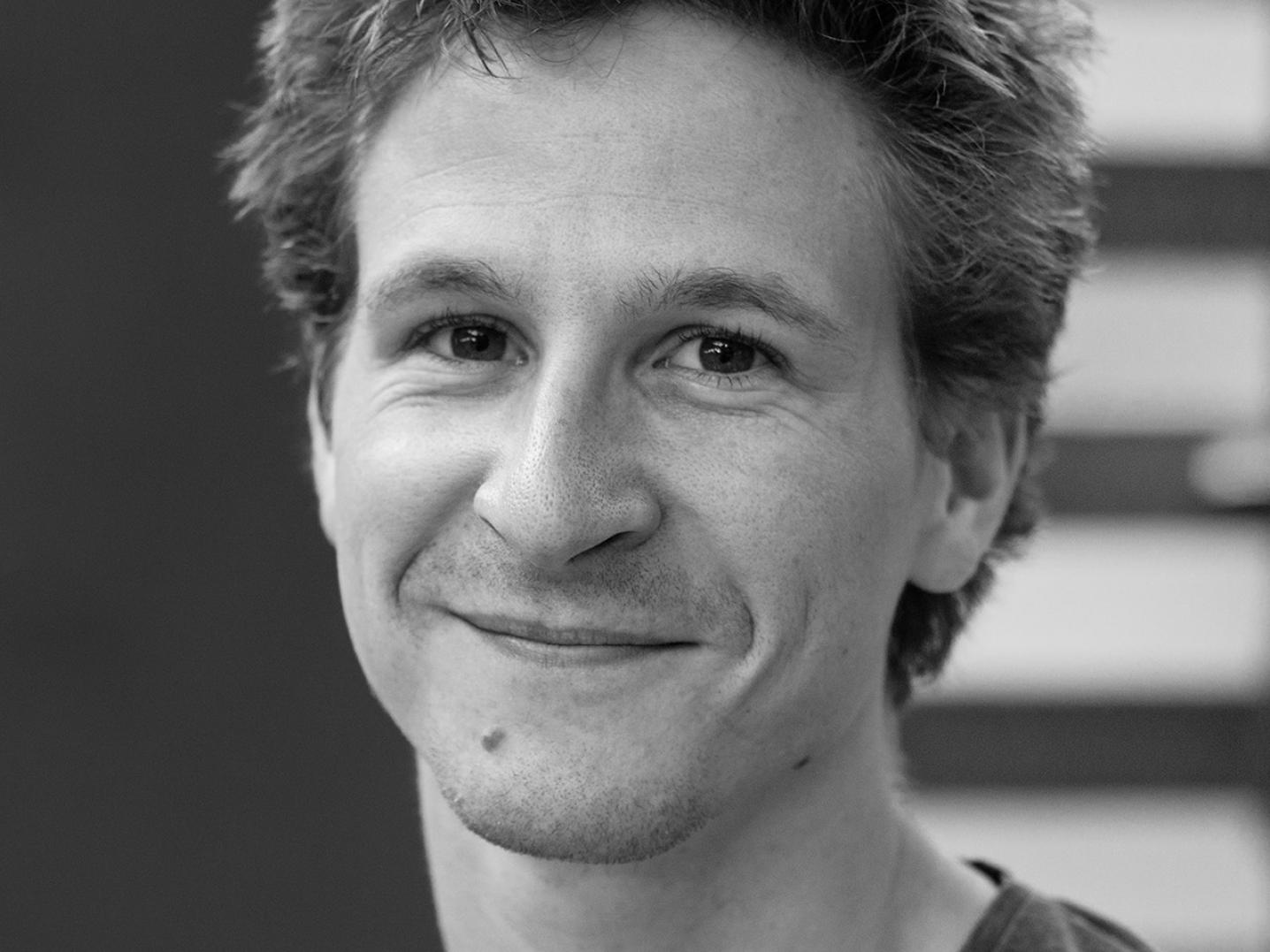 Media
Image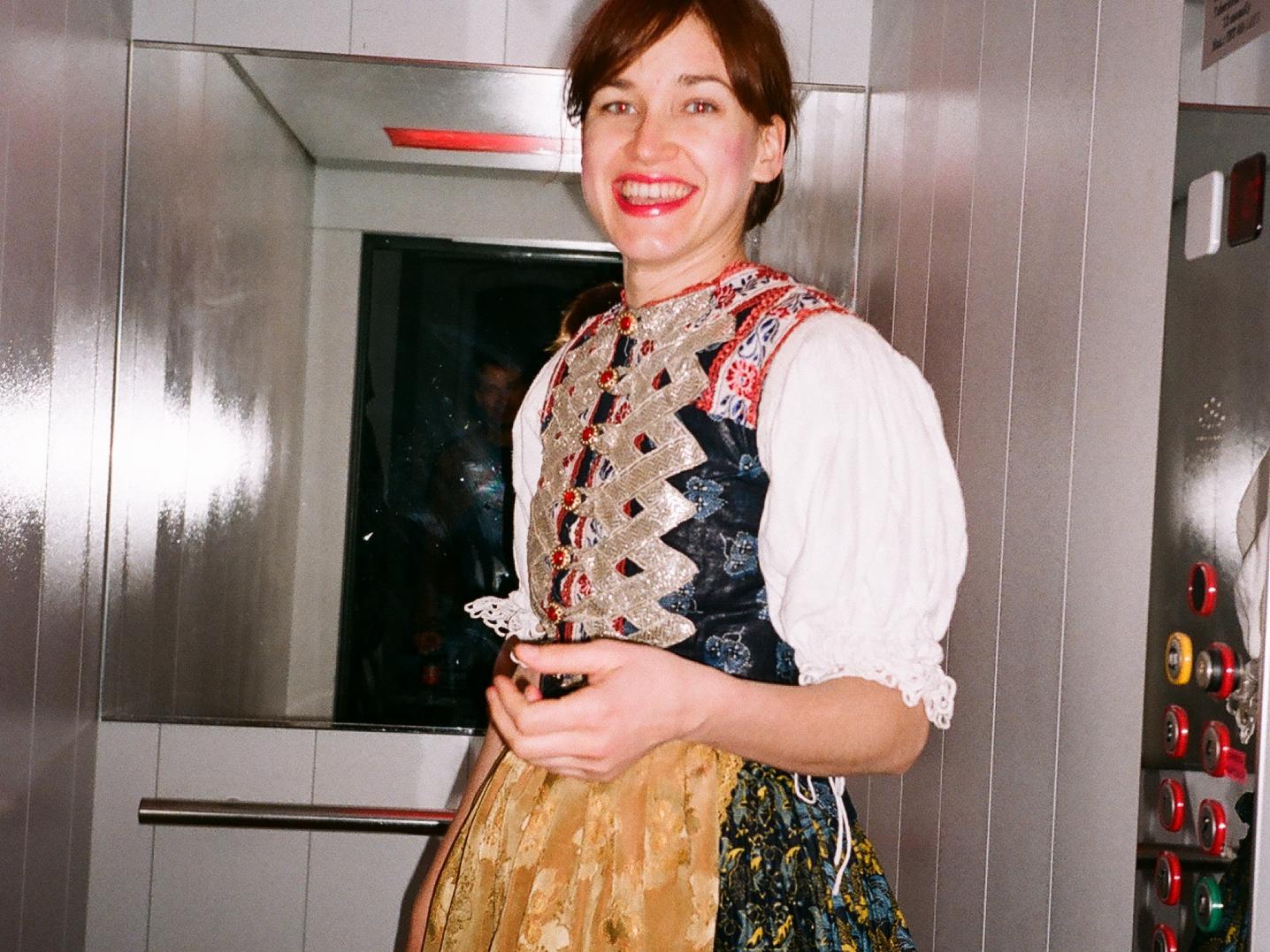 Artists in Conversation will be streamed on 1 July, 12:00 CEST.