Artists in Conversation – Edition Indonesia
Artists in Conversation – Edition Indonesia
In a new edition of the series Artists in Conversation, Indonesian and Dutch artists exchange insights on the cultural climate in both countries.
Date(s)
Friday 17 December 2021 17:00–18:00
Artists in Conversation is a series of broadcasts by DutchCulture in which we learn about cultural climates abroad. By offering artists the opportunity to engage in conversation with each other, we not only get to know the artists and their practices, but also the cultural sector of the environment they work in. Every edition of the series consists of a dialogue between an artist from the Netherlands and an artist from another country. In this edition, writer Ayu Utami will provide a keynote with a reflection on literature and film in today's Indonesia. After, photographers Joshua Irwandi and Geert van Kesteren will discuss their experiences with working in Indonesia.
Keynote speaker
Ayu Utami received the 2000 Prince Claus Award and the 2018 Ahmad Bakrie Award for Literature. During Indonesia's military regime, she was a journalist and activist for freedom of the press. She was one of the founders of the Alliance of Independent Journalists. Her first novel, Saman, became a beacon of freedom during the movement for political change in Indonesia.
Media
Image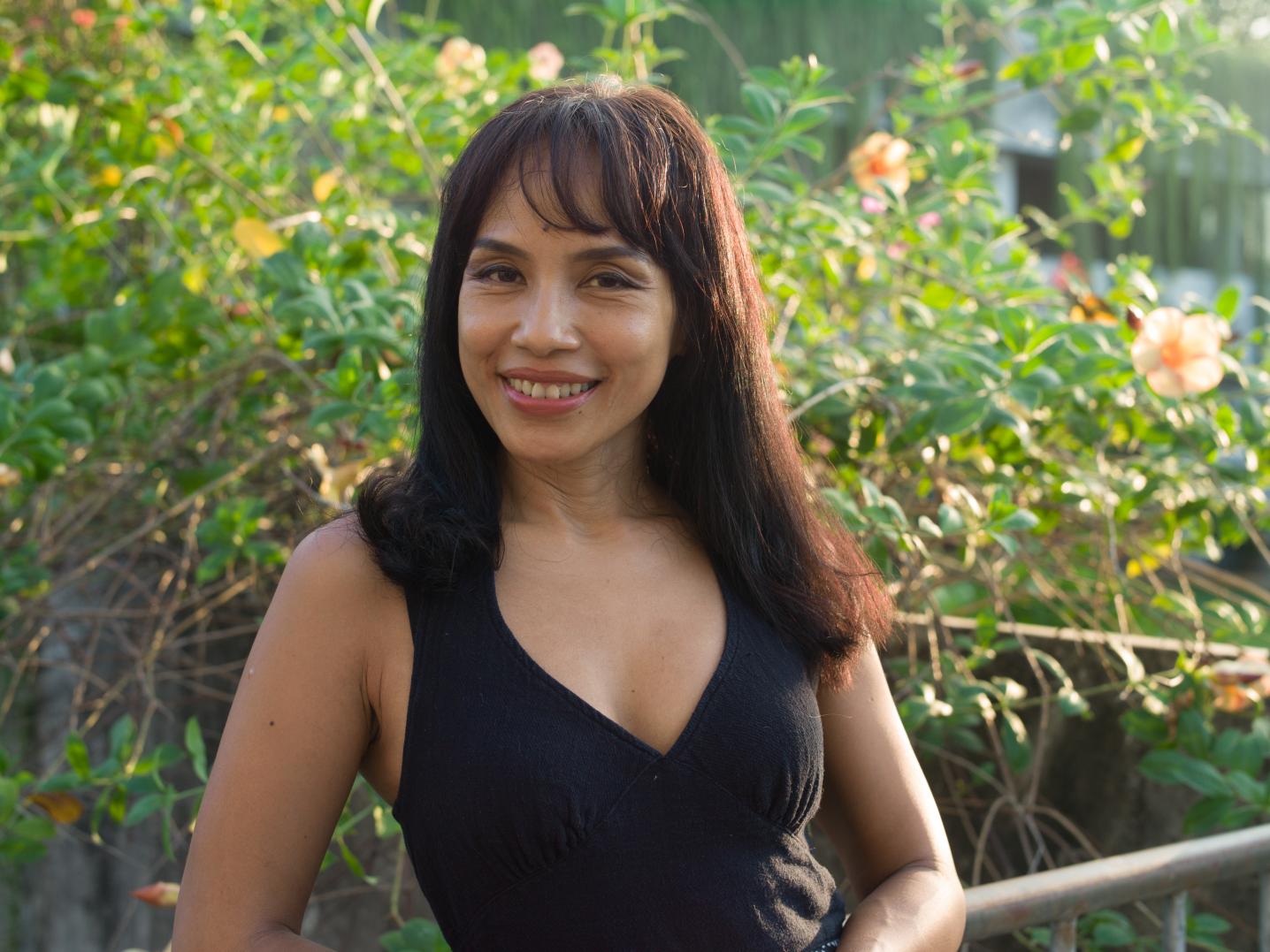 Artists in Conversation
Joshua Irwandi is a documentary photographer represented by VII Photo Agency Mentorship program and a National Geographic Explorer based in Jakarta, Indonesia. Irwandi received a B.A. in English literature from the University of Exeter, and pursued graduate studies in photojournalism and documentary photography at London College of Communication. While working in West Papua, Indonesia, Irwandi was embedded as museum staff at the Asmat Museum and focused on a long-term project on the Asmat people. His project Not A Blank Canvas has been awarded the National Geographic Society storytelling grant in 2021.
Irwandi's work is part of Forhanna Foundation Fund for Young Talent and National Geographic Society's COVID-19 Emergency Fund for Journalists grants. He was exhibited at Breda Photo Festival in the Netherlands. One of his images, The Human Cost of COVID-19, sparked controversy in Indonesia when it went viral after publication by National Geographic. In 2021, he was selected as one of the speakers for the National Geographic Society's Storytellers Summit. Recently, he was awarded the 2021 World Press Photo Award in General News, Grand Prize winner for Lucie Foundation, and selected as a finalist of The Pulitzer Prize in Breaking News Photography, among several other awards.
Irwandi's work has been featured in National Geographic, NHK, The Times of London, The Globe and Mail, CNN, TIME, and The Guardian.
Media
Image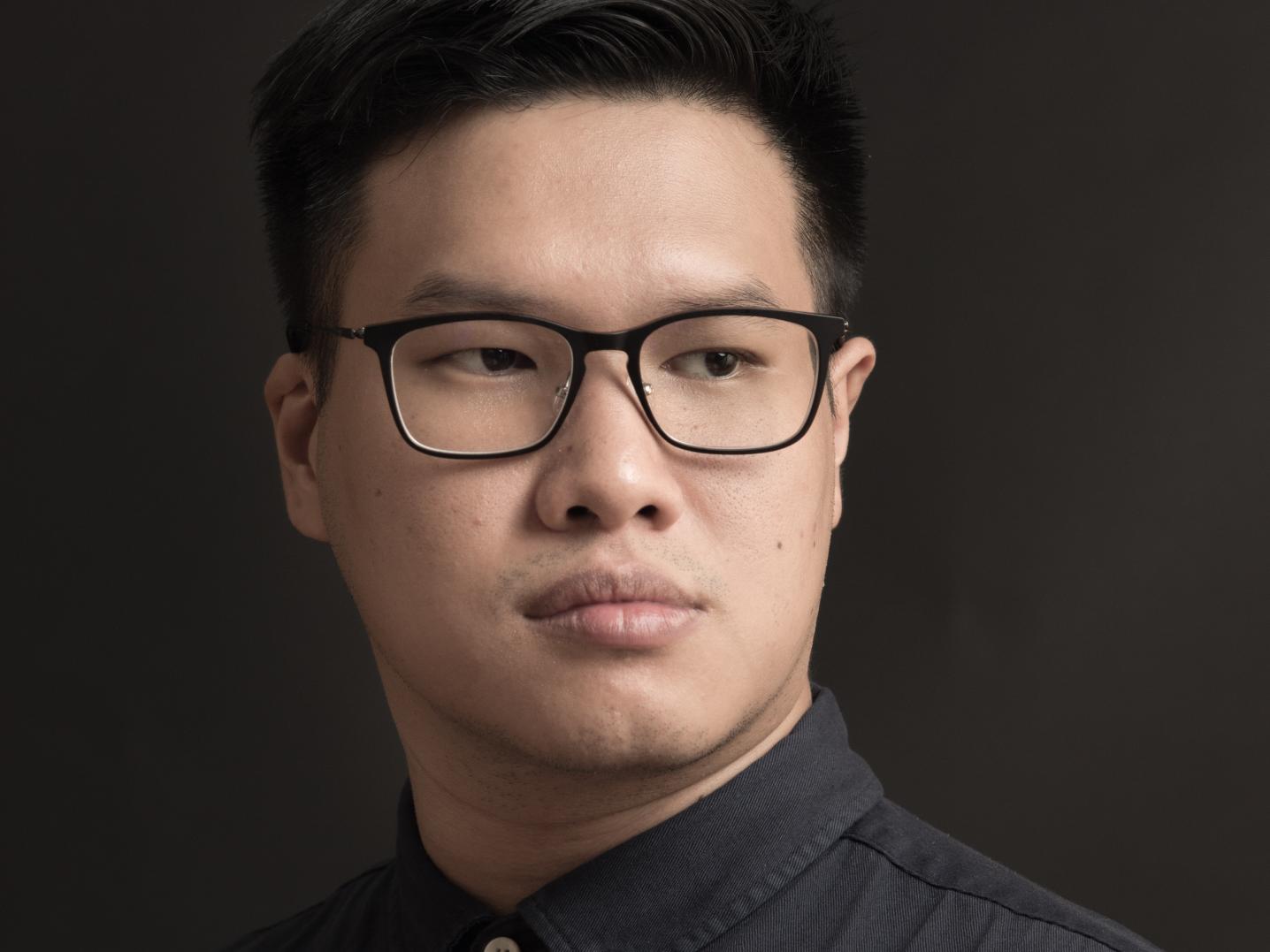 Geert van Kesteren is a photographer from Amsterdam, currently based in Jaffa. His photography is acclaimed for a cinematic feel of storytelling; an author with a camera that gives insights into the psyche and soul of conflict. His landmark books, Why Mister, Why? and Baghdad Calling about the war in Iraq, serve as a new model for the possibilities of engaged and innovative documentary. It brought him various international prizes and exhibitions, such as the ICP's Infinity award, or at the Barbican Art Gallery. His work is part of collections, such as at the Rijksmuseum.
Media
Image