Artists in Conversation – Edition Egypt
Artists in Conversation – Edition Egypt
DutchCulture presents the first episode of the Artists in Conversation series: the Egyptian and Dutch cultural climate.
Date(s)
Thursday 17 June 2021 12:00–13:15
In the first episode of Artists in Conversation we dive deeper into the artistic dialogue between the Netherlands and Egypt. Participating Artists Omar Nagati (Caïro, Egypt), Michelle Provoost (Rotterdam, the Netherlands), Mahmoud Khaled (Alexandria, Egypt), and Nat Muller (Amsterdam, the Netherlands) go into conversation with one another discussing the theme of urbanism and public spaces. The artists will provide examples of their inspirations, and use them to explain their perspectives and methods. Dalia Dawoud, representative of the Dutch embassy in Egypt, will kick off the session with her perspective on the current cultural climate in Caïro.
In the last couple of years, there has been an increase in mutual exchange between artists from the Netherlands and Egypt. The residency programme B'sarya in Alexandria, in which several Dutch artists have (digitally) participated, is just one of the manifold beautiful examples of cultural cooperation between the two countries.
Artists in Conversation is a new series of broadcasts by DutchCulture in which we learn about the cultural climate in Egypt, Australia, and Hungary. By offering artists the opportunity to engage in conversation with each other, we don't only get to know the artists and their practices, but also the cultural sector of the environment they work in. Every edition of the series consists of two dialogues between an artist from the Netherlands and an artist from another country. Moreover, upcoming talents will be given the opportunity to present their work during the programme.
Programme
Artists in conversation 1: Michelle Provoost & Omar Nagati
Michelle Provoost is an architectural historian who specializes in historic preservation, urban planning history and theory, postwar architecture and contemporary urban development. She co-founded the office of Crimson Architectural Historians in 1994, which has subsequently been engaged in research and design projects in the fields of urban planning, architecture and art. Since 2008, Dr. Provoost has served as Director of the International New Town Institute (INTI) in the Netherlands, and lectures regularly throughout Europe and the United States. Since 2018, she is a co-founding member of the Independent School for the City in Rotterdam.
Omar Nagati is a practicing architect and urban planner, and co-founder of CLUSTER, an urban design and research platform downtown Cairo. A graduate of Cairo University, he studied at UBC, Vancouver and UC Berkeley, and taught at local and international universities. His work at CLUSTER has been the recipient of a number of awards including Cairo Design Award and Curry Stone Design Price. Nagati is co-author with Beth Stryker of Archiving the City in Flux (2013) and Street Vendors and the Contestation of Public Space (2017), and co-editor of Learning from Cairo (2013), and Creative Cities: Reframing Downtown Cairo (2016).
Media
Image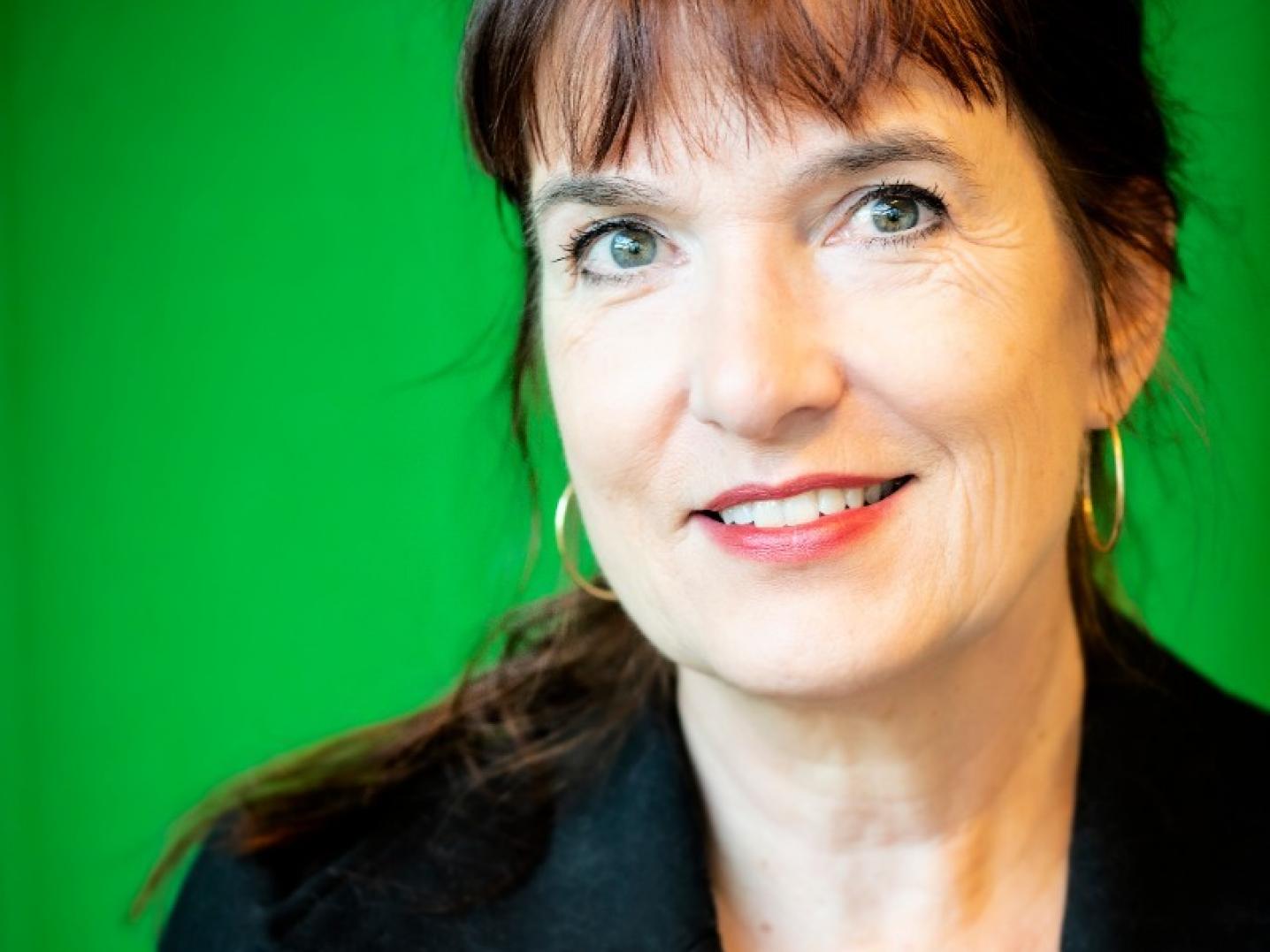 Media
Image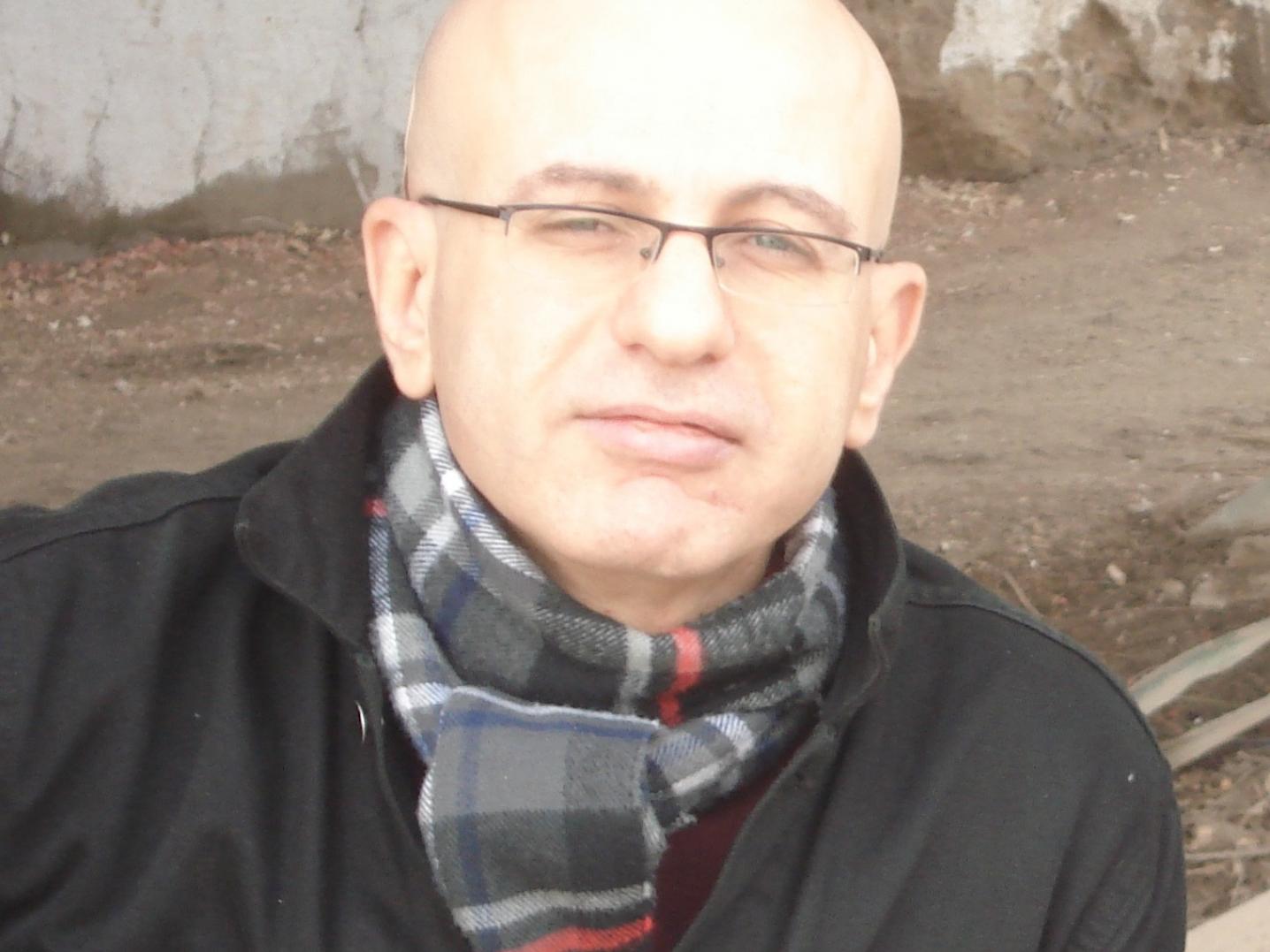 Artists in Conversation 2: Mahmoud Khaled & Nat Muller
Mahmoud Khaled studied Fine Arts at Alexandria University in Egypt and Trondheim University in Norway. His work spans video, photography, sculpture, installation, sound and text. In 2012 Khaled was awarded the Videobrasil in Context Prize and in 2016 he was shortlisted for the Abraaj Art Prize. Khaled is a recipient of the DAAD fellowship for 2020. His solo shows include, among others: I Want You to Know That I am Hiding Something from You, Helena Anrather, New York (2018); A New Commission for an Old State, Gypsum, Cairo (2018) and Edith-Ruth-Haus, Oldenburg (2016); Proposal for a Porn Company, Galpão VB | Associação Cultural Videobrasil, São Paulo (2016) and Painter on a Study Trip, Gypsum, Cairo (2016).
Nat Muller is an independent curator, writer and academic living between the UK and Amsterdam. She is an expert in contemporary art from the Middle East. She was the curator of the Danish pavilion at the 2019 Venice Biennale, showing Palestinian artist Larissa Sansour and has curated shows at major venues, including Eye Film Museum Amsterdam, Stedelijk Museum Bureau Amsterdam, The Mosaic Rooms in London and ifa Gallery in Berlin. She is an AHRC- funded PhD student at Birmingham City University working on science fiction in contemporary art from the Middle East.
Media
Image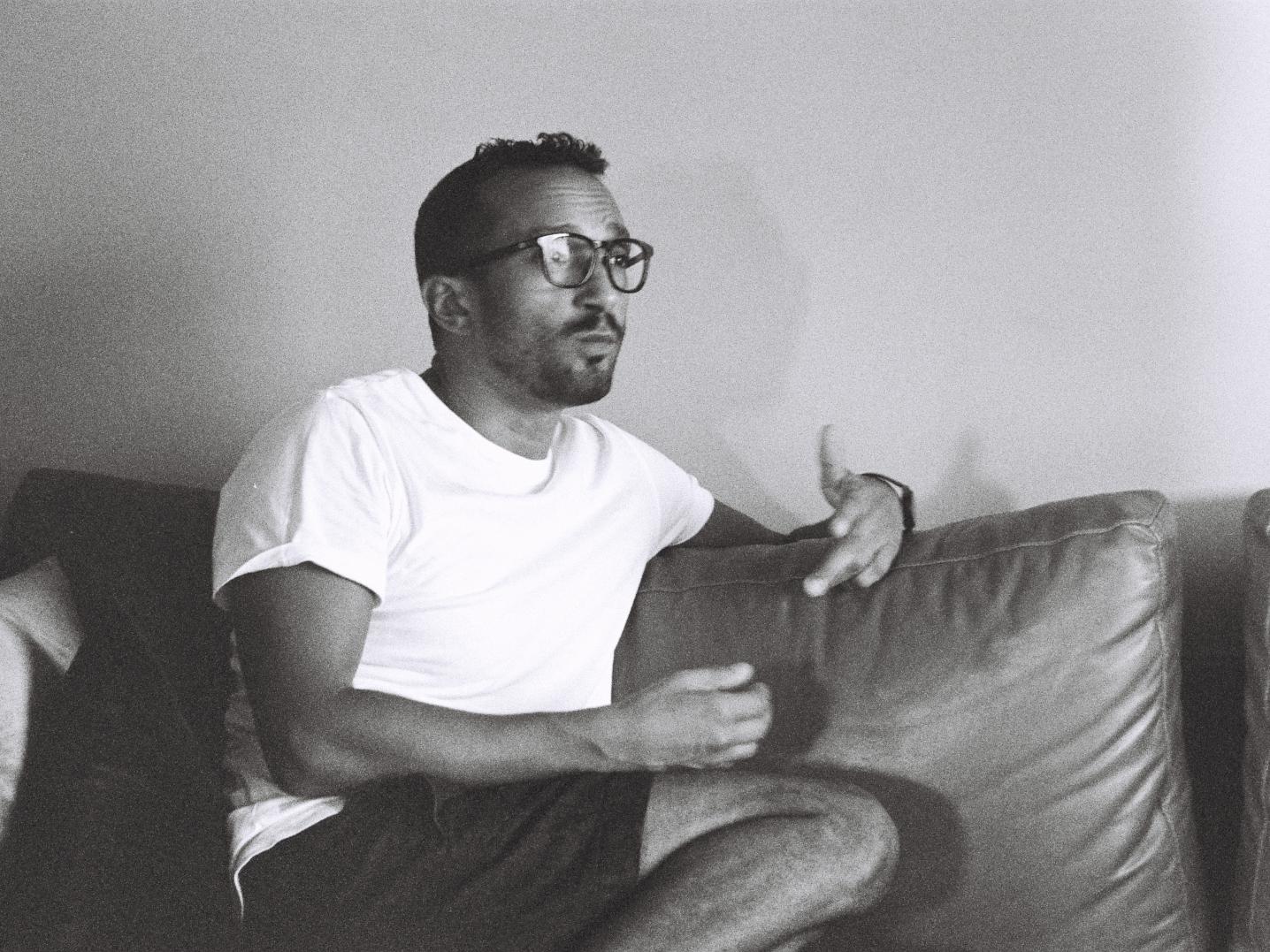 Media
Image