Online Safety Training for Residencies and Cultural Organisations
Image
Image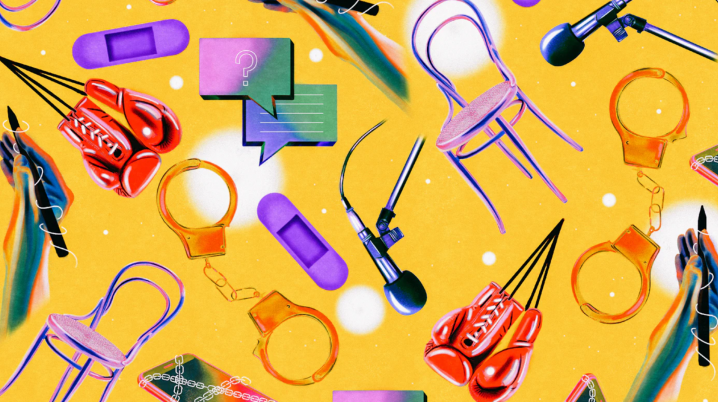 Online Safety Training for Residencies and Cultural Organisations
DutchCulture | TransArtists joins forces with Artists at Risk Connection of PEN America for a safety training for residencies and cultural organisations.
In the last decades, with everything accelerated and without much time to recover in between crises, as a residency host or a cultural professional is almost inevitable that you worked with, or hosted, artists who are at risk.

When welcoming an artist coming from a crisis area, apart from compassion and empathy, you need to provide a different kind of support – you would need to know more about their (personal) situation, the threats, the possibility to travel and so on. Therefore, DutchCulture | TransArtists invited Colleen Scribner, Senior Manager for Protection Programs at the Artists at Risk Connection, to give an online safety training for residencies and cultural organisations.

Using ARC's Safety Guide for Artists as a basis, this training will provide a broad perspective on the threats faced by the type of artists you host and serve around the world, as well as practical recommendations on how to prepare for, react to, and overcome these threats. During the workshop, Scribner will share strategies for anticipating and dealing with risk situations, identifying and documenting threats, and generating a safety and security plan. She will also identify available resources and ways to seek and receive assistance.

The Artists at Risk Connection, a project of PEN America, aims to safeguard the right to artistic freedom of expression and ensure that artists everywhere can live and work without fear. ARC works to achieve this goal primarily by connecting persecuted artists to their growing global network of resources, facilitating cooperation among human rights and arts organisations, and amplifying the stories and work of at-risk artists. ARC plays the role of connector and coordinator, matching needs and responses to equip artists with the means to withstand pressure and continue creating.

This workshop is free for participants and will last for 90 minutes. The number of participants is limited. To join the workshop, please use the online pre-survey, for which the deadline to register is 21st May.
Once you fill in the pre-survey, you will be contacted to proceed further with your participation in the training.