Symposium - Collecting the City
Symposium - Collecting the City
Amsterdam Museum and DutchCulture invite you to the Symposium Collecting the City
Date(s)
Friday 5 November 2021 09:00–21:00
Saturday 6 November 2021 09:00–17:00
Collecting the City
Ahead of the city's 750th anniversary in 2025, the Amsterdam Museum is launching the collection project Collecting the City: Stories of Amsterdam. DutchCulture and the founding partners of Collecting the City (OBA, Municipality of Amsterdam, Amsterdam City Archives and the University of Amsterdam) will bring together museum professionals and makers - both local and international - in a symposium to deepen our knowledge about expanding stories about the city.
Collecting the City is made by a multitude of artists, storytellers and makers. The city belongs to everyone, but does everyone have access to a platform that suits their needs when it comes to sharing stories? Public institutions in the city, such as museums and libraries, but also theaters, archives and community centers should play a more crucial role in this; always aiming for creating new platforms for uncollected stories and representative objects along with new perspectives on the city and its inhabitants on a daily basis.

Programme
On Friday, November 5, we will gather at the City Archives, Vijzelstraat 32. From there we will guide you on an interactive and inspiring tour along many partner locations - CBK Zuidoost, the Kazerne Reigersbos, or MAQAM, Zina/Female Economy and The Beach among others. We aim to highlight the creativity and social impact of community-owned collection practices. To conclude the day on Friday, we'll get together for dinner in Amsterdam-Noord.
After a day full of impressions of local practices we will focus on the larger implications of the democratization of the city museum practice on Saturday, November 6th in a symposium format at Felix Meritis, Keizersgracht 324. Whose stories does the Amsterdam Museum tell? How do you know whether you collect relevantly and whether the inhabitants recognize themself? How do young people see the city and what perspectives do they add? How can Amsterdam City Archives digitally make the city more accessible? We will engage with these topics in a series of conversations, interactive sessions and workshops, before heading out to explore Museumnacht in the evening.
Programme November 6:
09:00 - 09:30 Start and word of welcome
09:30 - 10:30 Panel: Whose stories do we tell? - on power and decentralisation
10:45 - 11:45 Panel: Measuring impact - monitoring challenges
12:00 - 13:00 Panel: International changemakers - generating new narratives for the city, perspectives from Madrid, Casablanca, London, Paris, Istanbul
13:00 - 14:00 Lunch
14:00 - 15:00 Panel - Digital archives - finding exposure
15:15 - 16:15 Workshops
16:15 - 17:00 Closing session
Confirmed speakers:
Irem Alpay, Maru Asmellash, Niko Barrena, Deirdre Carasso, Kévi Donat, Marcel Feil, Massih Hutak, Fouad Lakbir, Margriet Schavemaker, Araf Ahmadali, Joy-Ann Sibelo, Chama Tahiri, Stella Toonen, Nathaniel Twentyman, Marc Holtman, Nirav Malsattar, Ivo Zandhuis, Gonca Yalçıner.
Visitors programme
DutchCulture contributes to the symposium by inviting several speakers offering surprising new insights to collection practices in their own line of work. By offering a platform to stories from Paris, Madrid, Casablanca, Istanbul and London, we aim to forge new ties and create a springboard for future collaboration. For the occasion of the symposium, we invited storytellers and museum changemakers who, in their work, actively reshape their home city from vastly different angles:
Media
Image
For Kévi Donat, founder of Le Paris Noir walking tours, travel is a crucial element to understanding a place, a culture, a past, and a present and to build empathy. He chronicles Paris' connection to Africa, the Caribbean, and the United States, covering critical themes from colonization and immigration to the literary, political, and artistic figures that have influenced the course of French history. And today, we talk about what sparked his work, the ongoing tensions around discussions of race and identity in France, and the books and films you can watch to foster understanding while travel is on hold
Media
Image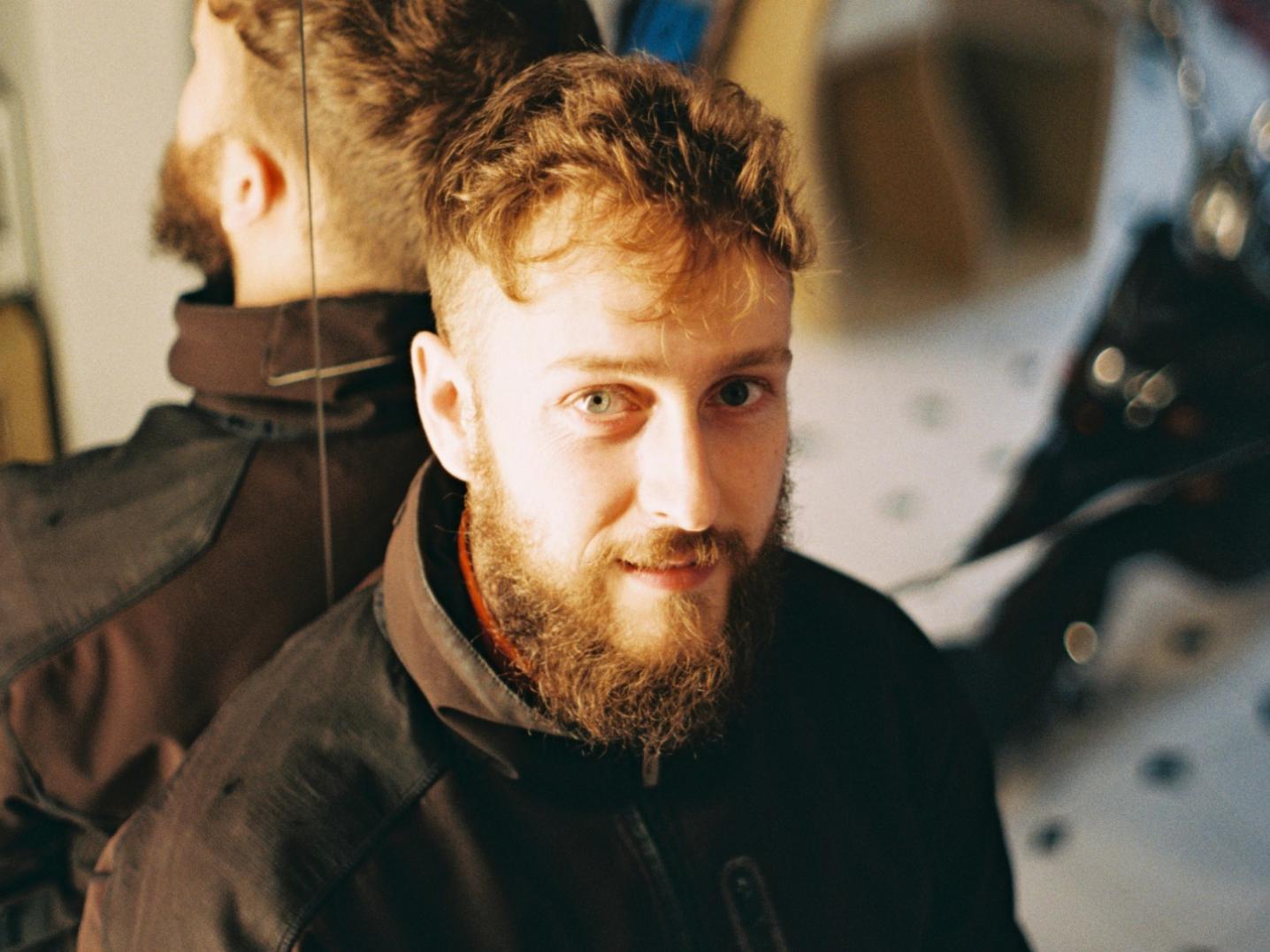 Niko Barrena (1993) is an architect, professor and researcher from Madrid. Co-founder of |carnicería and Memento, his work explores new metropolitan logic and transdisciplinary emerging practices. His project Memento proposes a reading of the city starting from the bodies that inhabit, build and transform it, as well as their memories and scars. It is structured around tattooing as a practice and device, in order to generate a space for reflection on the diversity of bodies and feelings that make up the identity of a community.
Barrena's work has been shown in international institutions as Biennale di Venezia, Instituto Cervantes or Goethe-Institut at Berlin. He has collaborated with cultural centers as Matadero Madrid, Conde Duque or Medialab-Prado. His work has been published in different national press media such as El Pais, La Razón, El Diario de Madrid.
Media
Image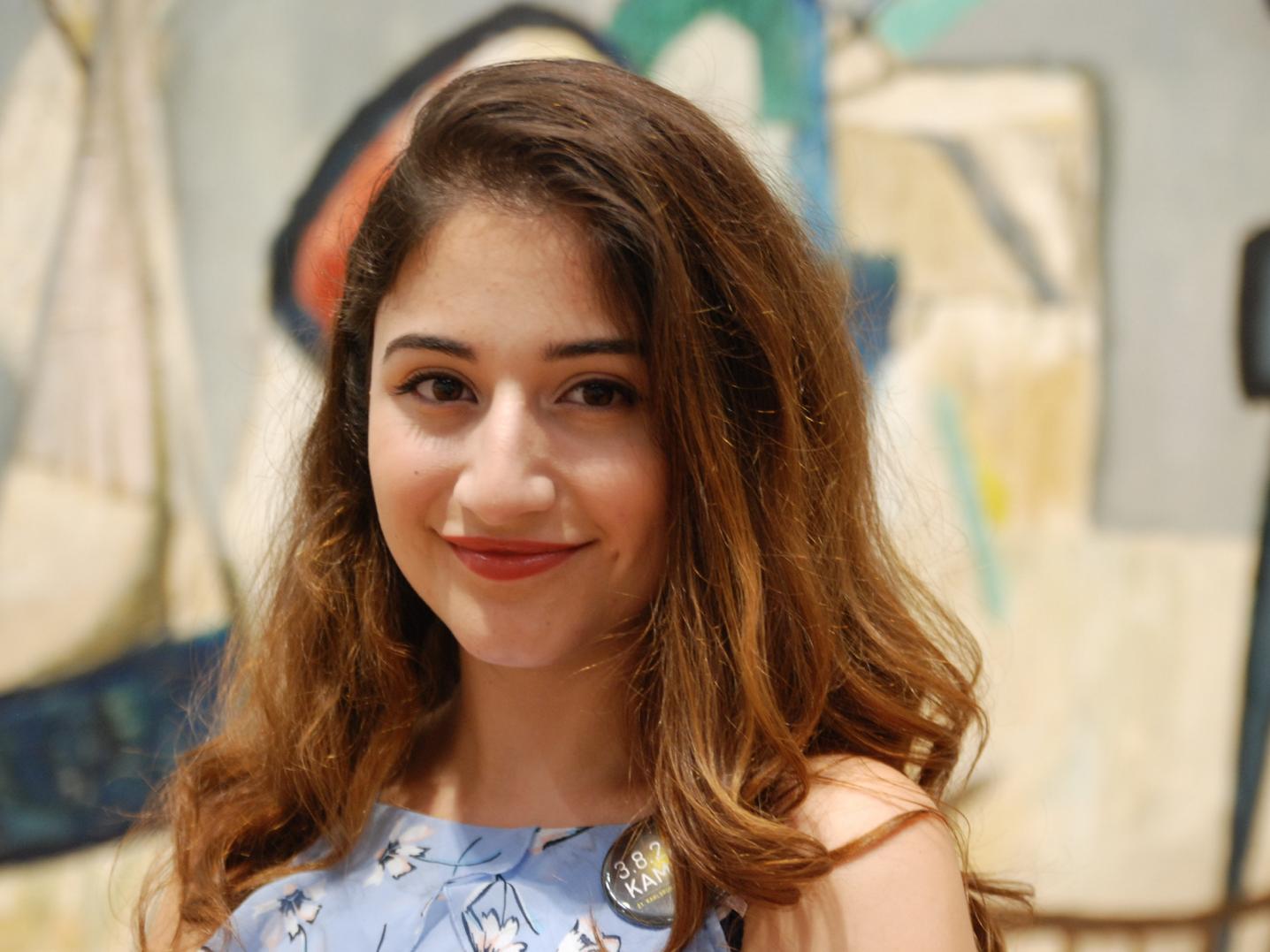 Irem Alpay (1997) became a founder member of the Young Museum Association in 2021, pioneered by Rahmi M. Koç Museum Ankara and Cin Ali Museum and was co-translator of the book 'Future of Museum and Gallery Design' by Routledge Publishing. Only recently graduated with a BA degree in History from Middle East Technical University in Ankara she started her Master's program in Archaeology and History of Arts at Koç University while working part-time as a researcher for museum design projects at Mithra Istanbul. Mithra Istanbul provides services in the whole or separately for each business scope, starting from the idea stage of museums and cultural exhibitions, in the collection management, content development, design, publication, education, and event development stages.
Media
Image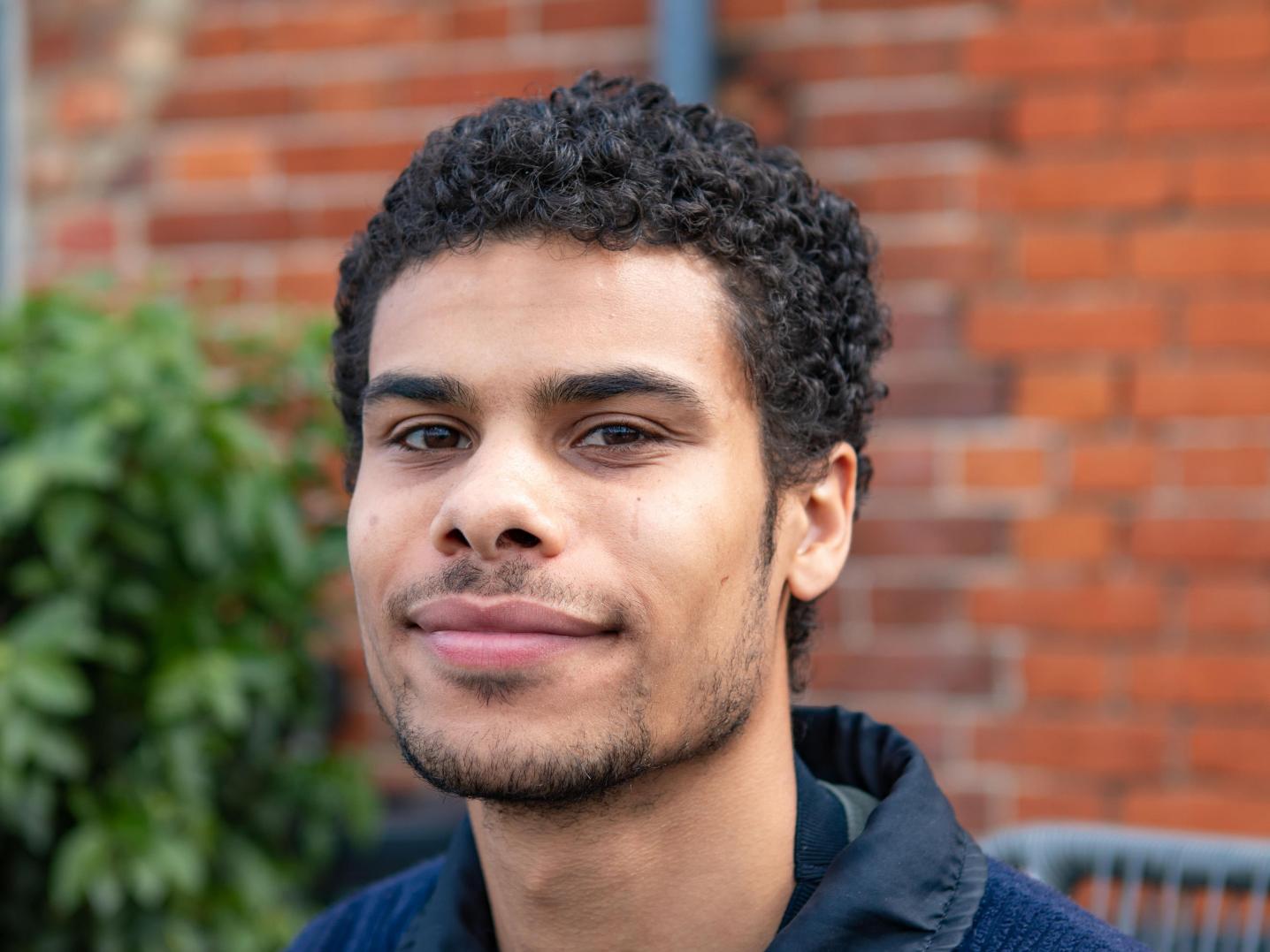 Nathan Twentyman (1999) began his career in the arts as a participant in a co-creation project with a London-based organisation Livity. Nathan was given the opportunity to curate an art installation, music stage and marketplace run by young artists. The central theme of the project was a representation of young people in London. Livity also provided various other opportunities for working in creative fields, including Emerge. Nathan became part of a small panel for this city-wide festival that helped the producers workshop some ideas and give feedback before the programme started, witnessing the impact of co-creation.
Following this, he followed an Arts Management apprenticeship with the Barbican's Creative Learning team. Here, Nathan worked with charities and organisations to help improve access to the arts for those who are experiencing some type of disadvantage, such as financial or physical.