Third webinar: i-Portunus - architecture
Image
Image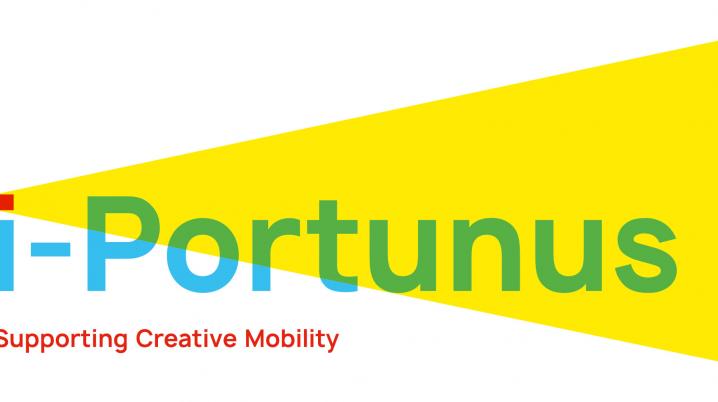 Third webinar: i-Portunus - architecture
DutchCulture | TransArtists invites you to the third webinar about i-Portunus, with a focus on the current open call for architecture.
i-Portunus continues to support the mobility of artists, creators and cultural professionals among all countries participating in the Creative Europe Programme. A second pilot project was selected and co-funded by the Creative Europe programme and a consortium headed by Goethe-Institut with Institut français and Izolyatsia.
During this webinar with a focus on the current open call for architecture, Alan Quireyns from Goethe-Institut will give a presentation about the call and about the practical info around applying. Afterwards, there will be a presentation by ORTE Architekturnetzwerk Niederösterreich, a residency focused on architecture based in Krems, Austria, followed by a presentation from an artist who was a beneficiary from the funding scheme in 2019.
Mykhailo Glubokyi from Izolyatsia and Fanny Rolland from Institut français will also be there to answer your questions about the application for i-Portunus.
Date: Tuesday 9 March 2021 at 10.00 CET
Programme:
10.00-10.05 – Welcome
10.05-10.25 – Info on the current open call for architecture by Alan Quireyns, project coordinator i-Portunus, Goethe-Institut, Brussels
10.25-10.40 – Presentation by Heidrun Schlögl and Christina Nägele from ORTE Architekturnetzwerk Niederösterreich
10.40-10.55 – Artist presentation
10.55-11.30 – Q & A
Please use this online form to subscribe to the webinar, and we will send you an email with a link. The deadline for subscription is 8 March at 14.00 CET.
* This is the third of the five planned webinars for this year. The next one is scheduled for 6th April 2021, with a focus on cultural heritage. If you want to receive more info or already subscribe, please contact TransArtists.