Image
Image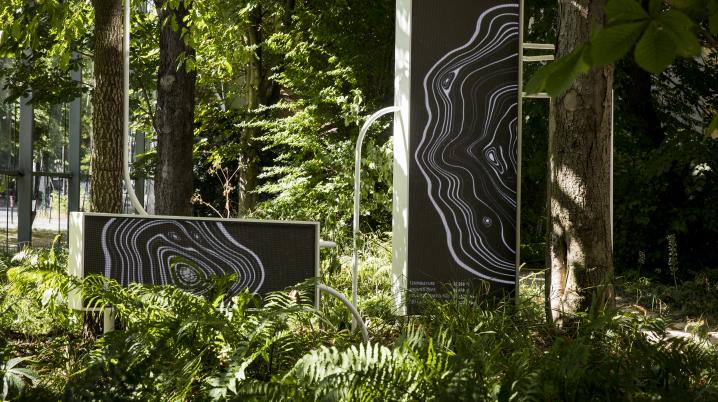 Sustainability & internationalisation: an artistic dilemma or the perfect match?
In this pilot of DC TV Talks, DutchCulture and Boekmanstichting created a programme about the dimension of sustainability in international cultural cooperation.
The latest edition of Boekman magazine addresses the issue of sustainability in the cultural sector: Boekman 127: Cultuur & Duurzaamheid. This edition contains in-depth insights, best practices and practical tips for making the Dutch cultural field more sustainable. But how can Dutch artists and cultural organisations become more eco-friendly whilst remaining active on the international stage? Can a sustainable cultural practice be combined with working internationally? Should artists and cultural organisations travel physically to other countries or can they reach international audiences via live stream? And what is the true cost of these digital events?
DutchCulture and Boekmanstichting take the Boekman publication as a point of departure for our first DC TV Talk about culture and sustainability in an international environment. Performing arts specialist Jimmy-Pierre de Graaf is our moderator, he will speak with two experienced international artists about their best practices: choreographer/performer Pauline Roelants and visual eco-artist Thijs Biersteker. Find more about their background stories below.
Watch the video:
Jimmy-Pierre de Graaf works as a creative producer and internationalisation officer in the performing arts sector. With the help of the innovation subsidy programme of the Amsterdams Fonds voor de Kunsten and in close collaboration with the University of Utrecht, NAPK and DutchCulture, he researches the opportunities of developing a sustainable, international work practice for three Amsterdam-based performing arts companies. He focuses on how digital waste weights against the impact of physical travel, the opportunities of digital tools such as AR and VR and seeks to come up with innovative, hybrid solutions.
Media
Image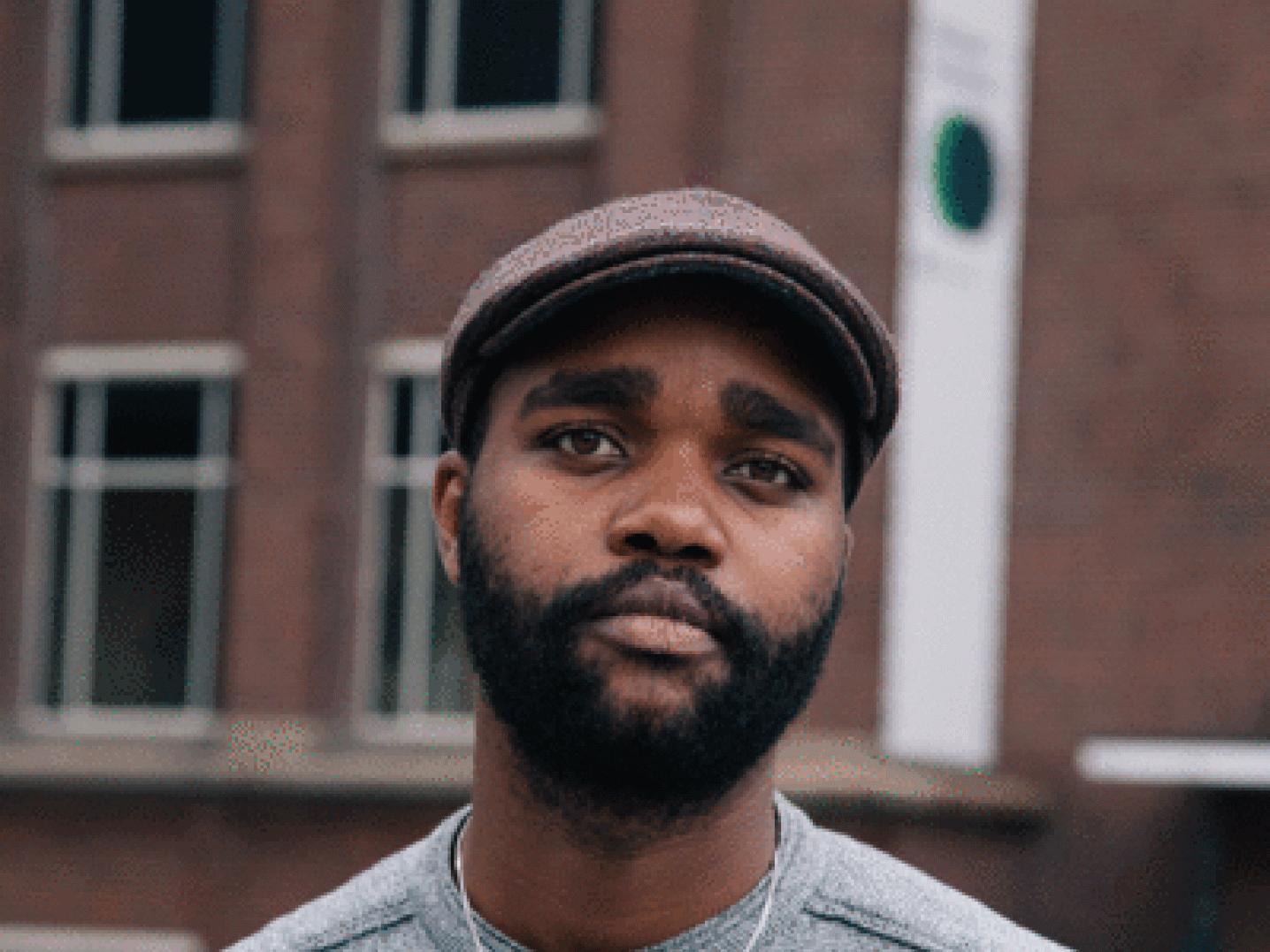 Pauline Roelants is the artistic director of United Cowboys, a production house and residence for performance art in Eindhoven. United Cowboys has built up a strong international practise over the past 25 years. As a residence, they receive international artists and their installations and performances are regularly found abroad. For several years now, together with European partners, they have been investigating how international cooperation can be made more sustainable, for example by creating large, sustainable installations that can remain in place for months instead of weeks, or by offering fewer and longer residencies.
Media
Image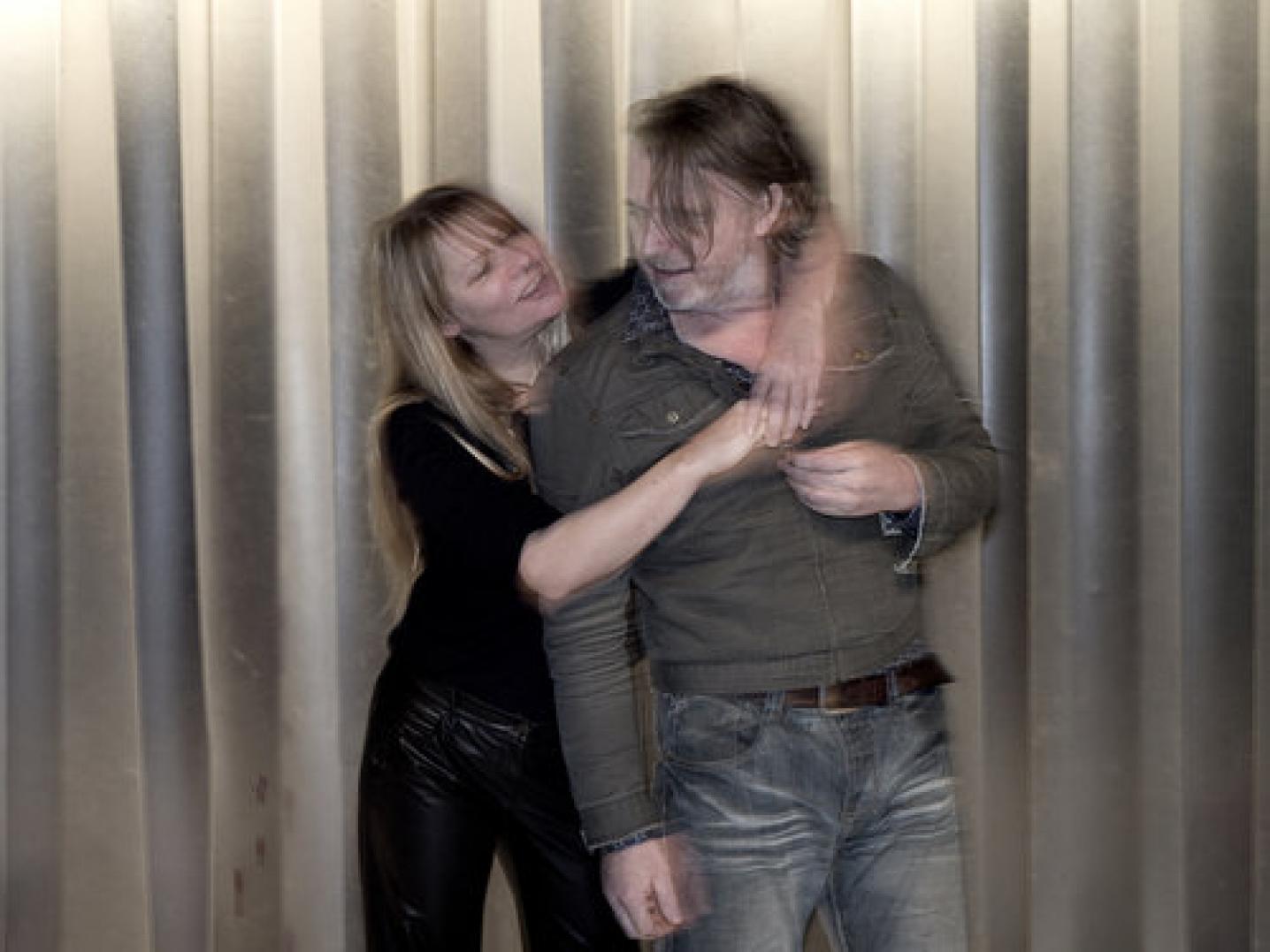 Thijs Biersteker creates interactive awareness installations about the worlds most pressing issues today. In his work, he seamlessly combines scientific research and new technologies to deliver an empowering experience that is accessible both intellectually and technologically. His highly awarded immersive art installations-often described as eco- or awareness art, turn the impact of topics like climate change, air pollution, ocean plastic and the Anthropocene into tangible experiences that travel the world to create awareness around these topics. In his newly founded Woven studio, he and his team work together to create the ecological awareness pieces in a sustainable and responsible way, using high-end recycled materials, taking into account the carbon footprint and delivering every installation with a material passport as a guide for recycling or upcycling the work. Currently, Biersteker holds a teaching position at the Delft University of Technology (NL) and a Fellowship at the VU University in Amsterdam.
Media
Image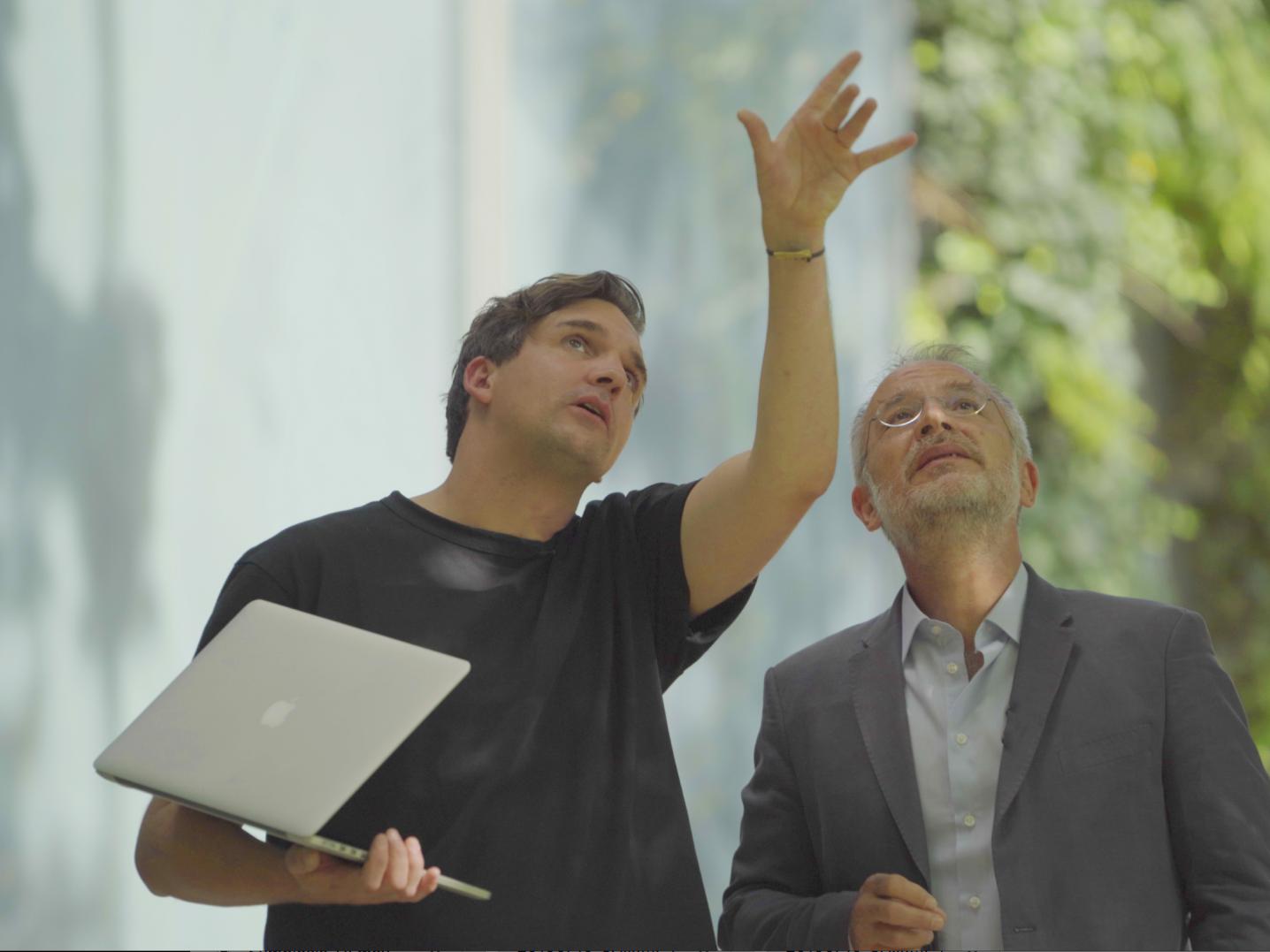 Media
Image