'CLOSE-UP': the female gaze in women portraiture
Swiss Fondation Beyeler's exhibition presents about a hundred women portraits from 1870 to the present by nine women, including Marlene Dumas and Frida Kahlo.
The exhibition CLOSE-UP consists of portraitures by prominent women artists such as Berthe Morisot, Mary Cassatt, Paula Modersohn-Becker, Lotte Laserstein, Frida Kahlo, Alice Neel, Marlene Dumas, Cindy Sherman, and Elizabeth Peyton. For instance, Dumas is an aspiring artist, working and living in Amsterdam since 1976, who challenges the erotic image of women through abstract fragmentations. Despite the varying forms of the exhibited paintings, a united emphasis on the representation of the feminine figure, the 'female gaze' is central. CLOSE-UP challenges visitors to consider how female artists view their portrait subjects, as is reported by Nina Siegel for The New York Times.
Media
Image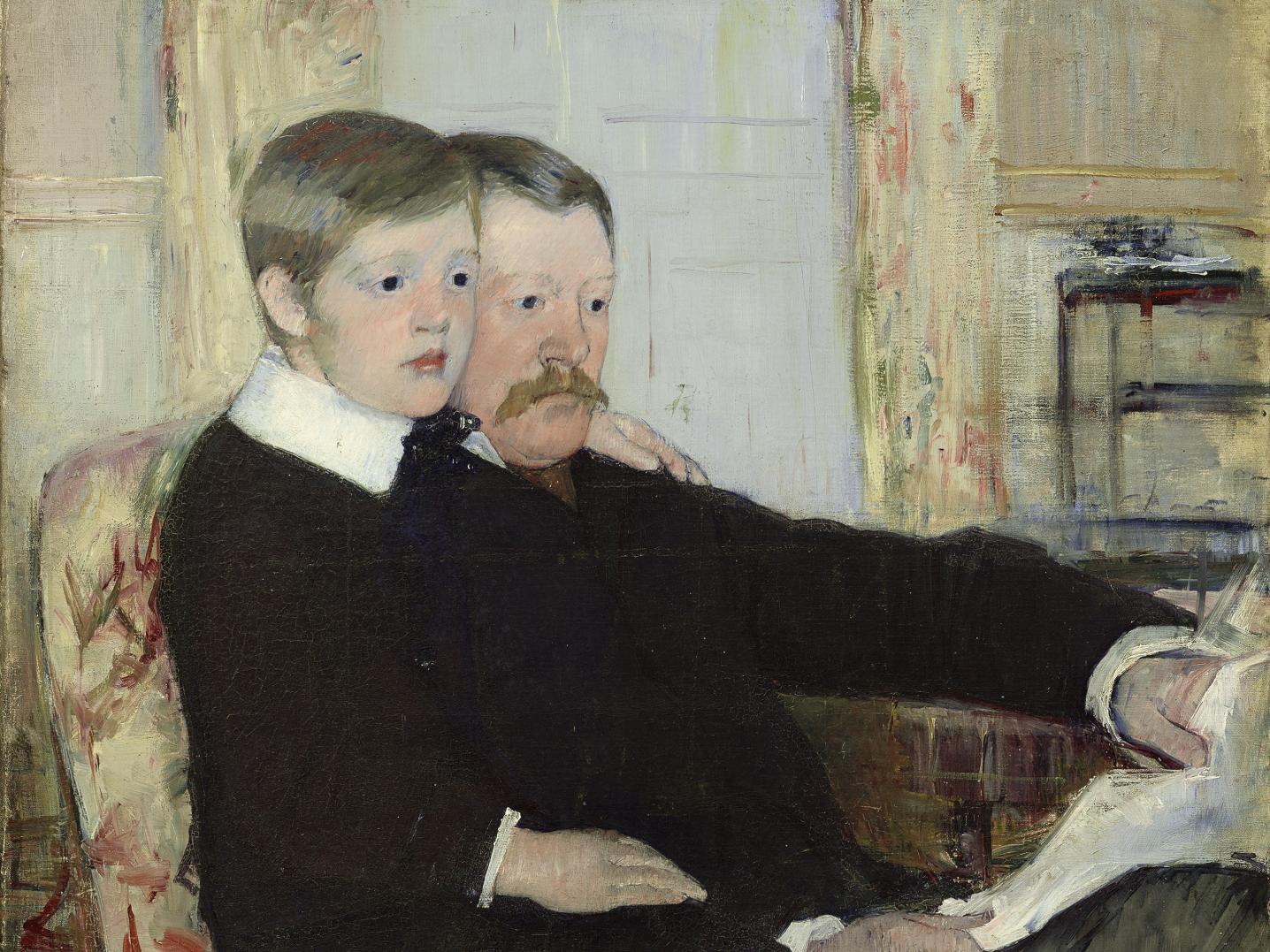 Female vs male gaze
This consideration is related to the feminist theoretical concept of the 'male gaze', which contemplates that women are depicted in the visual arts from a masculine, heterosexual perspective in art history. In line with the male gaze, feminist intellectuals claim women's representation in the visual arts to be merely focused on the pleasure of the heterosexual man, which reductively portrays women in a sexualised manner. Drawing from this art-historical background on women's representation in the arts, CLOSE-UP questions whether there is such a thing as the female gaze. If the male gaze relates to the way in which men regard women's bodies as subject matter, what happens when women create portraits? Do women look at their subjects differently? And how does this perspective change over time considering the CLOSE-UP's time span of 1870 to the present day? As French art critic and curator, Donatien Grau argues in the NY Times: "The show allows you to participate in an alternative form of art history; it is art history as seen through the eyes of women artists."
Media
Image
When and where to see
CLOSE-UP is open for visitors from 19 September to the second of January 2022 at Fondation Beyeler in Basel. The exhibition is curated by Theodora Vischer.