Art in Times of Corona: alternative Eurovision Song Contest using the creative powers of AI
Even though the Eurovision Song Contest will not take place in Rotterdam this year, artificial intelligence offers an alternative for sharing songs with Europe.
In the AI Song Contest, 13 teams from all over Europe and Australia compete attempting to create the next Eurovision hit using artificial intelligence (AI). Can computers blow us away with their creative powers? Now that most countries are in a state of (semi-)lockdown, the music industry increasingly turns to digital forms to reach a home-bound audience. A side effect of this, is that it creates global connectivity; people from around the world are stuck at home and have access to the same online music initiatives. Another side effect of this, is that parties are exploring new ways for international cultural cooperation with the help of creative and advanced technology.
Media
Image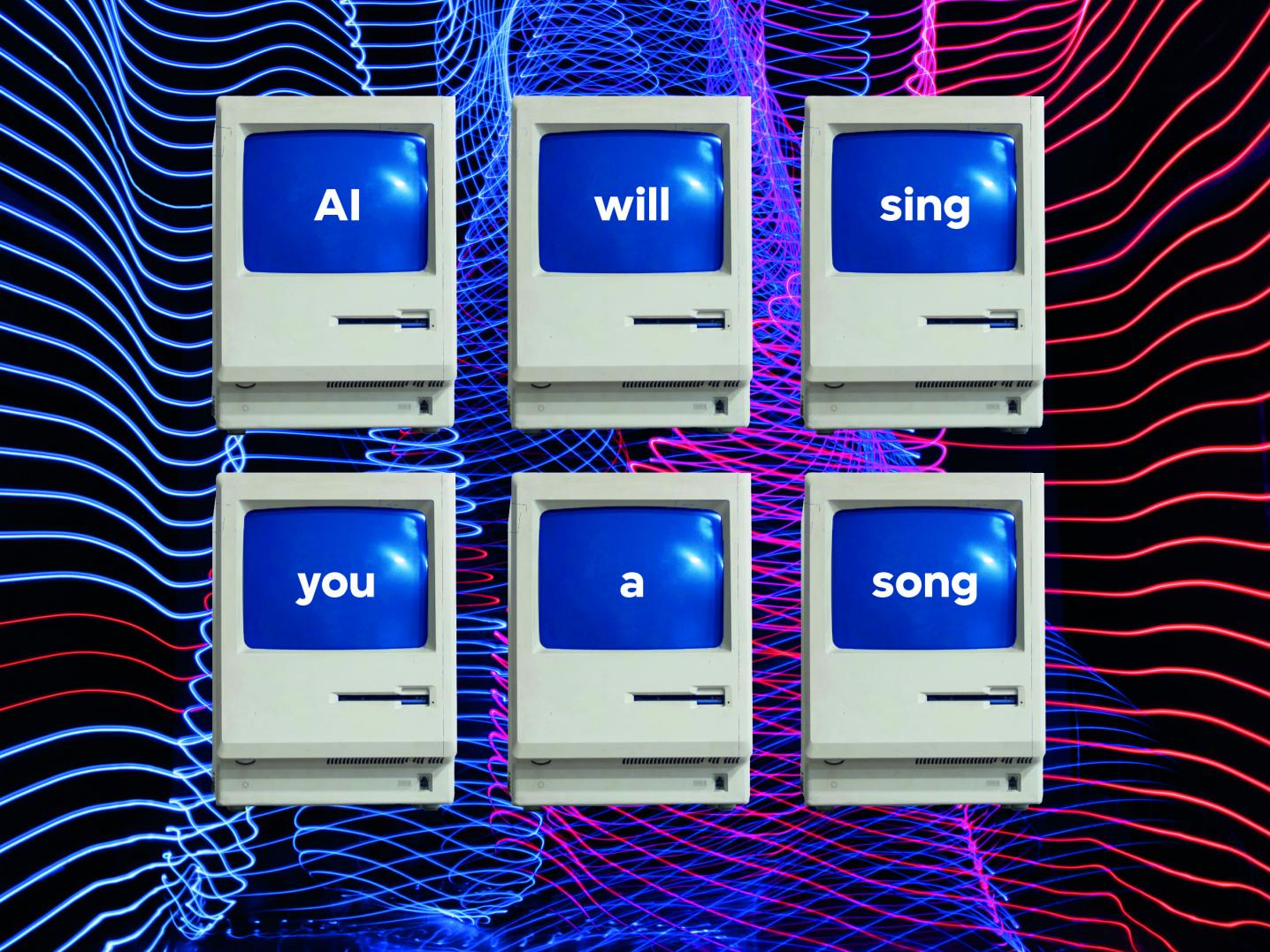 Two teams from the Netherlands participate in the AI Song Contest: COMPUTD / Shuman&Angel-Eye with the cheerful song I Write a Song and Can AI Kick It with a fairly subversive, anarchist song Abbus starring Dutch rapper Willie Wartaal. Every Friday at 17:00 a new episode is released on YouTube documenting the creative process of team Can AI Kick It.
The public gets to decide who wins! From 10 April 2020 onwards, all songs can be played on the VPRO website and you can leave your evaluation. So, listen to the various tracks and cast your vote for the song you find most entertaining. A panel of experts will evaluate the songs on AI-level. Finally, the winner will be announced on 12 May 2020.
The AI Song Contest is an online project organised by Dutch public broadcaster VPRO in collaboration with NPO Innovation and NPO 3FM.