Creative Europe projects: the Hubert Bals Fonds
Image
Image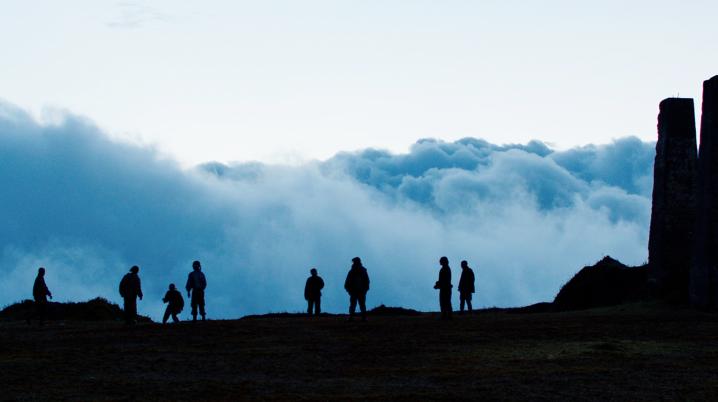 Creative Europe projects: the Hubert Bals Fonds
The HBF+Europe programme supports filmmakers with limited financial resources with their international co-productions.
MEDIA
The publication Creative Europe 2014 - 2020 contains an overview of the Dutch participation in the Creative Europe programme during this period. It not only presents the statistics but also explores the stories behind the projects that were supported. For this publication we interviewed Jeske van der Slikke, coordinator at the Hubert Bals Fonds (HBF) since 2017. This fund includes the HBF+Europe programme, the international co-production fund supported by Creative Europe MEDIA.
An IFFR spin-off
"The Hubert Bals Fund has existed for some 32 years and is comparable to the World Cinema Fund and IDFA Bertha Fund (both are also supported by the MEDIA programme). HBF was one of the first funds to be established, in 1988, and it came about quite naturally. Hubert Bals was the founder of the International Film Festival Rotterdam (IFFR), and he had very close contacts with filmmakers. One of the anecdotes is that he met the filmmaker Chen Kaige, who told him that he taught upper class ladies in New York how to eat with chopsticks as a means of paying his bills. He simply didn't have the financial leeway to make films. Bals thought it was a disgrace and decided to support him financially while making his next film. That way, Bals came to support a growing number of filmmakers, until he suddenly died in 1988 of a heart attack. That's when the festival decided to establish a fund in his name to support filmmakers who lack financial resources.
MEDIA's support for development therefore remains one of our main goals, and often we are among the first to finance a project. Throughout the years we have expanded our focus to also include production, post-production and distribution."  
Media
Image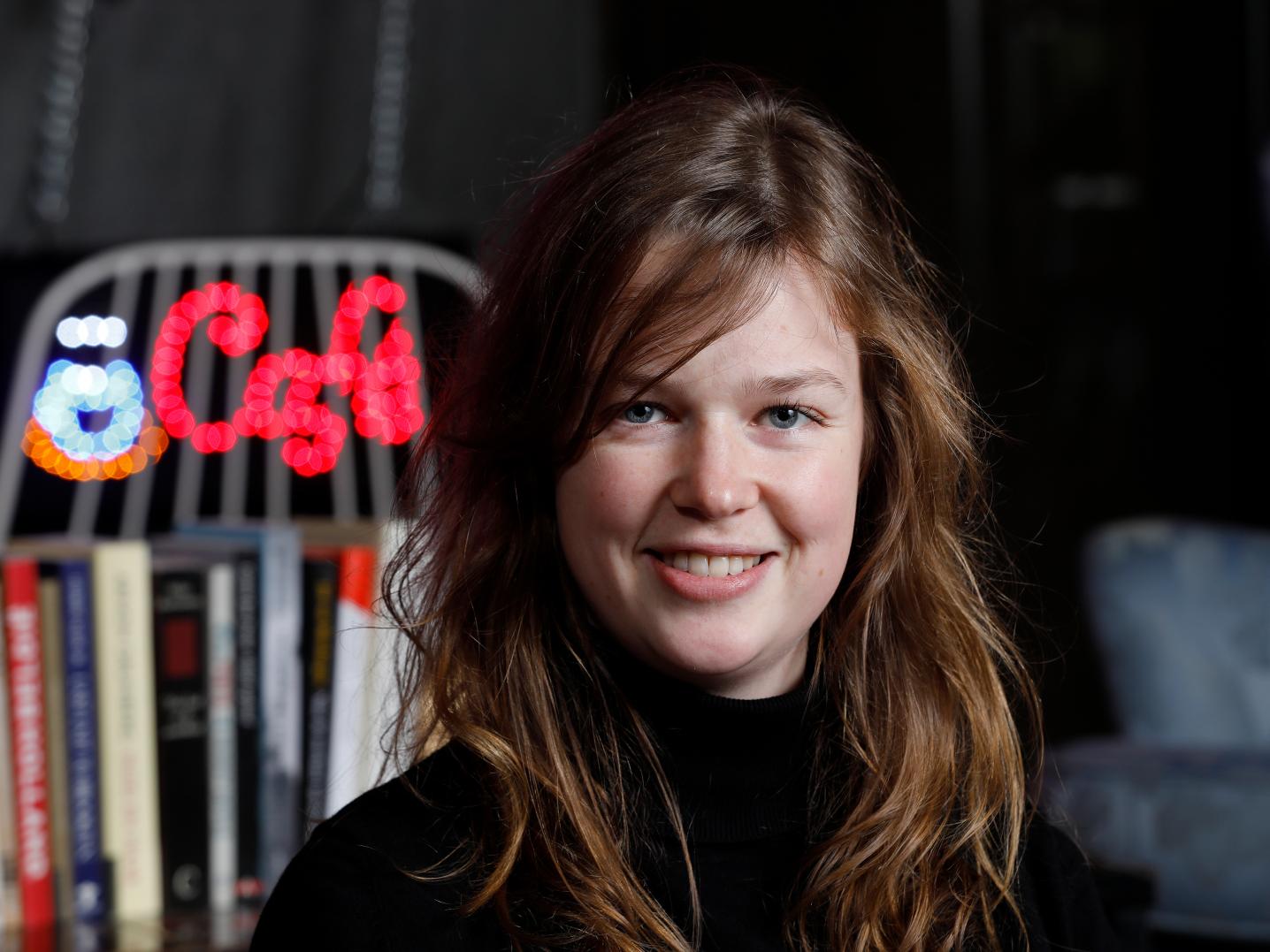 Artistic vision
"HBF remains part of IFFR and we work closely with other departments like CineMart, and then specifically with respect to talent development. We also run the video-on-demand platform IFFR Unleashed, where we show films that are somehow linked to IFFR. We try to present as many HBF films as possible on the platform, in order to boost their visibility. And a large share of the revenue goes to the filmmakers."
HBF is not a 'social issue fund' but a curatorial fund. We make artistic choices regarding the projects we support. We will consider supporting every film that could be eligible for screening at the IFFR. We look at the director's own vision, and we focus on fiction projects in the widest possible sense. Our budget is limited, so we also consider which projects would benefit most from our support."
The role of Europe
"Creative Europe MEDIA makes it possible to support international co-productions that have a European component. These are films from countries that we normally support, where a European co-producer is involved who can apply for co-production support from our HBF+Europe programme. We select five to six projects each year.
The projects we select are always remarkable, and there is much demand for collaboration with Europe. We also see how much it can do for the selected film projects. European producers also value these new artistic collaborations. Working on stories with different countries really widens your horizon. We are also seeing an increasing exchange of creative talent.
Personally, I found the Monos project a good example of an inspiring collaboration. This project received HBF development support in 2014, was then presented at CineMart, and received support from HBF+Europe in 2015. The film then premiered at the 2019 Berlinale and was also screened at Sundance and San Sebastian. The Dutch applicant, Lemming Film, used the support to pay a Dutch cameraman to work on location. This was to the benefit of the cameraman's international track record, while the film hugely benefited from his talent."
European producers also value these new artistic collaborations, and we are seeing an increasing exchange of creative talent.
Ambitions and challenges
"HBF has been around for quite a while and we aim to be around for a lot longer. There are lots of programmes which we would love to expand, ideally. Distribution is one area where we can still make clear progress. In the end, you make a film hoping that it will be seen by as many people as possible, and this involves quite a few challenges. Creative Europe supported us in this ambition for a number of years, but all the associated rules and regulations make it quite complicated. There were too few projects that fit the programme profile, unfortunately.
We would also like to expand our post-production programme, since there's often less money available for the start-up and the wrap-up phase of a project. We also notice that there's a lot of demand for this support in the sector. We particularly hope to continue with HBF+Europe, since it nicely complements what we already do."
Jeske van der Slikke's tips for prospective applicants
Take your time to draw up the application.
Ask yourself the following questions: what is it about your fund (or project) that stands out, specifically? What do you wish to focus on? Our focus is on makers of first and second films, which is very much in line with other components of IFFR. It is important to have a clear profile.
More information about HBF+Europe
Are you interested in participating in the Creative Europe MEDIA programme? Please contact our advisor Emma O'Hare.