Creative Europe projects: Picl film platform
Creative Europe projects: Picl film platform
Picl makes it possible for viewers to watch films that are currently showing in theatres directly online and so support their local film theatre.
MEDIA
The publication Creative Europe 2014 - 2020 gives an overview of the Dutch participation in the Creative Europe programme during this period. It not only shows the relevant statistics but also offers background information to the projects that were funded under this initiative. Film platform Picl is one of the projects that has been successful and we therefore decided to interview Anke van Diejen. Anke, together with Noortje van de Sande, is one of the co-founders of Picl in collaboration with 39 Dutch film theatres. Picl makes it possible for viewers to watch films that are currently showing in theatres directly online and so support their local film theatre. Anke tells us a little bit more about how the idea behind the service, the landscape in which they operate and their international ambitions.
"My interest in cinema didn't really start until a bit later in life as it's not something I grew up with. I developed my fascination for film when I was a student. I regularly visited the Cinemarienburg (later Lux) movie theatre in Nijmegen and eventually, I got a job there too. After I worked on film programming for a couple of years, I became interested in different forms of distribution. I noticed that there was very little appetite for innovation and that many films simply fell through the cracks. I felt that was a real shame and that is why I decided to start working for myself.
Eventually, I teamed up with Noortje van de Sande, who had established Herrie Film & TV. We wanted to identify the potential of and target audience for individual films. We were definitely on the same wavelength."
Some films deserve more attention 
"Shortly after, we started working on the concept that would eventually become Picl (first called FilmThuis). We felt it was such a shame that a film would be shown for a couple of weeks only before it was never seen again.
A number of film houses were interested in our concept as they agreed that some films deserved a lot more attention. But there was also a fair amount of resistance since there was a concern that people would prefer to watch movies at home rather than pay to go to the cinema. We were just nearing the tipping point at that time, where people felt that something had to change but video-on-demand was still viewed as 'the enemy'. We were lucky that there was sufficient interest to try out this new concept. This proved to be a real cultural shift."
Picl is going international with the support of Creative Europe! It takes a lot of time, money and effort to set up something like this, so their support has been been indispensable
The impact of COVID
"We have grown enormously in the past year, from 21 film theatres in March 2020, just before the first lockdown, to 39 affiliated theatres today. In the same period, the number of views also increased five-fold. I hope that the cinema sector will make a full recovery. We do best when cinema is flourishing with lots of people wanting to see films.
It is important to offer a local alternative as more and more big providers and studios are entering the market in a very aggressive way. We notice that people really like Picl since it is clearly a mutually beneficial collaboration with film theatres, without the backing of a big commercial company."
Cross-border collaboration 
"During our early days, someone put us in touch with Kino On Demand in Germany as they were developing a similar platform. Later, we were also joined by France (La Toile) and Norway (Nettkino). We had a shared vision: linking the offline and online offering results in a larger and more diverse audience for art-house movies and therefore for film theatres. But we were the only ones who could offer films at the same time they were playing in the theatres. The Netherlands has a unique cinema climate with lots of professional and independent film theatres who also happened to be willing to join us in this experiment. We ended up working together for three years during which time we all learned a lot.
A local approach proved to be very important. We initially wanted to cooperate in the area of technology but again and again, it turned out that each country had its own very specific requirements. This is why we decided to focus on knowledge sharing.
We couldn't have done all this without Creative Europe. It takes a lot of time, money and effort to set up something like this. It is not an easy thing to do from such a niche position, so the support from Creative Europe has been indispensable."

Media
Image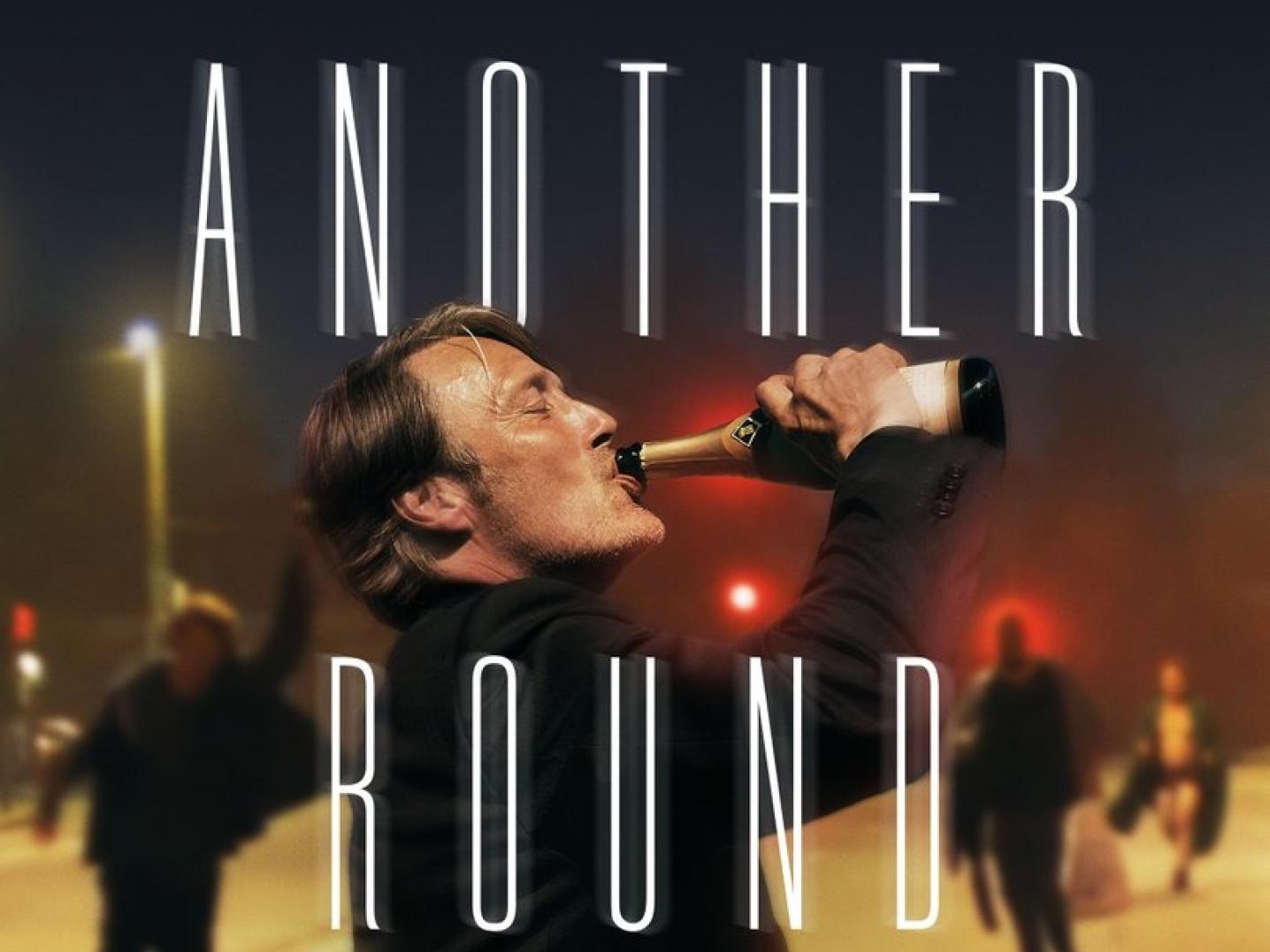 The future
"Picl is going international with the support of Creative Europe! The Netherlands has been the perfect testing ground for this concept thanks to our fantastic film theatre climate compared to other European countries.
We are currently in talks with Belgium. We use a custom-made approach since each local situation is unique. We are convinced that Picl would never have made it without our existing network and close contacts with film theatres. This is why we won't try to introduce this concept in other countries ourselves but are looking for a local partner who is aware of local opportunities. We can then support them where necessary."

Anke van Diejen's tips for future applicants
Make sure that the grant is appropriate to your project. Do not try and come up with ideas just because of the funding. It really has to be the right choice for you, otherwise, you are bound to get caught out
This year was the first time we were supported in making the application. This was very much appreciated as it is a very strenuous process
It is really important to have and keep your administration in order
Look for the right partners, since you will be sharing a lot together. You need to be able to trust that your partners have got everything in order, including their administration. Make sure to spend enough time finding the right partners.
Are you interested in participating in the Creative Europe MEDIA programme? Please contact our advisor Emma O'Hare.