The impact of COVID-19 on cultural cooperation with Belgium in 2020
What have Dutch artists achieved together with Belgian partners? What do the numbers reveal about the impact of the pandemic on the international activities?
Every year DutchCulture creates an overview of the cultural activities planned in each country in its international database. The year 2020 is no exception to the rule, albeit an exceptional year in many aspects. Now that the world, and especially artistic spaces all over that world, are starting to re-open, many of us long to look at the future and the possibilities waiting for us. The pandemic made it difficult for artists to bring their work to an audience, especially an audience abroad. Yet before we jump into the next phase, let's take just a moment to look at what happened in 2020 according to our database with cultural activities.  
Like any year, we collected the international cultural activities of Dutch-based artists and cultural organisations. Unlike any other year, the 2020 fact sheet shows us not only the events that happened but also the ones we missed out on. It shows us the resilience, the scale and the impact of being able to collaborate culturally and internationally. Let's take a further look into the numbers of Belgium, one of the top countries for cultural exchange with the Netherlands.
Impact of COVID-19
Surprisingly, no less than 500 cultural activities of the 993 that were actually planned in Belgium by Dutch-based organisations took place physically, which is 47%. 'Only' 49% of the activities were cancelled, which is very little compared to other countries, and only 4% of the activities were transformed into online events. Of course, many more activities would have been planned if not for the pandemic: in comparison, in 2019 we registered 1915 activities in Belgium, more than double. We have to take into account that our regular sources for registration of activities were disturbed as well and more activities might have been scheduled that never reached our desks, or might have taken place online under our radar. But just looking at our numbers today, we saw a 73,9% drop in activities taking place in Belgium, which is in line with our worldwide analysis. Only 4% of all activities registered for Belgium were virtualised, which is much fewer than the 20% of our worldwide numbers. There can be several reasons for this: like the fact that the close proximity of Belgium made it possible for artists to travel as soon as measures were lifted in the summer, the different timing with COVID-19 lockdown in comparison to for example China or Italy, but also the amount of information we received from our local sources in comparison to other countries.
Media
Image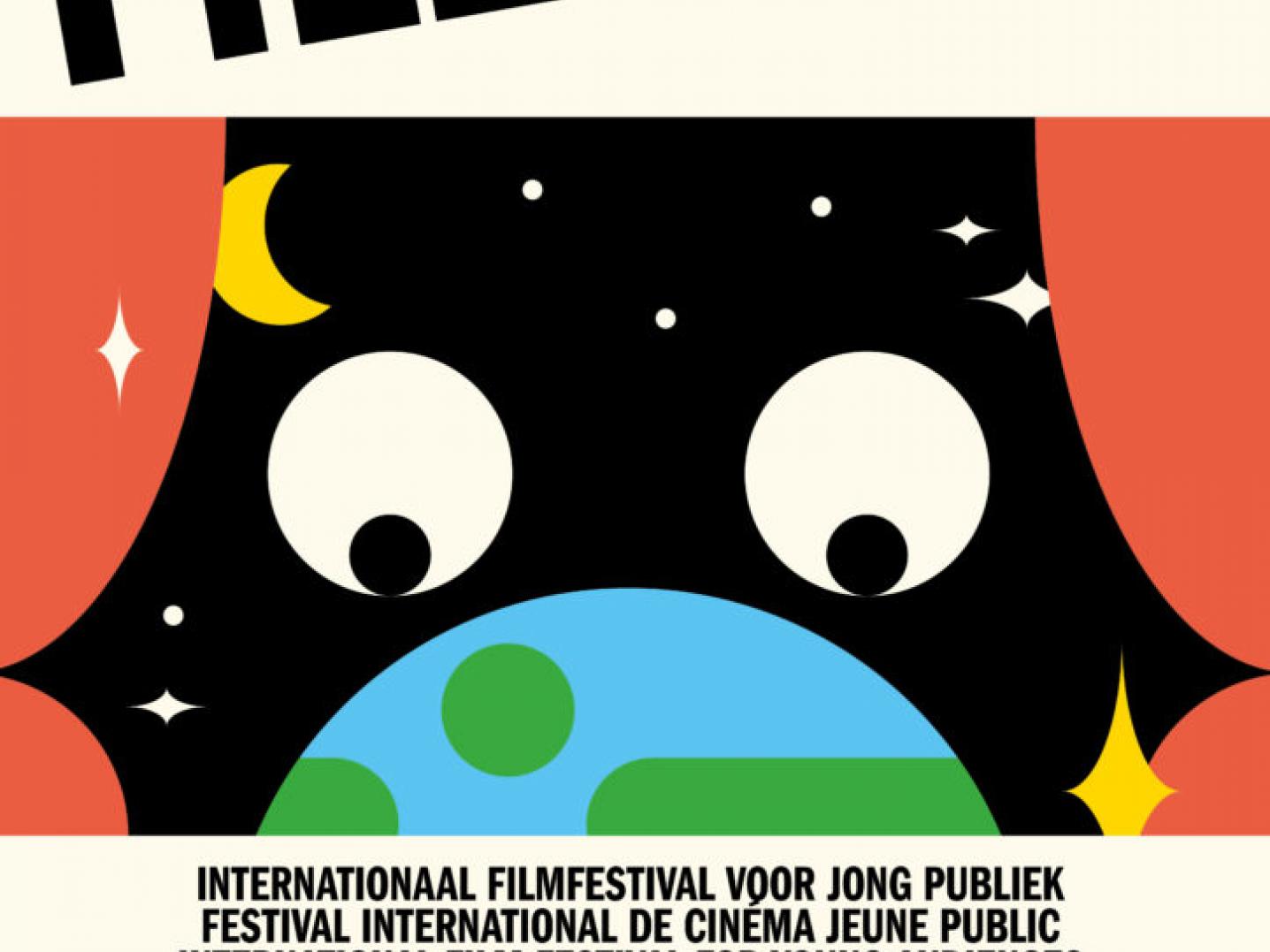 The cultural centre on the rise
It is interesting that in 2020 Antwerp was a more visited city than Brussels, which was still the number one place to be in 2019. In Belgium, the cultural centre is always an important venue type, and in corona times they even surpassed festivals and theatres as the most visited. In 2019, festivals were the most visited venues, which shows that smaller venues like cultural centres were more adaptable to the COVID-measures than the large festivals.
We also track in which period of the year most activities happen. In 2020 we saw that after the first lockdown in March and the lift of restrictions as of June, the number of activities really took off in September and especially December. This is interesting because in 2019 August and November were the busiest months with a big drop in activities in September and December. Maybe this is due to the fact that many annual festivals were postponed or cancelled, and artists were more flexible with their schedules. For the distribution of activities over the different disciplines, not a lot changed in comparison to 2019. Performing arts (46%), music (30%) and visual arts (14%) are the highest-scoring disciplines still.  
'Only' 49% of the activities were cancelled, which is very little compared to other countries
Both online and physical 
Looking at the Belgian partners for online activities, we see many film festivals as online partners, such as the Leuvel international short film festival or the young audiences festival Filem'On. But we also see schools being very actively involving culture in their online offerings, both on a European level with eTwinning – the online community for schools across Europe, and on a very local level with Basisschool Windekind and their virtual guided tours of the Anne Frank House.
In conclusion, it is interesting to see that the online alternative has not played such an important role in Belgium as it has in other countries with longer travel distances and that a relatively large number of 500 activities could physically take place. Some online initiatives of Dutch artists in Belgium, like the concert film Bitterzoet by Eefje de Visser were very well received however and inspire other artists to innovate their performances as well. Hopefully, we will see both physical and online activities increase and expand in 2021!