In the spotlight: Dutch music in Yuryev's 'The Whaler Boy'
Music by Dutch composer Simeon Ten Holt (1923-2012) features in Russian director Philipp Yuryev's newest film 'The Whaler Boy'.
The composition Canto Ostinato, that is used in Philipp Yuryev's film The Whaler Boy, is by far the best-known work by Ten Holt and might even be the most famous piece of contemporary Dutch classical music. Originally composed in 1976 for four pianos, the piece has since been arranged for all kinds of instruments. 
Media
Image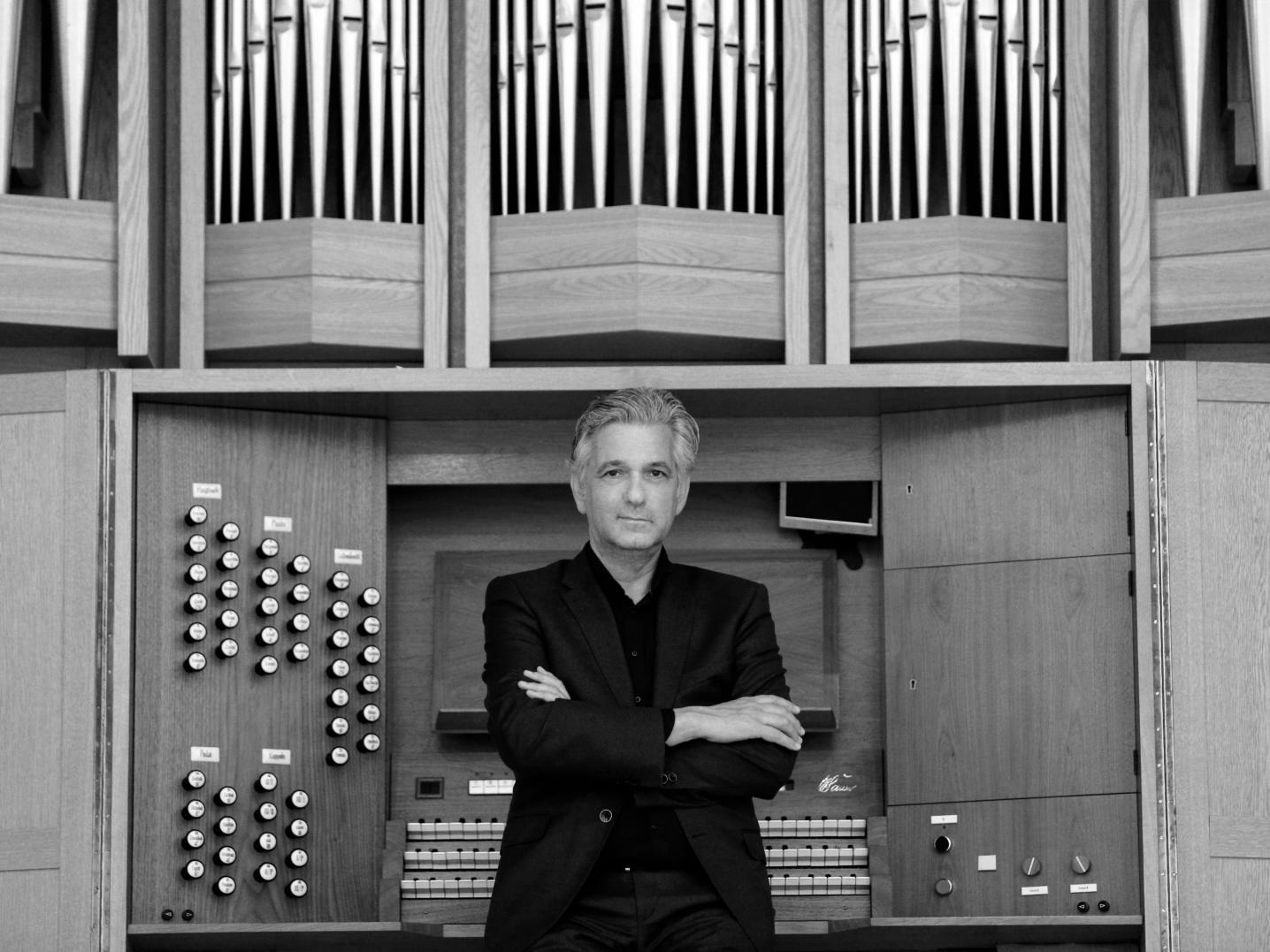 Dutch concert organist Aart Bergwerff played the world premiere of Canto Ostinato on church organ in 2007. He introduced the piece in Russia, performing it multiple times during his annual concert tours in the country from 2008 onwards. As a result, Bergwerff has been invited to play the piece at different venues, among which the Mariinsky Concert Hall in St. Petersburg in 2013 and the Tchaikovsky Hall of Moscow Conservatory in 2020.  
Philipp Yuryev has used parts of the piece as performed by Bergwerff in the soundtrack for his newest film The Whaler Boy (Kitoboy - Russia/Poland, 2020). The film tells the story of a teenager is growing up in the region Chukotka in the northeast of Russia, along the Bering Strait, in a tradition and culture of whalers. To escape from his environment, the young boy sets off on a journey to find the American girl he saw on his computer. 
The film was released on September 5, 2020, and that very same month was awarded the GDA Director's Award at the Venice Film Festival. Leading actor Vladimir Onokhov won the award for Best Actor at the Open Russian Film Festival Kinotavr. 
In the spotlight
Are you a Dutch or Netherlands-based artist performing abroad in the (near) future and would you like to be in the spotlight? Send us an email with detailed information and two horizontal high res images. The editing team will make a selection and get back to you.