Art in Times of Corona: the Netherlands at the virtual edition of Tokyo Art Book Fair
Art in Times of Corona: the Netherlands at the virtual edition of Tokyo Art Book Fair
Dutch art books, artists and designers play a central role in the newly-developed Virtual Art Book Fair, which is available until 23 November.
The Tokyo Art Book Fair (TABF) will open in a virtual space from 16 November onwards. The organisation has developed the Virtual Art Book Fair (VABF) which allows visitors to experience exhibitor booths, lectures, talk shows and signing events. The Guest Country series returns with a focus on the publishing culture of The Netherlands. The Dutch art book scene is shown through several exhibitions: 'Best Dutch Book Designs' focuses on the longest-established Dutch book design award in Europe, while 'Dutch Artists' Book: Then and Now' presents interviews with designers and artists such as Irma Boom, Karel Martens, Ruth van Beek. Studio fanfare explores the meaning of Dutch Design in today's digital age, and artist Rafaël Rozendaal has created a park filled with digital sculptures.
Next to the Dutch participation, which is supported by the Embassy of the Kingdom of the Netherlands in Japan, 230 exhibitors from all over the world take part in this year's VABF.
Media
Image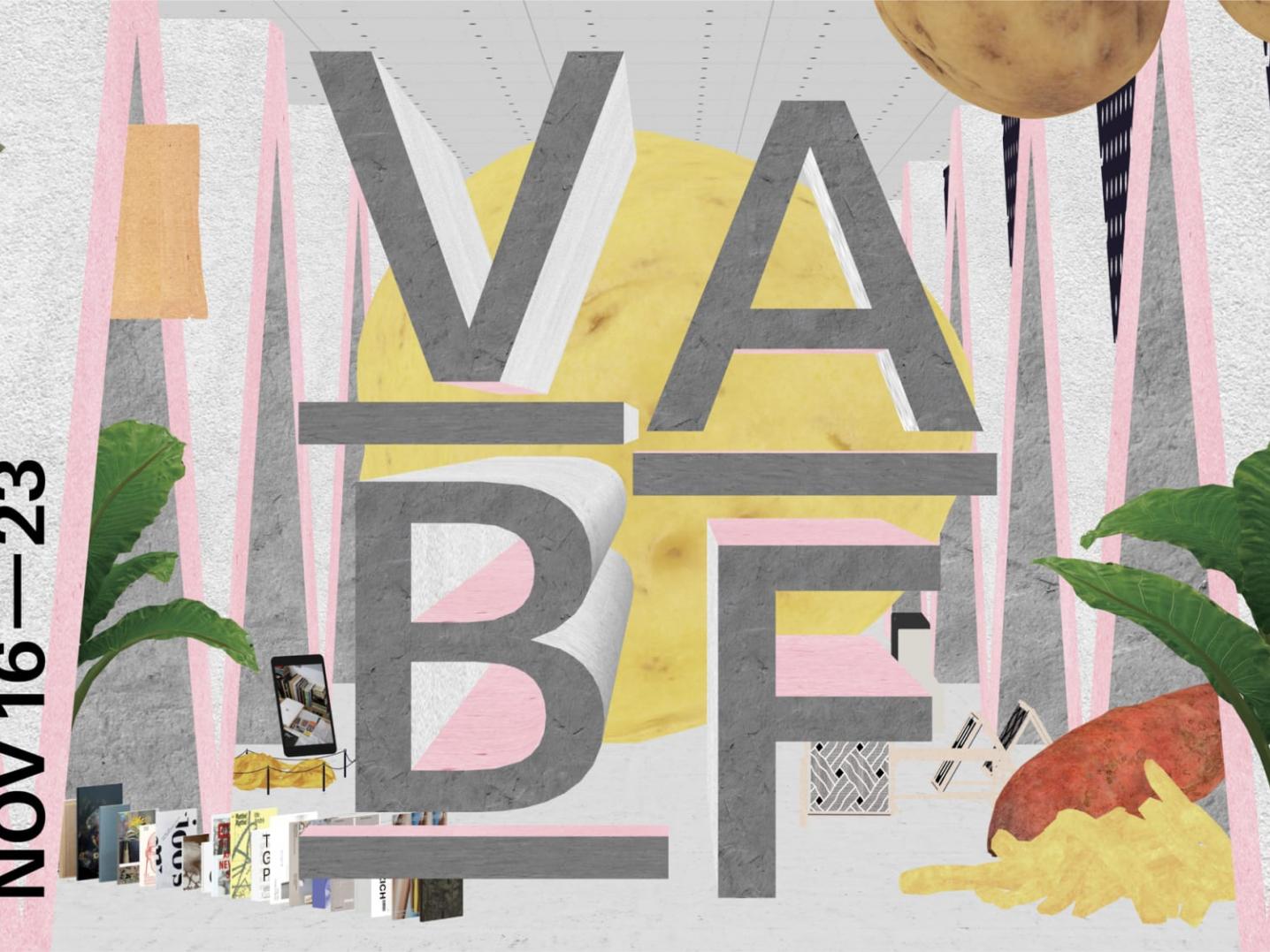 Art in Times of Corona
Are you a Dutch or Netherlands-based artist taking part in international cultural collaborations that are available online and 'coronaproof', and would you like to be in the spotlight? Send us an email with detailed information and two horizontal high res images. The editing team will make a selection and get back to you.
Check out the complete overview of Dutch cultural activities in Japan in our database.
If you are a cultural professional interested in an international collaboration with Japan, feel free to contact our Japan advisor Ian Yang.