What do the numbers say? Breadth and depth: edition China
What do the numbers say? Breadth and depth: edition China
Over the years, Dutch cultural activities have reached considerable breadth and depth across the vast land and the world's 2nd largest economy.
The Netherlands and China celebrated a boost in cultural collaboration alongside the two large worldly events about one decade ago: Beijing Olympics (2008) and Shanghai World Expo (2010). In recent years, the increasing economic and geopolitical importance of China has made it even more popular in the flux of international exchange. Dutch culture is recognised with innovation and openness abroad, including in China. Over the years, Dutch cultural activities have reached considerable breadth and depth across the vast land and the world's 2nd largest economy.
In 2018, 685 Dutch cultural events took place around China, making it the 2nd most visited country by Dutch artists outside Europe, following the USA. Comparing to the previous year, the total amount grows steadily by 7%. The number of artists carried out the events, including architects and designers, counts to 276. Be it publicly subsidized, sponsored by market or even self-funded, they all endeavored to share their own work and creativity thousands of miles away to China, had direct contacts with Chinese partners and audiences, thus contributed their valuable part to the dynamics of Sino-Dutch cultural exchange and cooperation.
Media
Image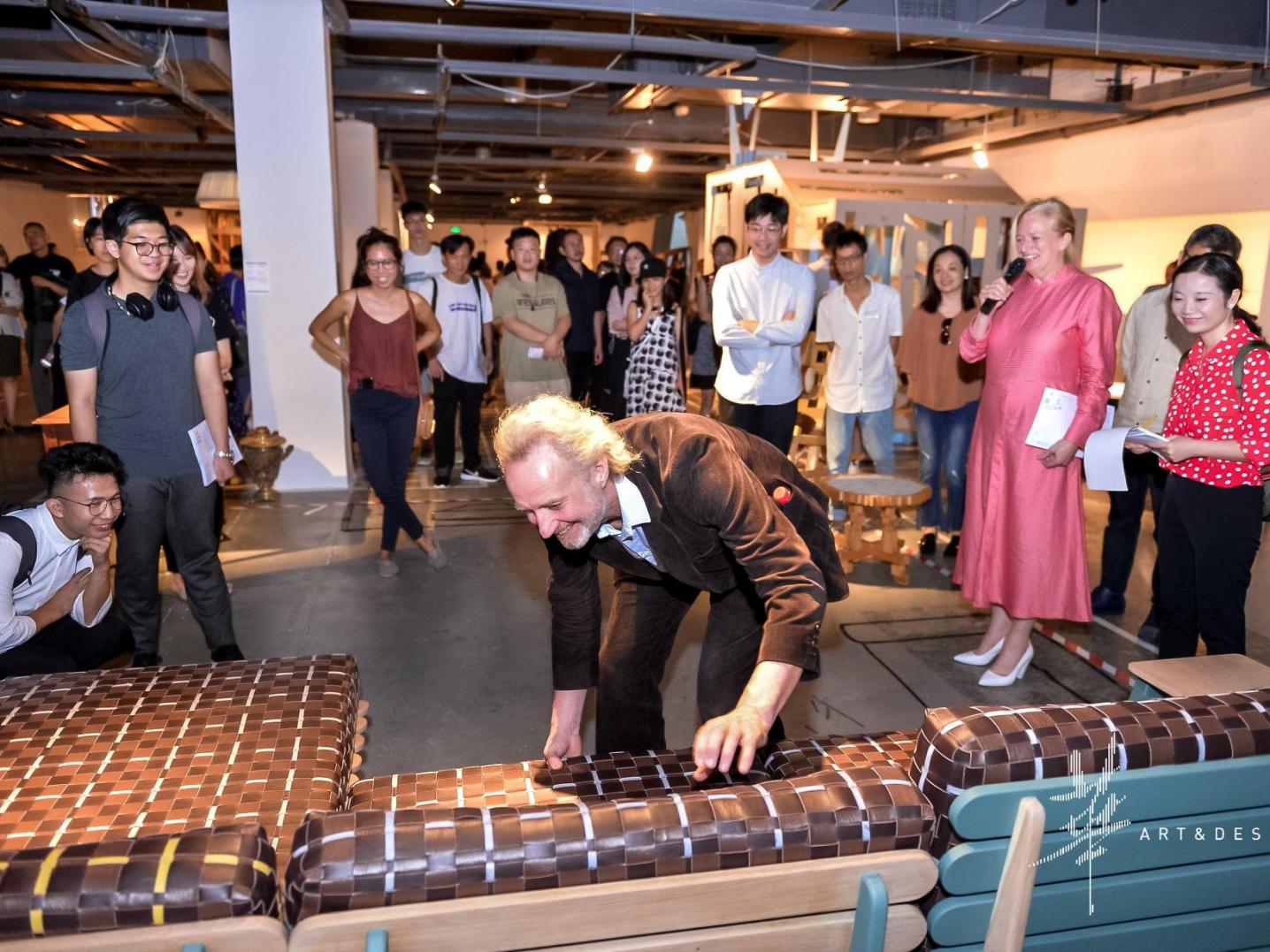 Geographic overview
These events took place at 301 venues across 67 cities around the country. Two biggest cities, Beijing and Shanghai, together hosted nearly 40% of all Dutch cultural events, plus another 30% from the now named Greater Bay Area – the contemporary transformation of the Pearl River Delta in south China, led by Hong Kong S.A.R., Shenzhen and Guangzhou. The rest 30%, however, covers 62 smaller-scaled cities or townships in most of the Chinese provinces. It could be a special guanxi (interpersonal relationship or connection) that brought Dutch artists away from the mega cities, but the sprouting of local cultural infrastructure – museums, cultural centres or 'characteristic towns' that are often disguised land projects, surely played a big role. Different from the spoiled art-goers in big cities, people living in the provincial regions have relatively less opportunities to get access to international cultural presentations. This fact on the other hand might result in more impact of Dutch creativity and culture on the Chinese mass.
EDM! EDM!
Looking into the discipline spectrum, electronic dance music (EDM) outshines others. According to a research done by Buma Cultuur, in 2017 China entered the top 5 export country 'club' of Dutch pop musicians for the first time. In 2018, EDM strongly contributed to 40% of all Dutch cultural activities in China, 5% more than the data of 2017. Through their international fame and management, Dutch DJs are desired by Chinese music festivals and dance clubs, which still is a rapid growing market despite of the at times unpredictable censorship from Chinese authorities. Going out to party has become more popular among younger generation Chinese. The top 5 most frequent Dutch artists to China throughout 2018 were all musicians: Quintino, Martin Garrix, W&W, Maurice West and Armin van Buuren.
Media
Image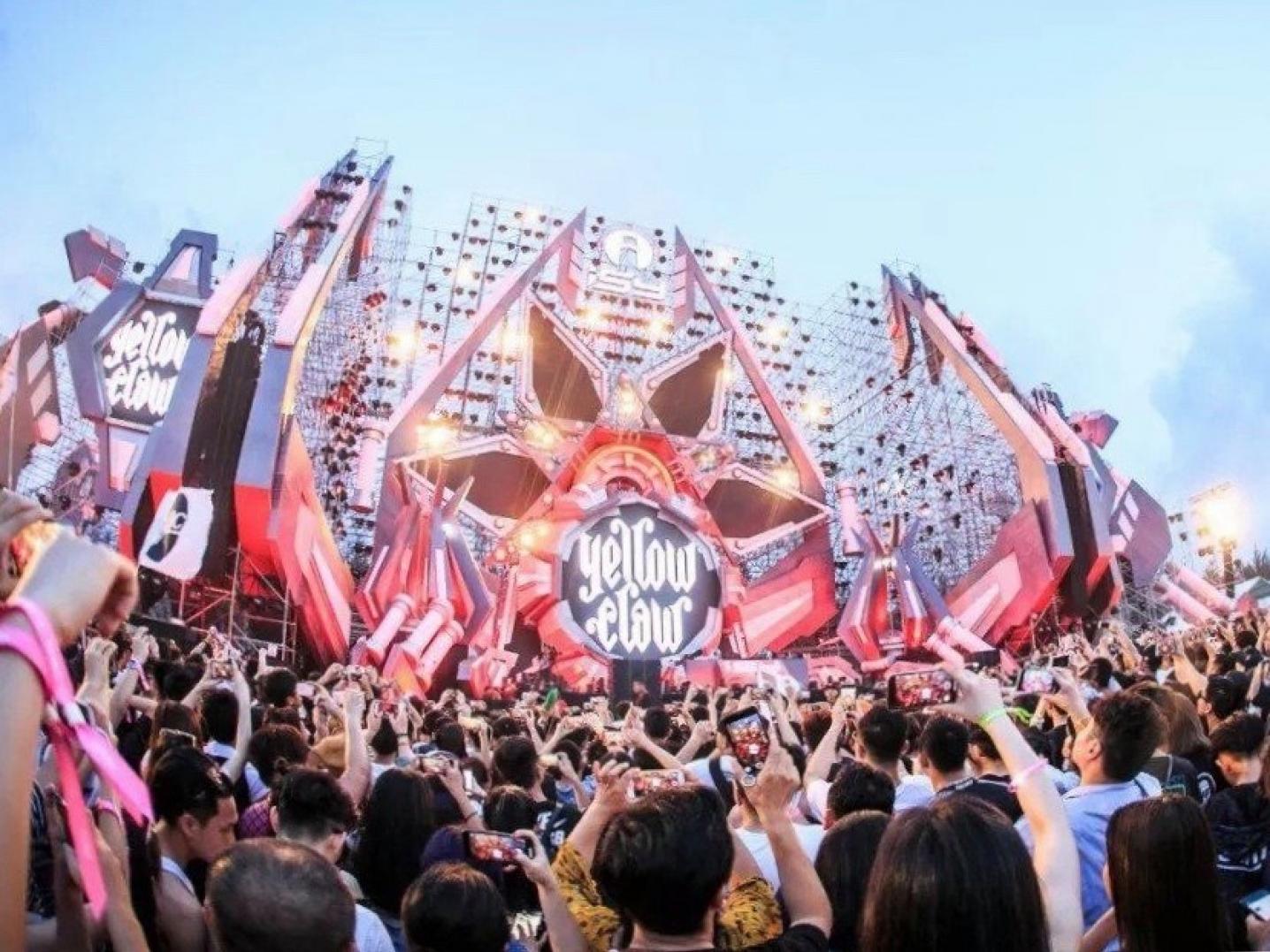 A good-balanced profile
If put aside the more business-run EDM, design and architecture-related cultural events take up to 1/5 of the rest of Dutch cultural activities in China in 2018, followed by film (16.7%), visual arts (15%), dance and theatre (10%), classical music (7.5%) and literature (6.7%). It shows a good balance and diversity of art and cultural disciplines. They are backed up organically by various public resources from the Netherlands under the guidance of the long-term oriented Dutch international cultural policy towards China. Some sustainable platforms recognised and created by Dutch cultural foundations and diplomatic network in China, for instance, Beijing Design Week, artist-in-residency program Institute For Provocation (IFP), Dutch Days in China, clearly become connected 'hubs'. Themed events were carried out across China through them. Dutch 'Food design' was a highlight in 2018 from Beijing to Guangzhou and from Xiamen to Hong Kong, while 'youth culture' as another, reflected in film screenings, book fair presentations and theatre performances.