Noorderzon Festival is happening this year
From Thursday 12 till Sunday 22 August 2021 the international Noorderzon Festival of Performing Arts & Society will be held in Groningen.
After the cancelation of last year, the organisation was relieved and happy to announce the 31st edition. Even with the tightening of the corona measurements of 9 July, the organisation was able to present an adapted and scaled back version of the programme.
Heart of the festival
Noorderzon Festival of Performing Arts & Society is the somewhat curious combination of a cutting-edge international art festival and a large-scale summer fest for 135,000 visitors. The heart of the festival is the idyllic city park Noorderplantsoen in Groningen, where, for eleven summer days, a freely accessible festival village appears almost out of nowhere to provide a setting for theatre, dance, music, literature and visual art in combination with eating, drinking and social encounters.
Media
Image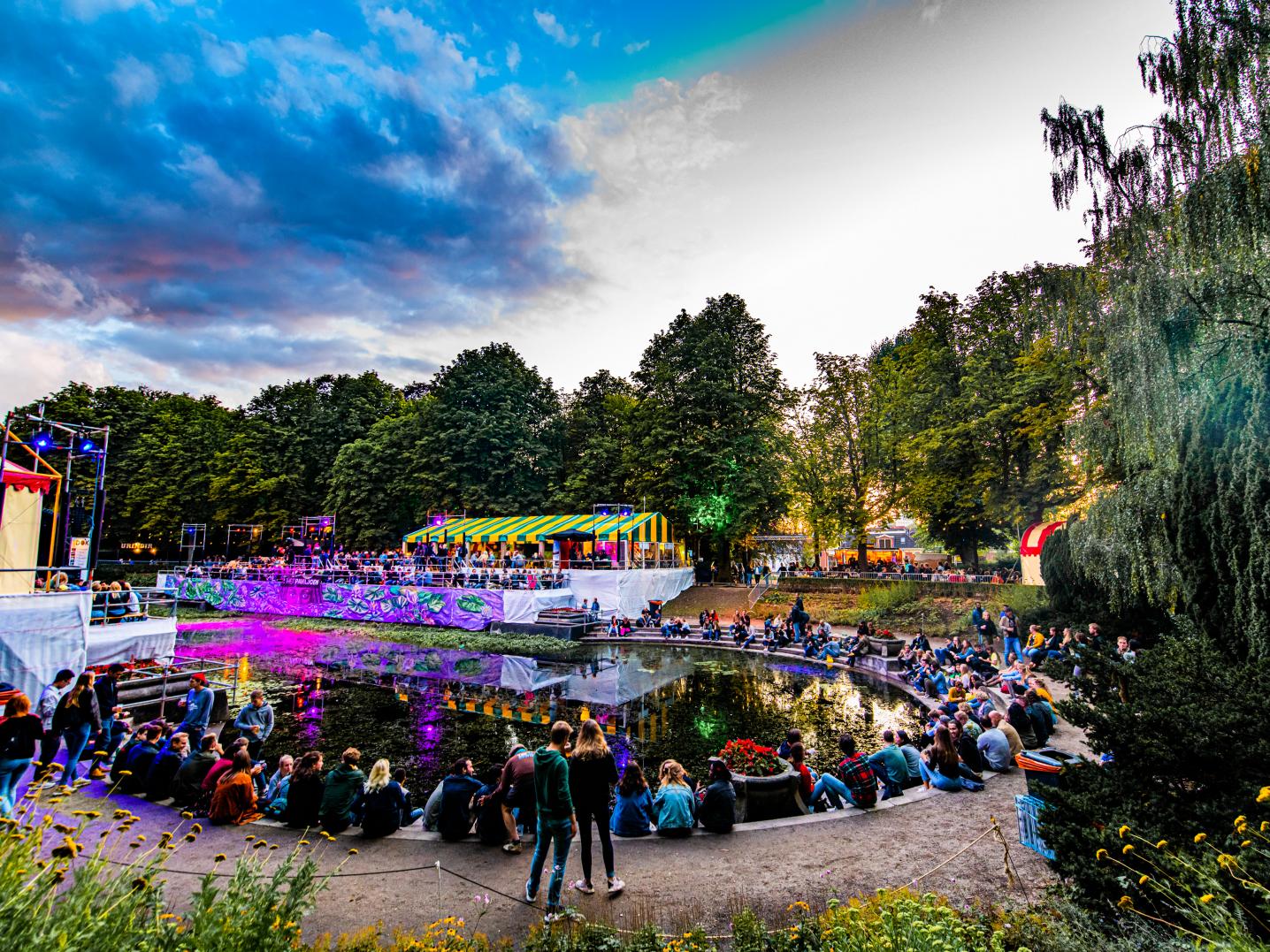 Downtown
The traditional setting of the festival at the Noorderplantsoen will be divided into two islands. Besides, the 'Downtown' programme will take place at various locations in the city centre. At Grand Theatre, Forum, De Oosterpoort, VRIJDAG Theater, VRIJDAG Sint Jansstraat venue, EMG Eemskanaal, Vloeivelden Suikerterrein, VERA, Simplon and the Lutherse Kerk all of the events have been planned with restricted capacity and sufficient space for social distancing at all times.
Media
Image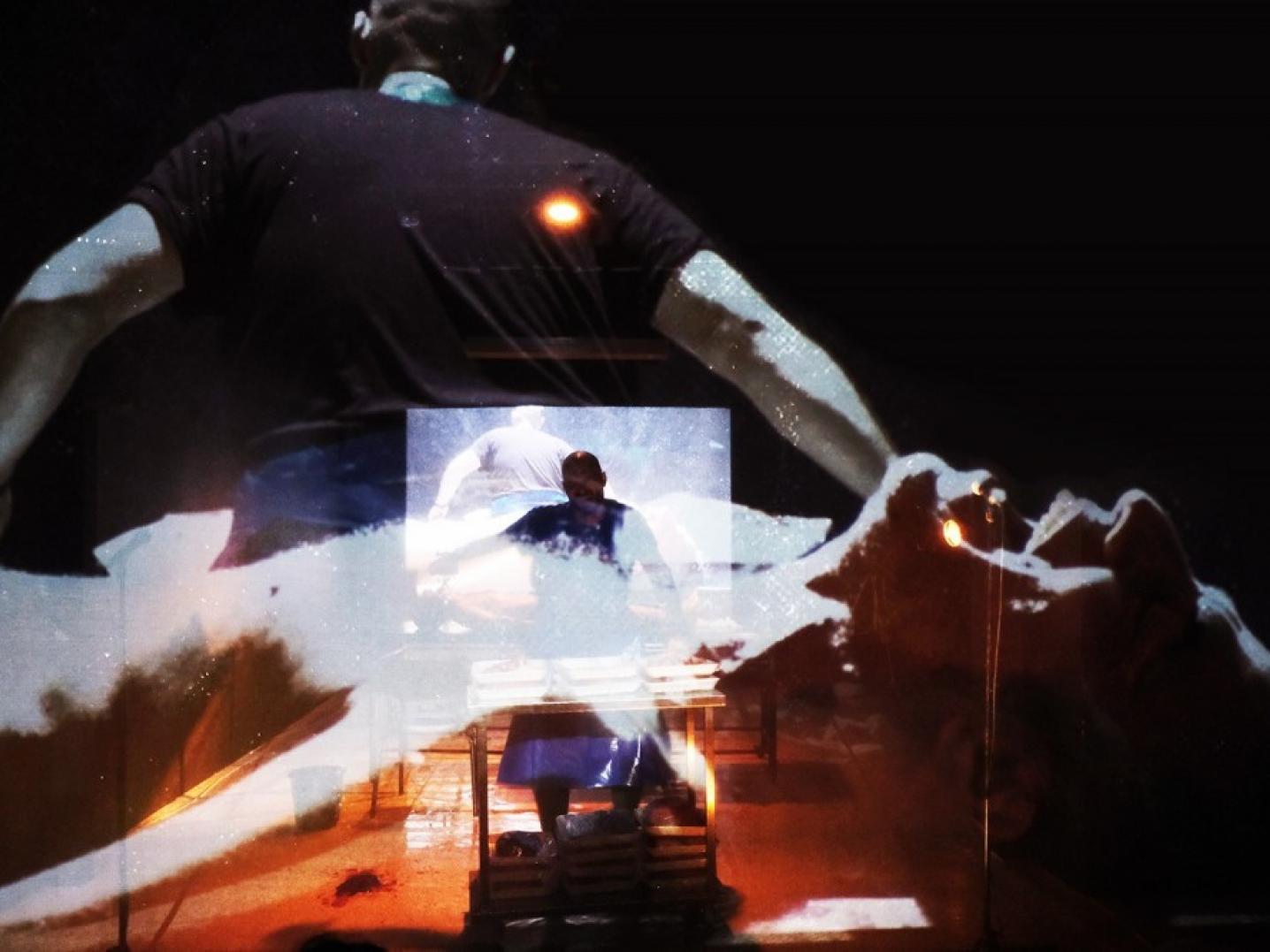 International line-up
Alongside a continuous programme will be installations and tours and exhibitions, Noorderzon presents a programme with performances and gigs by upcoming and famous Dutch artists and companies as well as international companies and names. This way the Dutch public will be introduced to new work and leading names and by adventurous new makers, bringing their stories from all over the world to Groningen.
For example, the performance The Museum about the uneasy comparison between theatre and terrorism by Palestinian director Bashar Murkus, who introduces us to the murky depths of the grey zone between humanity and inhumanity.
Besides new names, some artists reoccur at Noorderzon, such as the sensual synth-pop singer Sylvie Kreusch from Belglium. The audience may know her from the band Warhaus, who played at Noorderzon in 2018. This year Warhaus' muze will perform with her solo project and surprise the audience once again with the quirky rhythms of her new singles Let It All Burn and All of Me.
More information
The festival will kick-off at Thursday 12 August and the non-Dutch spoken programme will start at 13 August. You can find the entire programme and buy tickets online.