Sri Lanka
About
Sri Lanka and the Netherlands 
Sri Lanka and the Netherlands share a colonial history that began in 1658, when Sri Lanka (then known as Ceylon) fell from Portuguese into Dutch hands, and ended in 1796 when the VOC had to surrender control to the British. During the almost 150 years of Dutch presence in Sri Lanka, the Dutch left numerous examples of material and immaterial heritage: Roman-Dutch law, words, architecture, sunken ships, waterways and so forth.
The Netherlands is increasingly subjecting its colonial past to a critical examination. Sri Lankan society today strongly reflects an historical awareness. Art and culture have strong roots in the past and can connect in inspirational ways.
From traditional to contemporary movements
Traditional Sri Lankan music, dance and theatre have their roots in several ethnic and religious traditions and customs, which were influenced by Europeans during colonial times. These traditional expressions have evolved in contemporary forms of art. Contemporary literature and theatre are often strongly politically motivated.
More recently, fashion design has also gained ground in Sri Lanka. The Sri Lankan art and culture sector, especially contemporary art, does not receive a lot of (financial) government support. However, there are encouraging new (private) initiatives such as the foundation of the Academy of Design and the Contemporary and Modern Art Museum, both in Colombo. Also, the Dutch embassy in Colombo is available to support the local art and culture community in their projects and initiatives and to connect them with suitable (Dutch) partners. Read more… 
Information & advice
Would you like to receive more information regarding opportunities for cultural exchange with Sri Lanka? Feel free to contact our Focal Countries Desk with your questions. We can inform you about the latest developments in the country, relevant contacts and cultural venues.
Advisor
|
Image
Image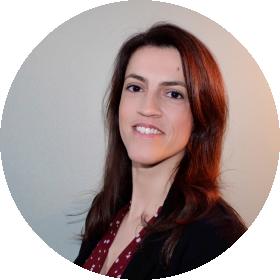 Josine Backus
Role
Advisor - Focal Countries | Brazil
Email
j.backus

[at]

dutchculture.nl
|
Image
Image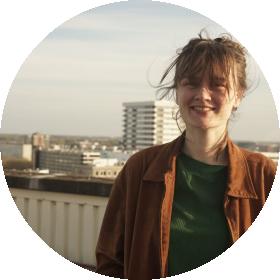 Minke van Schaik
Role
Advisor - Focal Countries
Email
m.vanschaik

[at]

dutchculture.nl
|
Image
Image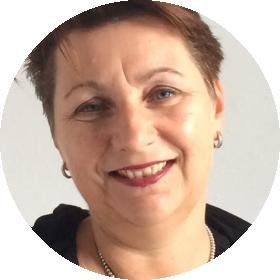 Annemarie Pijl
Role
Secretary Focal Countries Desk
Email
focalcountriesdesk

[at]

dutchculture.nl
|
Year:
Sri Lanka at a glance
5 registered activities in 2021
featuring 4 artists


Number of activities
12 months (2021)


Activities by
discipline in 2021


|
Frequently asked questions