Country Focus: Poland - Far too many stories to fit into so short a programme
Country Focus: Poland - Far too many stories to fit into so short a programme
An online programme in four stories, offering a glimpse into the current conditions of the Polish cultural sector.
Date(s)
Thursday 19 May 2022 17:00–18:30
During their residency in Poland in 2019, Dutch artist duo Bik Van der Pol made a project on the collection of one of Warsaw's important art centres, the Ujazdowski Castle Centre for Contemporary Art. The title, Far too many stories to fit into so small a box, referred not only to the museum itself, but to all the stories of people connected to the collection. These stories are inextricably part of its history. As well as "all the excitement, anger, frustration and memories," adds Bik Van der Pol. Bik Van der Pol are guests in our Country Focus: Poland programme.
In this online programme on 19 May we are offering a glimpse into the current conditions of the Polish cultural sector. Into stories, excitement, frustrations and hope in Poland. Because there are many of all these, right now. We start with an overview by Polish art critic Karolina Plinta, who will tell us about some key characteristics of the sector. Her introduction will be followed by three stories. Małgorzata Ludwisiak, curator and former director of the Ujazdowski Castle, who had to leave her position under unclear circumstances and who found her new purpose far from the capital. Grzegorz Reske, theatre director from Lublin who has been working the Netherlands for six months and therefore has fresh experiences and views on the differences between the performing arts sector of the two countries. And finally, Bik Van der Pol will tell us about their work and subjective perception of the Polish art scene.
Speakers
Karolina Plinta (PhD) is an art critic and deputy editor-in-chief of Szum magazine. She graduated in art history at the Jagiellonian University in Cracow and completed her PhD in 2016-2020 at the Faculty of Artes Liberales at the University of Warsaw. Since 2014, she has been a part of Szum magazine. In 2018, together with other editors of the magazine (Jakub Banasiak and Adam Mazur), she received the Jerzy Stajuda Prize, awarded to Polish critics for outstanding achievements. She has also published her texts in other media: Krytyka Polityczna, Dwutygodnik.com, Res Publica Nova, Miejsce, Dialog, Art Flash Czech edition, Artportal.hu, revistaarta.ro, and more. She collaborates with the independent Radio Kapitał, where she hosts the program 'Godzina Szumu', devoted to current events on the Polish art scene. She is a member of the International Association of Art Critics AICA. She is interested in performative arts, institutional critique and women's art. She lives in Warsaw and Szczecin, Poland.
Media
Image
Małgorzata Ludwisiak (PhD) is Chief Curator of the Modern Art Department in the National Museum in Gdansk, Poland. She is an art critic, manager and academic teacher. She is a member of CIMAM board (Scientific Committee and Museum Watch Committee). She was a director of the Center for Contemporary Art Ujazdowski Castle in Warsaw (2014-2019), a vice-director of the Muzeum Sztuki in Łódź (2008-2014), director of the International Łódź Biennale (2006) and initiator and director of Łódź Design Festival (2007). She curated a.o. El Hadji Sy. At First I Thought I Was Dancing (2016, CCA in Warsaw) and Correspondences. Modern Art and Universalism (with Jaroslaw Lubiak; 2012-13, Muzeum Sztuki in Lodz). As a researcher and writer she focuses on the social role of contemporary art and its institutions.
Media
Image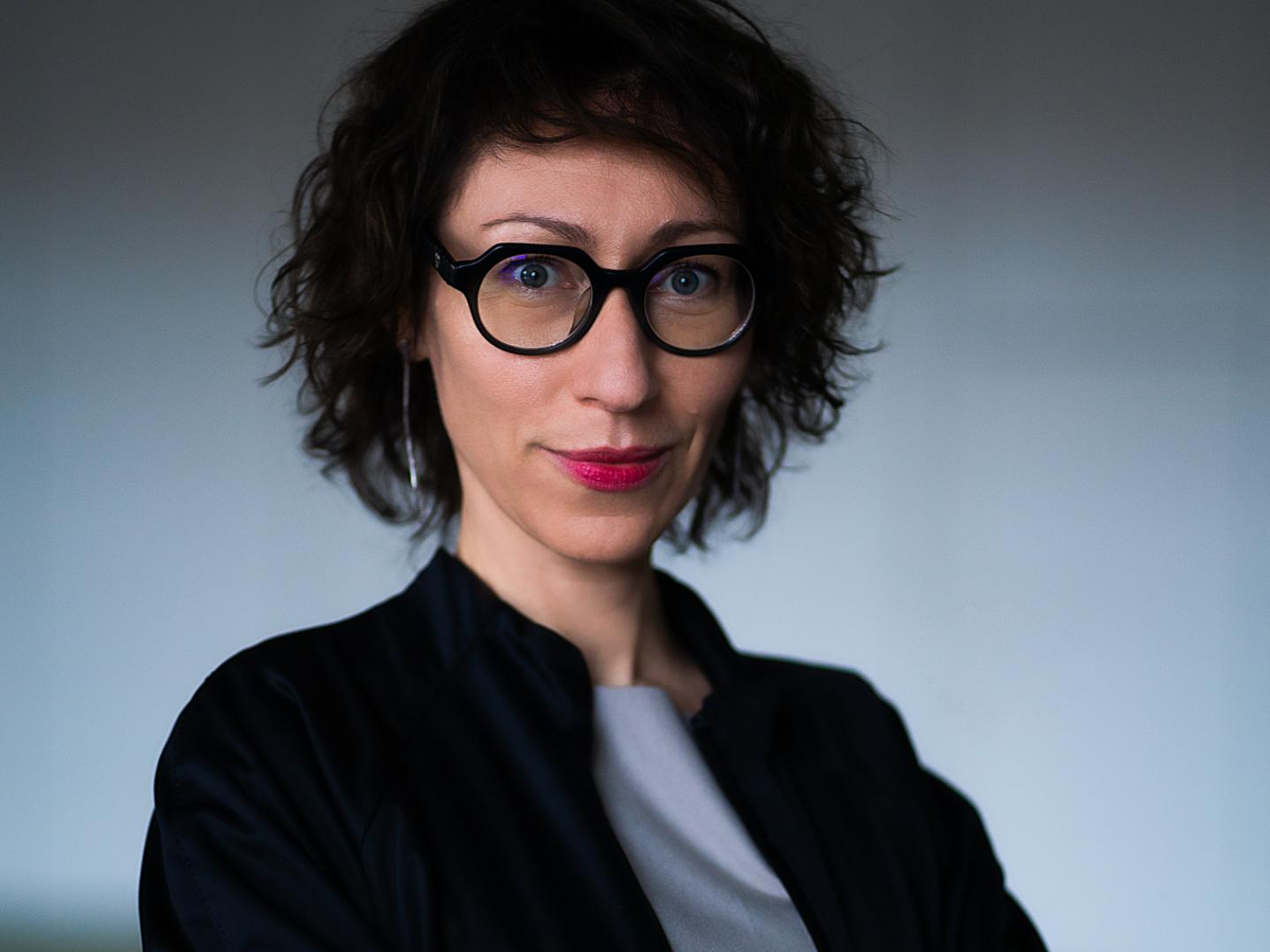 Grzegorz Reske is a performing arts curator and producer. Since Fall 2021, he is the Artistic Director of SPRING Performing Arts Festival and SPRING in Autumn in Utrecht, the Netherlands. Before moving to the Netherlands, Reske was active in the performing arts movement in Poland – including co-curatorial of Konfrontacje Teatralne Festival in Lublin (with Marta Keil, 2013-2017). He was also a permanent associate of the East European Performing Arts Platform, supporting two European projects: Identity.Move! and RESHAPE. In recent years, with Marta Keil (as tandem ResKeil) he was involved in the development of the 'Meet the Neighbours' project at Galery Labirynt in Lublin, 'Common Ground' season at Komuna/Warszawa (also with Tim Etchells), and the new stage creation of 'Sunny Sunday' by Lina Majdalanie and Rabih Mroue (Hellerau Dresden and Residenz Schauspiel Leipzig). Reske is a member of the InSzPer collective in Warsaw and member of the Board of Directors of IETM - International Network for Contemporary Performing Arts.
Media
Image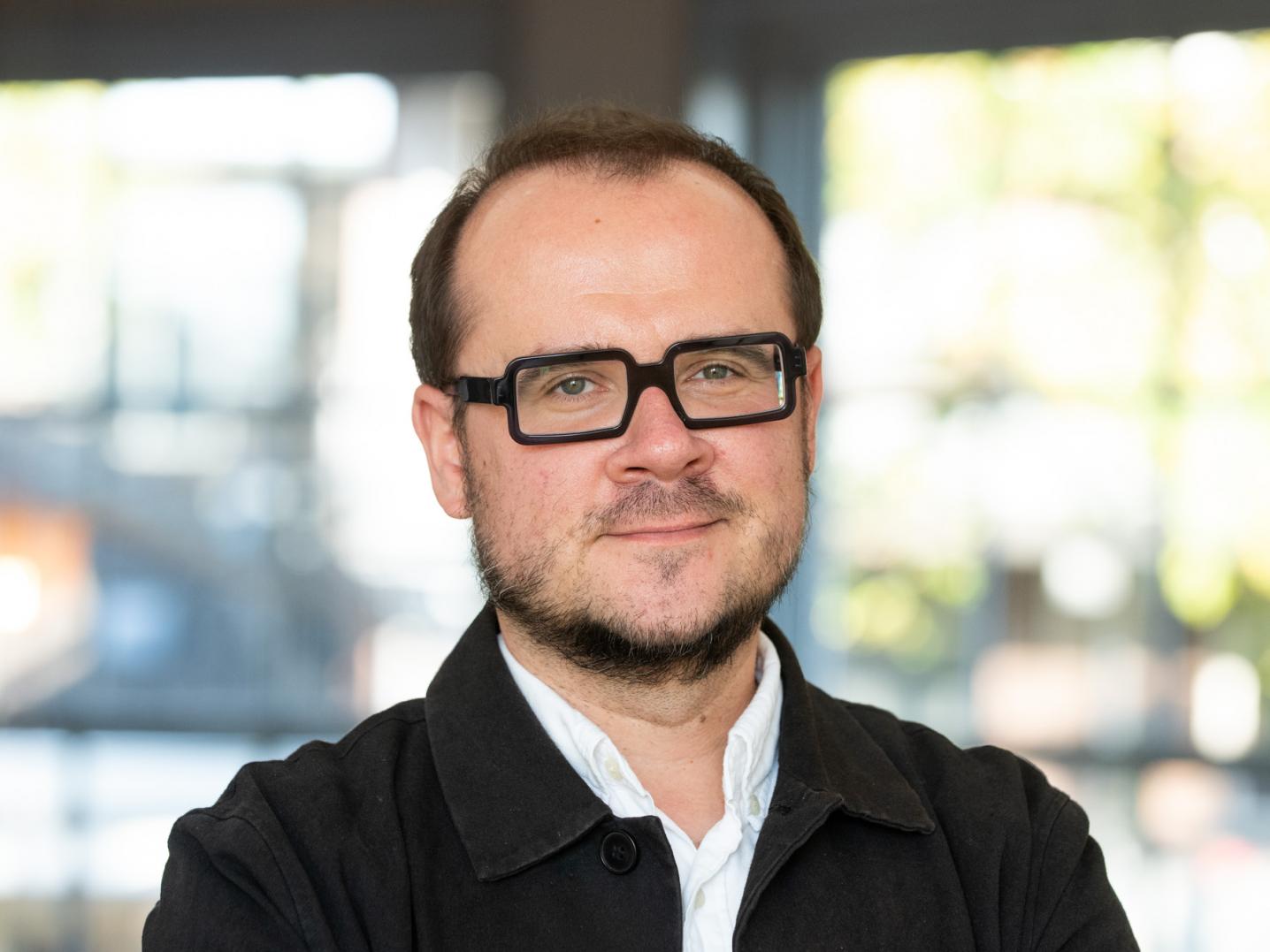 Since 1995, Liesbeth Bik and Jos van der Pol work as Bik Van der Pol. They work and live in Rotterdam, the Netherlands. Through their practice Bik Van der Pol, they aim to articulate and understand how art can produce a public sphere and space for speculation and imagination. Bik Van der Pol's mode of working consists of setting up the conditions for encounter, where they develop a process of working that allows for continuous reconfigurations of places, histories, and publics. Their practice is site-specific and collaborative, with dialogue as a mode of transfer. They exhibit their work widely internationally. Recent projects include What is this world? Park, Tilburg (2022); School of Casablanca, Casablanca (2021–23), Casablanca; Take Part, SFMOMA & Public Libraries, San Francisco (2018–20); Far Too Many Stories To Fit Into So Small A Box, Ujazdowski Castle Centre for Contemporary Art, Warsaw (2019-20). They are co-initiators of the School of Missing Studies, advisors at the Jan van Eyck Academie in Maastricht, and Liesbeth is a core-tutor at Piet Zwart Institute (Rotterdam), and current chair of the Akademie van Kunsten (KNAW).
Media
Image