New Generations Meet-up #1
New Generations Meet-up #1
DutchCulture invites artists Roziena Salihu, Tobias Groot, Lisette Ma Neza and Zindzi Zwietering to discuss methods and professional hurdles and ambitions.
Date(s)
Friday 2 July 2021 12:00–14:00
On July 2, we welcomed four talented young, 'Gen Z' artists to discuss the way they work in a quickly changing world. Now that the world re-opens again with travel restrictions lifting, DutchCulture hopes to learn from these outspoken makers who learn by doing, unafraid to take risks, as they reshape the way we think about international cultural cooperation in the future.
While Roziena Salihu and Lisette Ma Neza could both be described as slam poets, they will always choose the medium that works best for their story, rather than sticking to one role or profession. This interdisciplinary approach, founded on curiosity, seems increasingly commonplace among young makers. They are characterized by flexibility when it comes to engaging in collaborations and also when deciding to work abroad.
Berlin-based digital artist Tobias Groot and documentary photographer Zindzi Zwietering know a thing or two about taking risks when starting a new international plan as well, with Tobias having relocated to Germany one year ago, and Zindzi has worked on solo projects both in the USA and in South Africa, finding her feet by seeking out connections and opportunities.

Through a conversation on what drives them, how they build relevant networks and collaborations and discussing their long-term ambitions, we learn how a new generation of artists paves its own ways. The conversation was moderated by the inquisitive Jasper van den Berg, creative producer and researcher at Company New Heroes, and a report will follow soon.
Media
Image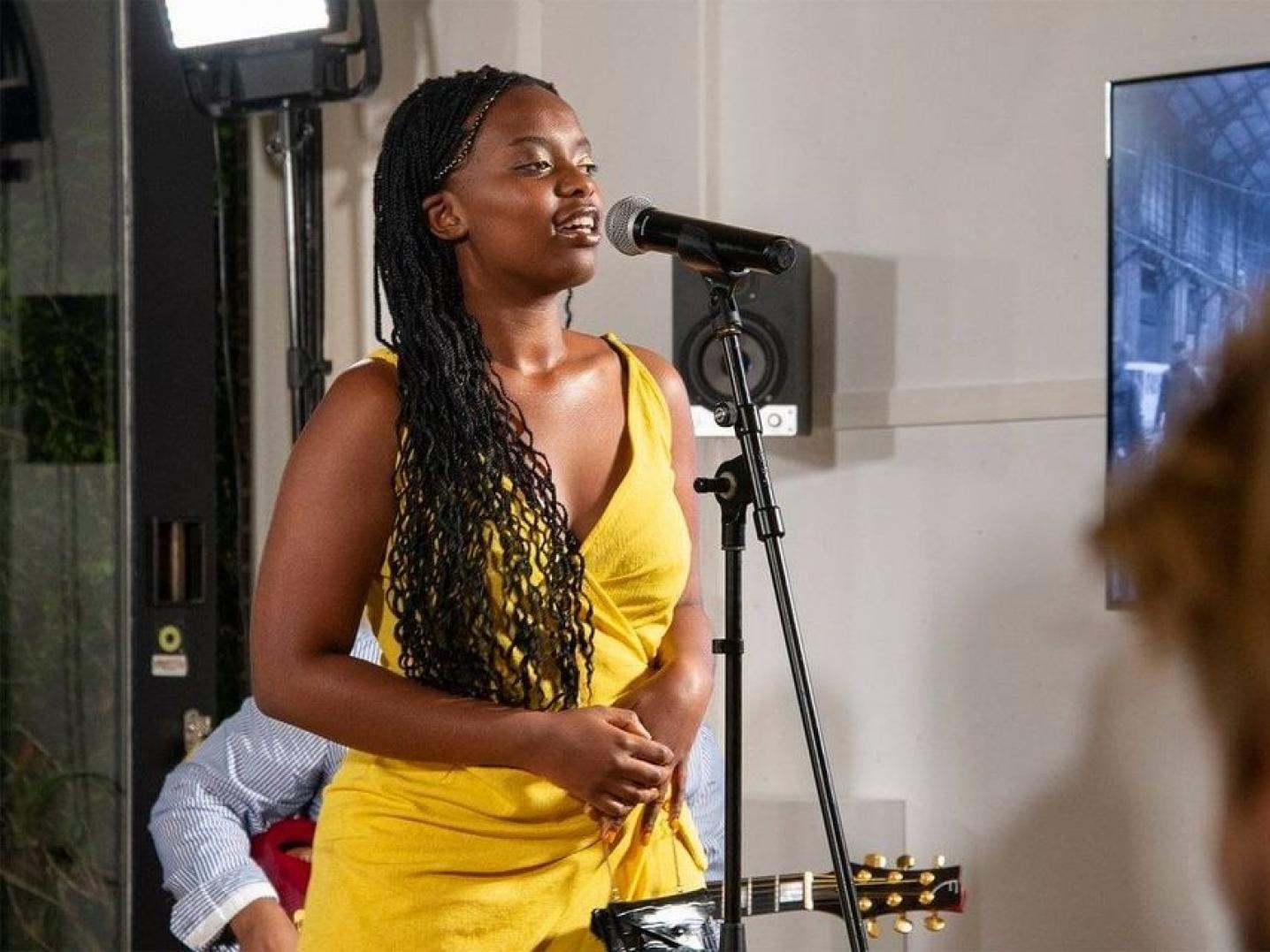 Lisette Ma Neza
Brussels-based Lisette Ma Neza (1998, Breda) is known for her sharp pen and captivating voice. In her mix of poetry and music, she seeks out her own identity, her history and her place in the world. In 2017 she became the first woman, the first person of colour and the first Dutch-speaking poet to be crowned Belgian Champion Slam Poetry. In 2018 and 2019, she travelled abroad with her performance, becoming Vice European Champion Slam Poetry in Paris and Vice World Champion in Rio de Janeiro. Her performances balance between painfully direct and deceptively naive, often grabbing the audience by the throat immediately.
Media
Image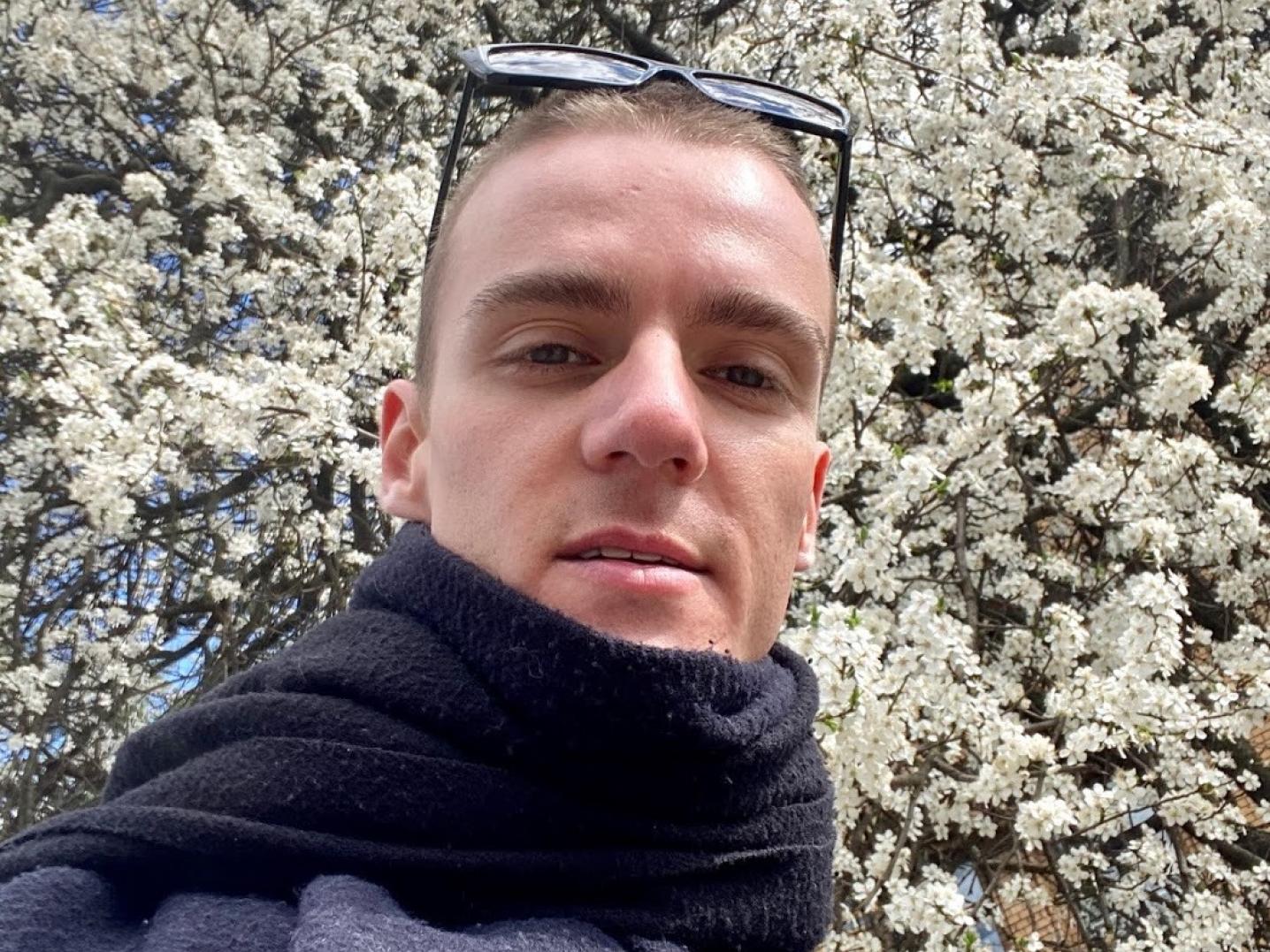 Tobias Groot
Tobias Groot (1994, Hoorn) graduated in 2019 from the photography department at the Gerrit Rietveld Academy. He calls himself a multidisciplinary visual artist and is based in Berlin. Tobias works with digital animation, photography and artificial intelligence. He is driven by two main interests: the human body and new technologies. His digital creations are a battle between artificial intelligence and human experiences. Using computer processes such as algorithms and neural networks, he creates images and stories that revolve around themes such as physicality, intimacy, transhumanism and authorship, the (non-)human and unpredictable of algorithms. He emphasizes its flaws, while trying to get a grip on its inner workings. Tobias was hailed by the NRC as 'Rising Star' in 2021.
Media
Image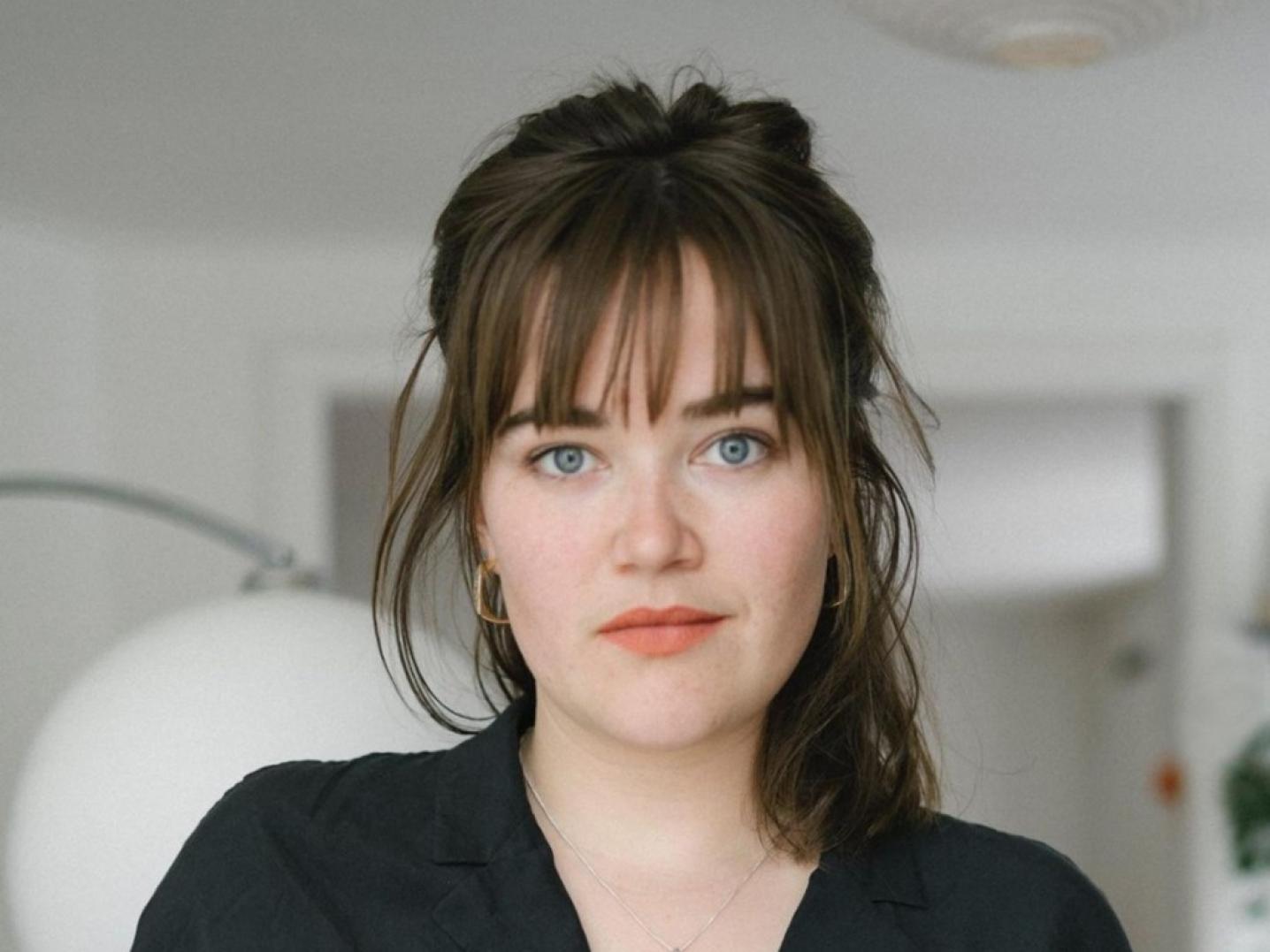 Zindzi Zwietering
Zindzi Zwietering (1992) studied photography at the Royal Academy of Art (KABK) in The Hague. Her graduation project 160,000m2 – an eerie calm, a study of the futuristic ideas behind De Rotterdam (designed by Rem Koolhaas), was included in the library of the O.M.A. Last March and April she made the project Source. This project was exhibited during the Schiedam photo festival, but also at Pakhuis de Zwijger and WG-Kunst. Zwietering's projects have been published by, among others, The Independent Daily, Broad Magazine, Paper-Journal Magazine, Het Parool and Kaltblut Magazine.
Media
Image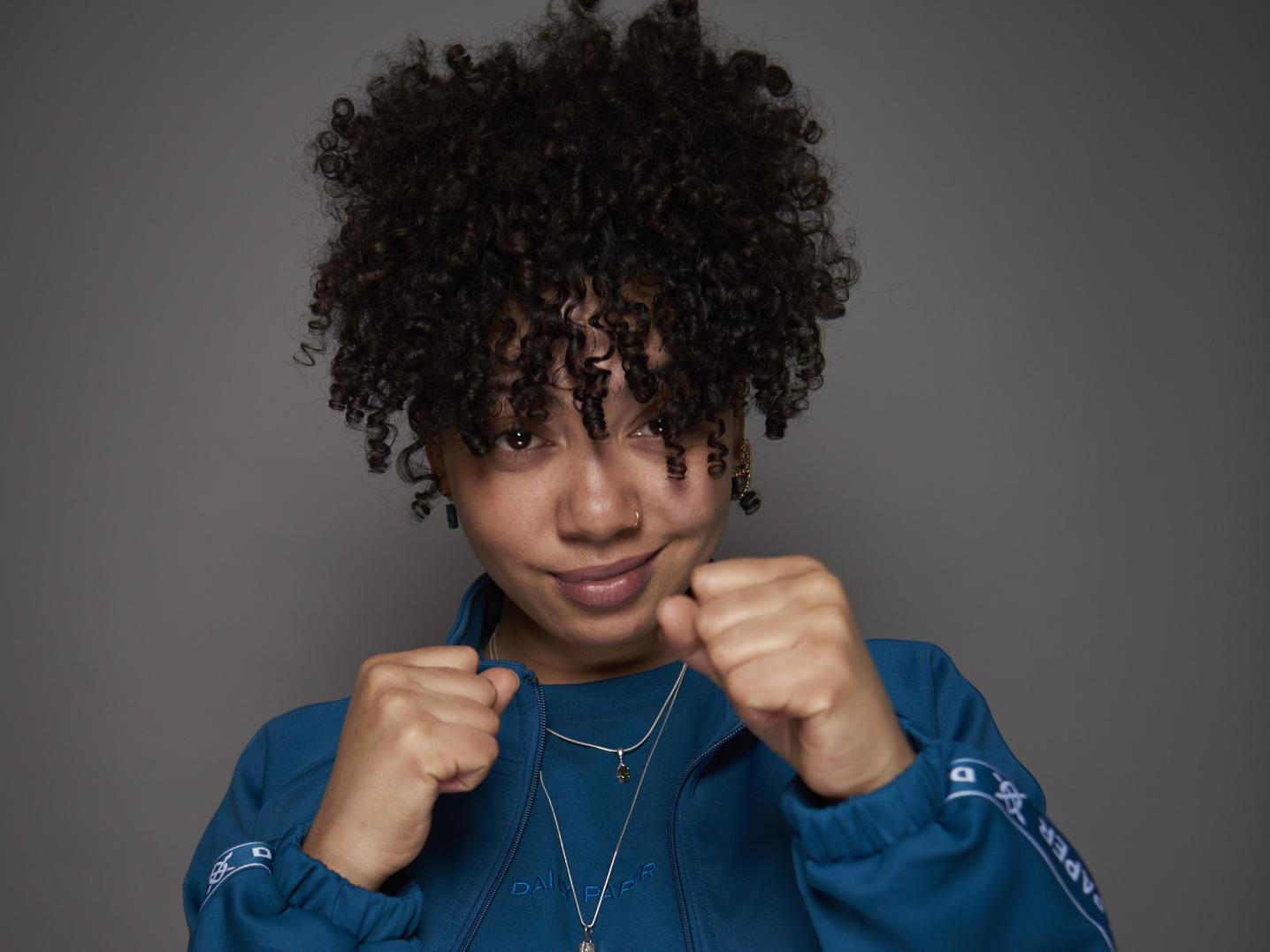 Roziena Salihu
Roziena Salihu (1994) is a self-dubbed multidisciplinary maker, yet the word, whether written or spoken, remains the basis of everything she does. She tells stories, writes poems and performs as a spoken word artist. Six years ago she started writing at the Poetry Circle Nowhere. She has since been published in the collection En she lived still (Rorschach Publishers), and in the anthology Hardop – compiled by Babs Gons (Atlas Contact). She also wrote short fiction stories for, among others, Revisor, the Sampler of Das Mag (2020) and made her debut in 2019 with her first short documentary Fufu met appelmoes for VPRO-Dorst. For it, she wrote and recorded her own voice-over. For the VPRO, she created and presented the series de Bagagedrager, interviewing artists Joya Mooi, Bokoesam and Abel van Gijlswijk from the back of their bikes.