"Your film being programmed is a stamp of approval": opportunities for talent development in the AV industry
Image
Image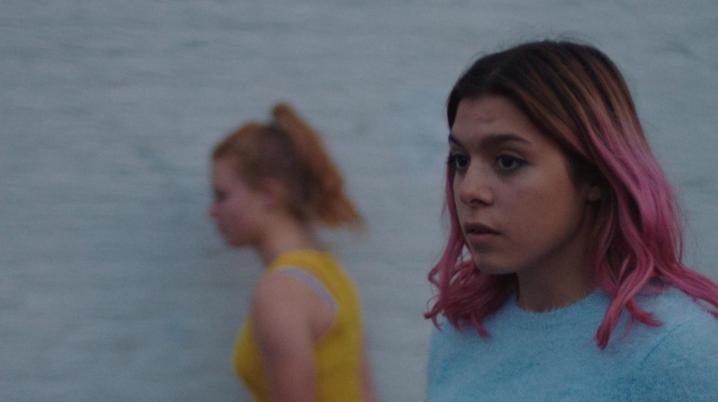 "Your film being programmed is a stamp of approval": opportunities for talent development in the AV industry
Go Short is a film festival dedicated to short film, with a focus on talent development. A conversation with three ambitious emerging directors.
MEDIA
By Emma O'Hare
How are emerging directors finding their way in the AV industry? What are the challenges and opportunities they find in the Netherlands and abroad? Go Short Film Festival in Nijmegen is a Creative Europe MEDIA-supported film festival dedicated entirely to short film, which also means many young and emerging filmmakers and their works are showcased during the festival. I visited the recent edition in April 2019, curious to speak to some of those upcoming talents about their plans and how the AV industry caters to their needs.
Short Film Festivals boosting talent
There are quite a few festivals in Europe focusing on shorts. One might wonder why, as short films rarely make their way to cinemas. This lack of programming seems to exclude the possibility of a solid business model. However, short film allows for more experiment and, moreover, can be an important stepping stone for the aspiring filmmaker. A well-received short can be a boost for a further career in filmmaking and in the long run, fosters a healthy industry with a constant influx of new talent.
Go Short in Nijmegen focuses on talent development in various ways, next to its regular film programming. Since the very first edition of the festival, the Go Short Campus has been a meeting point for filmmakers who are about to make the leap from the academy to the professional world. Also, during the Industry Day speed dates bring participants and industry professionals together. And this year, the festival and the Creative Europe Desk NL co-hosted the Meet the Dutch lunch session to introduce emerging Dutch directors to film festival programmers from all over Europe.
Media
Image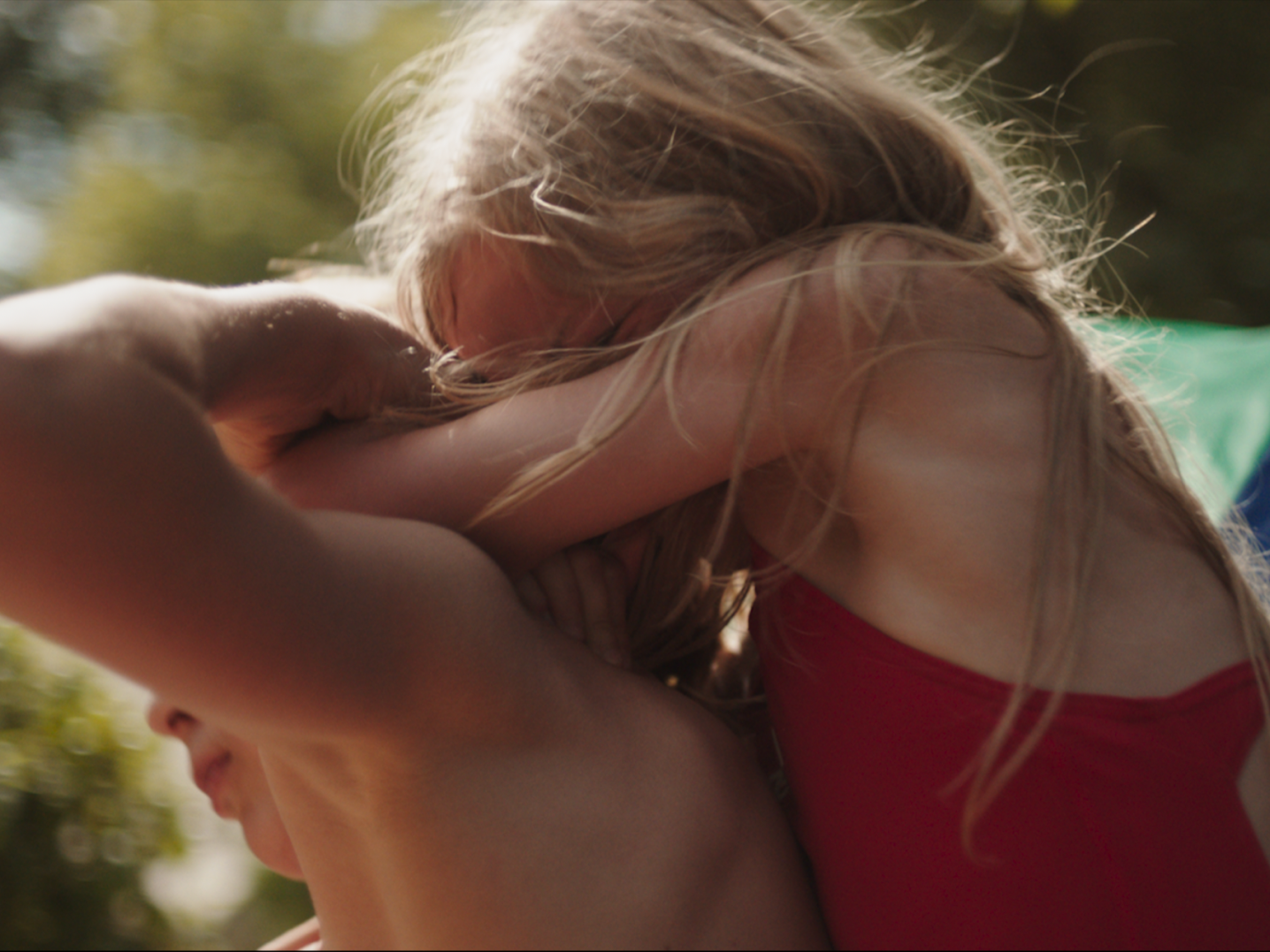 New talent
At the festival, I got the chance to chat with directors Kato de Boeck (BE), Zara Dwinger (NL) and Jacqueline Lentzou (GR) about their experience and future plans.
Jacqueline Lentzou was one of two main guests in focus at Go Short this year. In 2017 two of her shorts including Fox (2016) were programmed at the festival. This time she returned with a sold-out programme with four of her titles. Also, she was given the opportunity to curate her own retrospective shorts programme.
Jacqueline Lentzou knew she wanted to be a filmmaker when she saw her first arthouse film; Elephant by Gus van Sant. That's when she realised that film can be more than mere entertainment. "Everyone in my environment was very disappointed because I was a very good student at school and they thought I would become something more serious like a lawyer. But I became a filmmaker." For Lentzou, festivals like Go Short are an important meeting point for making valuable connections. They also create a healthy creative chain: "Many people who are just starting their career came to me after my programme saying they were very inspired. It is a boost for me that my work inspires other people because that is how I started myself; I was inspired by another person's work."
Director Zara Dwinger, whose second short Yulia & Juliet (a love story about two girls finding love in a juvenile detention centre) had its international premiere at the Berlinale and was screened at Go Short, agrees to the importance of these events for two reasons: "First of all, when your film is programmed at a festival it is a stamp of approval: your film is appreciated by connoisseurs. Secondly watching short films can open your mind and further inspire your own artistic development."
Kato de Boeck's graduation film Provence (about 11-year-old Camille and her older brother Tuur who explore their new camping site in the Provence), for which she won five awards at Short Film Festival Leuven, was also part of the programme. She acknowledges: "Watching films at the festival inspires me in my writing process. Especially short films can be more experimental and encourage me to use more dramatic elements. And sharing experience with other filmmakers is also very helpful."
Education, training & funding
The three directors all attended film schools and had their graduation films programmed at various festivals. Dwinger attended the Netherlands Film Academy and her graduation film Sirene premiered at Clermont-Ferrand, the biggest international short film festival. She sees there are a lot of opportunities in The Netherlands for aspiring film makers. The Film Academy makes sure that graduation films are shown to press and important industry players, the Netherlands Film Fund offers funding for short films and it is also possible to apply for funding to attend international training courses funded by Creative Europe MEDIA. NTR Kort and Centraal are other examples of opportunities that can kickstart a career in film making. "The only thing I might want to see more of is international exchange and international training possibilities for short film," Dwinger adds.
For De Boeck, who attended RITCS in Brussels, it is still early days. She sometimes finds it challenging to find her way in the industry after graduating and would like to see more training and funding opportunities for short film. Apart from film making, De Boeck teaches film classes at school to make a living, also she got to support herself a little with the prize money she won for Provence. Luckily some producers are interested in producing a new film with her. "You have to take a deep plunge after graduating, but if you endure it, you can eventually work independently."
Lentzou attended London Film School and took part in various international training initiatives such as Torino FilmLab and Sundance LAB. Regarding opportunities in her own country Greece, she explains: "The fact that I have been recognised abroad has helped me a lot, more than being recognised in Greece unfortunately. Due to the crisis and a heavy bureaucratic tradition, decisions about funding take long. However, I have an amazing producer who supports me in everything I want to do. The plan is to shoot my first feature in August even without getting as much money as we wanted. We will try to adapt to the lower budget situation, this is part of the current filmmaking fashion: learning to adapt to conditions that are not as fruitful as you wished." Lentzou is optimistic though: "From restrictions, you tend to gain more creativity. It is not a negative thing at all. What is a negative thing, is waiting and having time passing by, I just want to keep on making. That's why I have been making one or two shorts each year with little or no funds."
Media
Image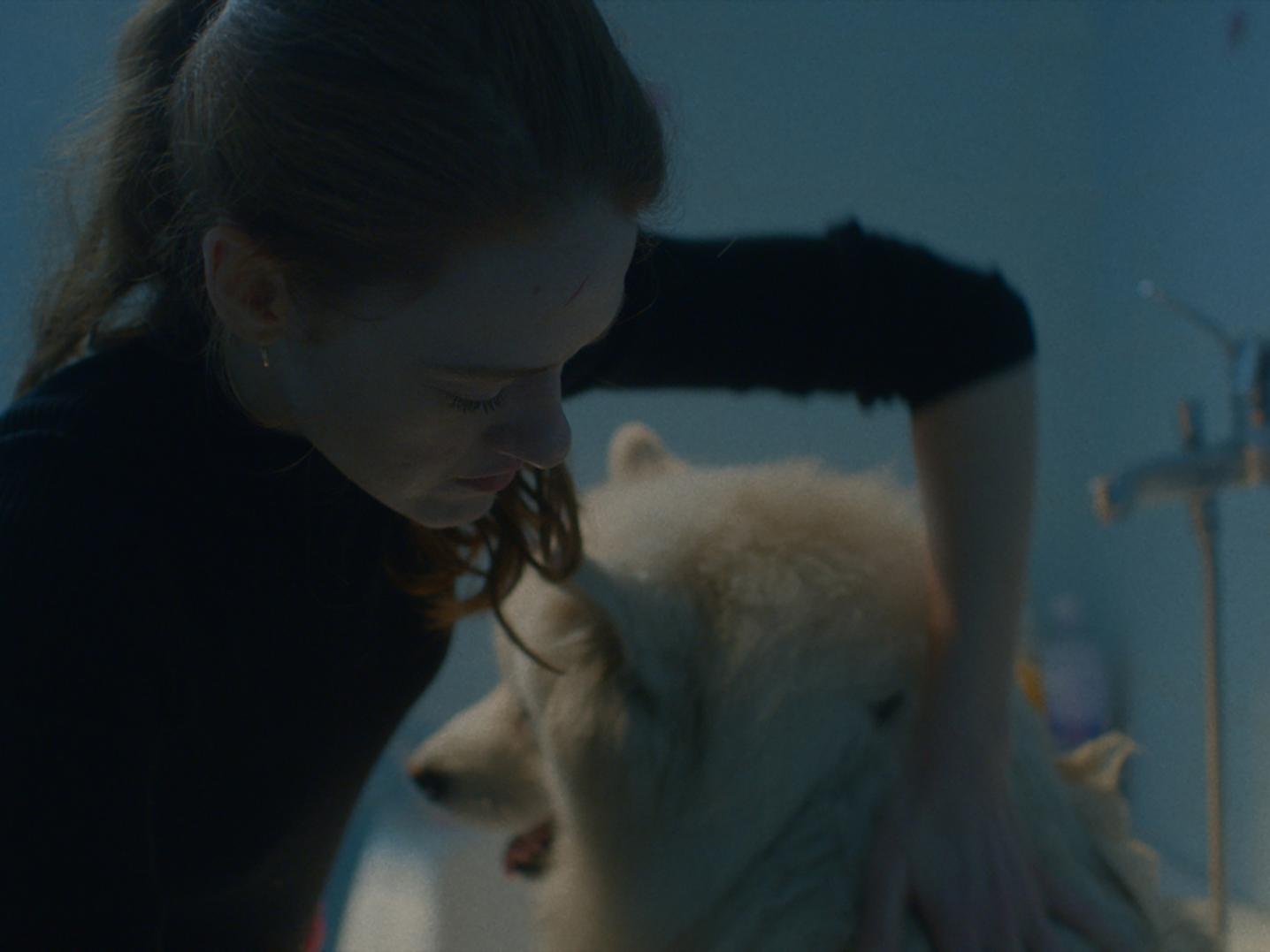 Future dreams and ambitions… or plans
These ambitious young directors all want to further their career in filmmaking into feature films and are all working towards that goal in their own ways. What connects them most notably is that they are all inspired by the power of the moving image to tell stories that touch them personally. When asking Lentzou about her ambitions, she immediately corrects my wording: "I don't want to call them ambitions, I want to call them plans because they are to be materialized and ambitions can be lost." After shooting her first feature film this summer, she intends to shoot her next one straight away in October.
As for her dreams, Lentzou wants to share the message to help Greece more: "Because we are part of the EU we are supposed to be a unit, countries should support each other in finding and supporting talented people. In Greece, there are many talented filmmakers that don't have the chance to travel, because they have a day job and need to survive. But they have amazing stories to share. It would be wonderful if there was more support for that."
De Boeck finds it reassuring that initiatives like Eurimages and Creative Europe MEDIA are stimulating European co-productions. She thinks that international co-productions are the way to even more high-quality feature films in the future. "It is a sector where you sometimes need to be patient and persistent to acquire a place in the industry. Finding that place is what I hope for but who knows where I will end up?"

Read more about how Creative Europe MEDIA can help you in your creative ambitions.