Image
Image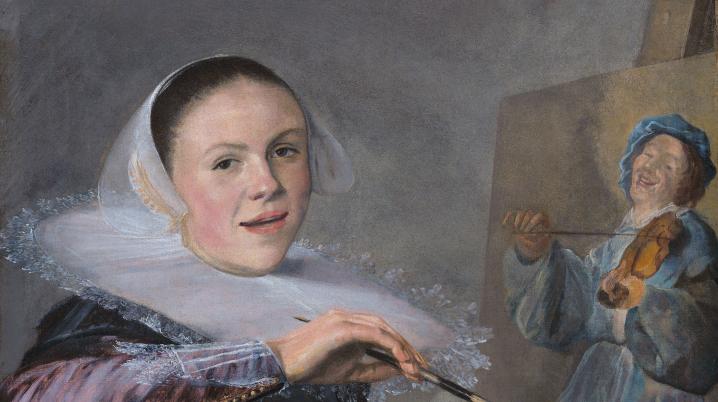 Dutch female artists earn much less than their male colleagues
This is evident from a report by ABN AMRO and Women Inc. The representation of female artists in exhibitions and collections also lags far behind.
Women are underrepresented in the Dutch art sector, according to the report An untold story. Because of this, their stories remain untold and in museums, we see stories and images from mostly the same perspective. ABN AMRO and Women Inc. believe that a quick and concrete approach is needed for more equality in the art world, to see different perspectives and for women to have the same opportunities as men.
Despite the fact that more women graduate from Dutch art academies, there are more male artists working professionally: 10.000 male artists compared to 6.000 women. Female artists more often have a job on the side, yet their gross annual income is on average 5.000 euros lower than that of their male colleagues. They make on average around 10.000 euros per year, whereas men make around 15.000. They also mention in the report that they regularly face discrimination, for example, regarding pregnancy.
It's not just the income that's a problem. Their representation in the arts sector lags far behind too. In 2018, only 13% of the art shown in the 8 largest museums in the Netherlands was made by a woman. In auction houses and galleries as well, the share of art made by women was many times smaller than that of men. Thus, auction houses, art fairs, galleries and museums must show more work by women and adjust their purchasing policies.
Some facts
13% of all collection pieces in museums were made by women
Only 2% of the total sales at auctions between 2008 and 2019 were spent on art made by women
The total sales value of women's work is still less than the value of all Picasso's work
76% of all nudes in museums are women
Male artists earn half as much as female artists on an annual basis
Media
Image