In the spotlight: Dutch National Ballet at the Shanghai International Arts Festival
In the spotlight: Dutch National Ballet at the Shanghai International Arts Festival
The Dutch National Ballet is visiting the city of Shanghai, China, for two performances during the 21st Shanghai International Arts Festival 2019.
On Wednesday 13 and Thursday 14 November, the company will dance a program that consists entirely of ballets choreographed by Hans van Manen. The ballets Adagio Hammerklavier, Kleines Requiem, Sarcasmen and 5 Tangos will be performed in the Shanghai Grand Theater. The last time the Dutch National Ballet performed in China was in 2014 with the ballet Giselle.
The Dutch National Ballet is an international company with top dancers from over 25 countries. The company is a regular guest at important international venues and prestigious festivals. Its repertoire is a mixture of ballet classics, highlights of twentieth-century ballet and contemporary ballet from highly acclaimed choreographers like Hans van Manen, Krzysztof Pastor, David Dawson and Christopher Wheeldon.
Media
Image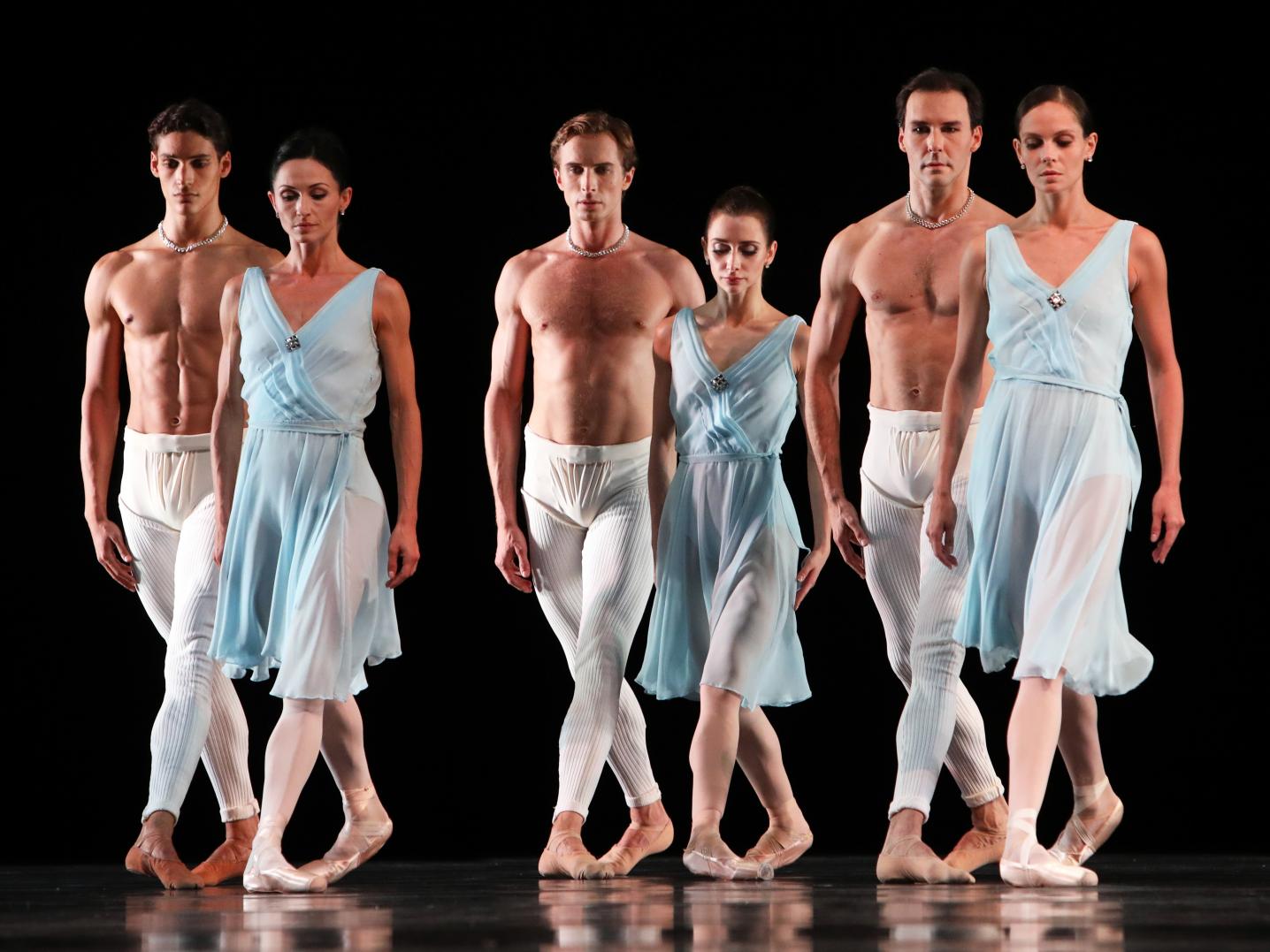 Hans Van Manen's international fame is widespread, illustrated by the fact that his ballets are performed by more than fifty companies worldwide. The international stars who have performed his ballets include Anthony Dowell, Marcia Haydée, Natalia Makarova and Rudolf Nureyev. To date, Hans van Manen has created more than 120 ballets. Besides being a choreographer, Hans van Manen has also been active as a photographer for ten years. His work has been included in international books and exhibitions.
When and where to see the Dutch National Ballet?
Wednesday 13 November, 19:15 at the Shanghai Grand Theater
Tuesday 14 November, 19:15 at the Shanghai Grand Theater
In the spotlight
Are you a Dutch or Netherlands-based artist performing abroad in the (near) future and would you like to be in the spotlight? Send us an email with detailed information and two horizontal high res images. The editing team will make a selection and get back to you.
Check out the complete overview of Dutch cultural activities in China in our database.
If you are a cultural professional who wants to go to China, feel free to contact our China advisor Ian Yang.