Art in Times of Corona: film festivals and other film initiatives online
Art in Times of Corona: film festivals and other film initiatives online
Many film festivals have been cancelled or postponed. A selection of creative digital measures to enable the (festival) programming online.
MEDIA
Due to the corona crisis many film festivals are cancelled or postponed. Some festival organisations have introduced creative digital measures to enable (a selection of) the festival programming online. The Movies that Matter Festival, that would have taken place in The Hague from 20 – 28 March, is now offering a selection of the programme online. In partnership with the online film platform Picl and Filmhuis Den Haag visitors can now screen films focused on human rights issues from their own homes. The human rights focused festival has also published several interviews with the makers of the films on their site.

The festival films are available from Friday 20 March. Some films can only be watched for a few days, others are available for longer, keep an eye on that. Online visitors pay 8.50 euros per film and get 48 hours admission. The income per view will go to Movies that Matter and Filmhuis Den Haag.

Competitions
The makers of the films in the four competitions – Activist, Camera Justitia, Dutch Movies Matter and Students' Choice – will also compete for the awards. In the next few days, the juries will watch the competition films online and discuss the winner via skype. On Wednesday 25 March the winners will be announced.
Other online film initiatives
The short film festival Go Short planned 1-5 April in Nijmegen was also cancelled, but decided to create an online version. Go Short Online offers a wide range of the original programme of its 12th festival edition and takes place from 15 April – 13 May. The organisation has also joined the international online short film festival initiative My Darling Quarantine!: every week, from Monday to Sunday, the festival presents a programme of seven short films available to watch for free. You can then vote for your favourite and make a donation via GoFundMe. The amount donated will go to charities.
Media
Image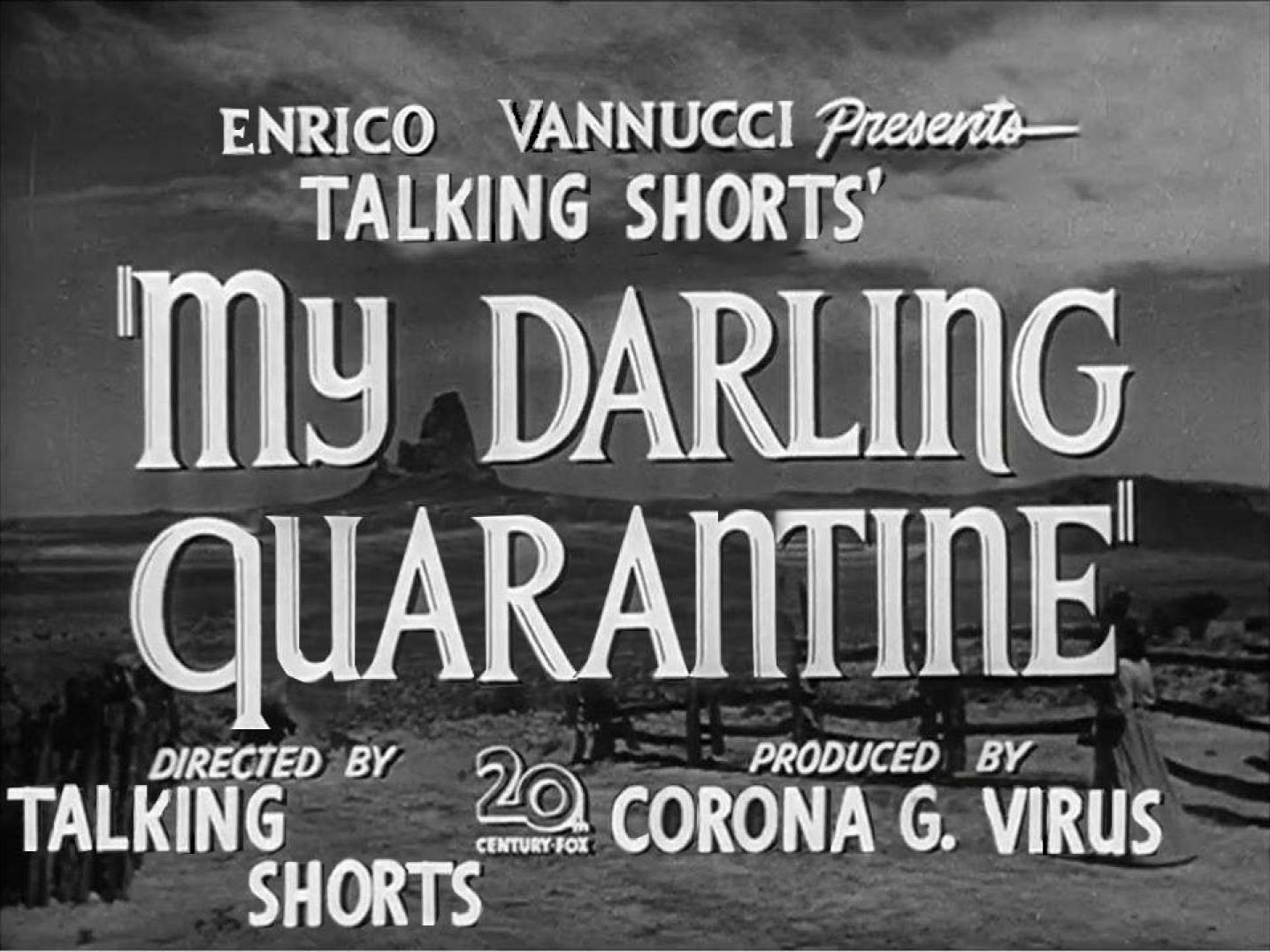 Find more Creative Europe funded projects that are offering alternatives on the website of the Creative Europe Desk NL (Dutch)