Image
Image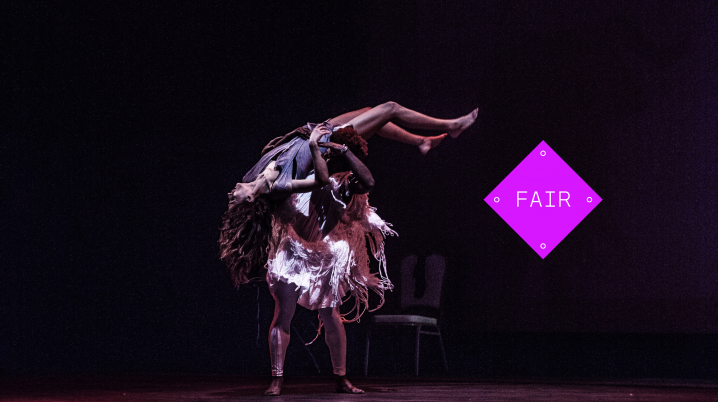 Report on fair international cultural cooperation
DutchCulture gathered 40 international experts in Amsterdam to discuss values and practicalities of fair(er) international cultural cooperation.
By Maarten Bul
This closed meeting at Broedplaats Lely in Amsterdam followed the publication of the toolkit Beyond Curiosity and Desire: Towards Fairer International Collaborations in the Arts earlier in 2018, by IETM with On the Move and DutchCulture, focused on issues influencing expectations and engagement in international and intercultural activities.
As a next step in addressing the points raised by the toolkit, the meeting aimed at offering an opportunity for funders and institutions to discuss and exchange their perspectives, as well as develop shared intelligence to move forward in embedding such practices in our respective organisations and ways of working. The focus of this meeting were the conventions and practical issues in funding international activities, which can be summed up as follows:
Mutual understanding
- We acknowledge the overall context is unequal, making international cultural cooperation unequal a priori.
- We strive for transparency and sustainability to resolve unfair and unequal cooperation.
- Feedback needs to be cherished and serves funding organisations to create a flexible architecture.
- We work with each other rather than for each other.
- We need a humble attitude at the core of developing fair programs, funding and collaborations.
Practical recommendations
- Set the example – be an inclusive and reflective organisation. Practice what you preach.
- Be flexible – there is no one-size-fits-all in funding and international cooperation.
- Reach out – proactively cater to audiences that normally might not apply.
- Give true agency - trust those you collaborate with.
- Evaluate in honesty – do not predetermine the results.
- Be aware of language – be more inclusive in your communication.
- Include politics - rules and regulations curb fairness.
As DutchCulture we will continue to work on understanding fair international cultural cooperation and create tools to distribute shared intelligence and ways of implementing practical frameworks. The gathering in 2018 functions as a blueprint to organise follow-ups and discuss the topic with a range of professionals with different perspectives. This way we hope to identify universal values and conflicting perspectives in order to address those in detail.
In 2019 we will organise a new day to contemplate issues involving shared heritage.
Read more about the toolkit