In the spotlight: the Junior Company on tour in Indonesia
In the spotlight: the Junior Company on tour in Indonesia
The Dutch National Ballet Junior Company is performing three times in Indonesia through the invitation of the Erasmus Huis – Dutch cultural center in Jakarta.
The top talents of the Junior Company will be dancing a specially composed programme called Unboxing Ballet with choreographies by Ernst Meisner, George Balanchine, Charlotte Edmonds and Eric Gauthier. Unboxing Ballet combines the three cornerstones of the Dutch National Ballet repertoire: the classical and ever-popular nineteenth-century ballet tradition, highlights of twentieth-century ballet, and exciting creations by choreographers who are blazing new trails around the world. This kaleidoscopic triptych takes you on a virtual journey through the history of ballet, guided by the gifted young dancers of the Junior Company.
Media
Image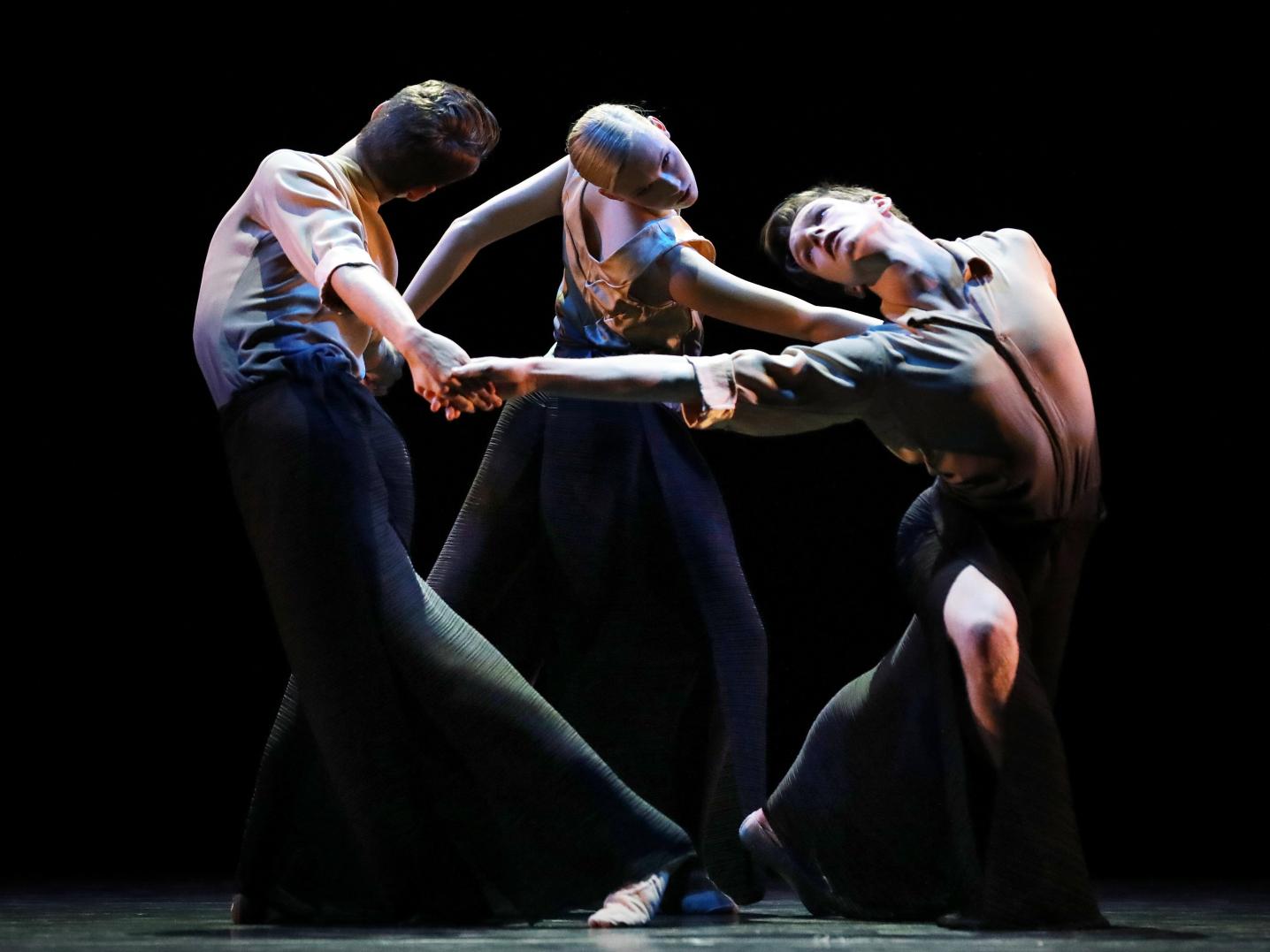 The shows in Jakarta and Semarang take place from Tuesday 28 January until Saturday 1 February 2020—find the exact dates and times below. The Junior Company regularly tours internationally and has already performed in Great Britain, Germany, Spain, Austria and Switzerland during its young existence.
When and where to see the Junior Company in Indonesia?
In the spotlight
Are you a Dutch or Netherlands-based artist performing abroad in the (near) future and would you like to be in the spotlight? Send us an email with detailed information and two horizontal high res images. The editing team will make a selection and get back to you.
Check out the complete overview of Dutch cultural activities in Indonesia in our database.
If you are a cultural professional who wants to go to Indonesia, feel free to contact our Indonesia advisor Remco Vermeulen.