The Future Has a Past: Welsh' exhibition co-created by Dutch artist Henry Alles
Dutch artist Henry Alles contributed to an exhibition about the future of Wales, to be seen online until 19 December.
What will Wales look like in the future? That is the question that Amgueddfa Cymru Producers and Dutch artist Henry Alles have set out to discover in this new multi-disciplinary exhibition.
Media
Image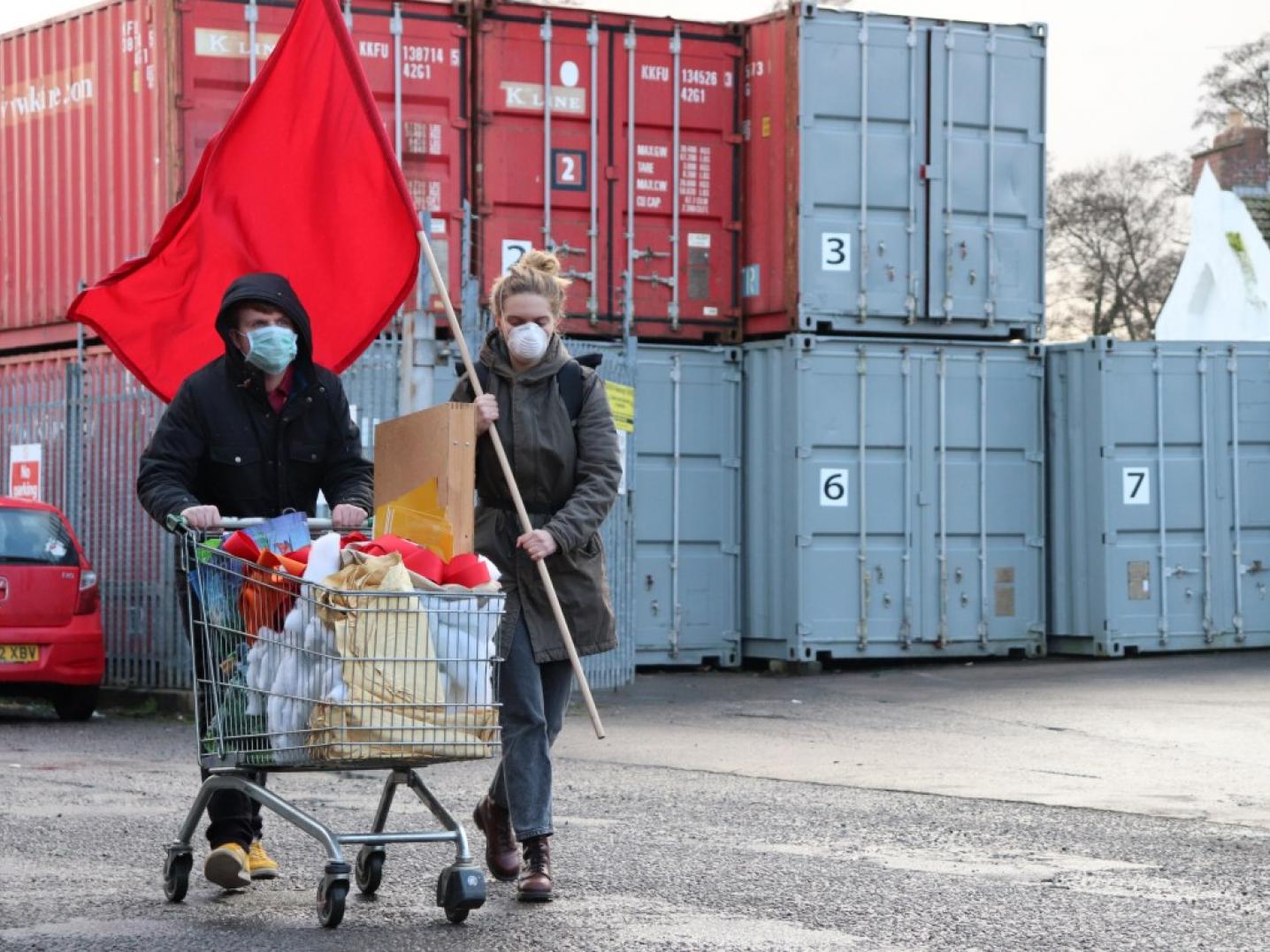 Research possible futures
The Future Has a Past reminds us that the future is not untainted. This exhibition asks us to reflect on questions such as: how did we get here, and how do we move forward? Showcasing 59 iconic objects from the national collection including a protest banner from Greenham Common, Dr William Price's iconic fox fur hat, a giant piece of coal, and even a lion's pelt, The Future Has a Past asks us to consider our past as a means of discovering our futures.
The Future Has a Past is developing through a series of workshops, on different sites connected to different histories, often being presented as a diner or lunch. They actually bring objects from the museum to the sites and in the workshops, and the preparation is done on-site, in regions, in archives and in meetings with curators who translate their ideas by using mapping, performing and certainly documenting our finding.
Vision of Alles
Alles' proposal for the museum promised an exhibition as an archaeology of past, present and future, and a theatrical and criminal investigation of artefacts. He worked on location in Wales with an amazing team of young creatives and museum staff. Important events from Welsh history were used to combat their visions of the future and focused our attention on protest in the 1980s, migration of people and the Earth herself.
Media
Image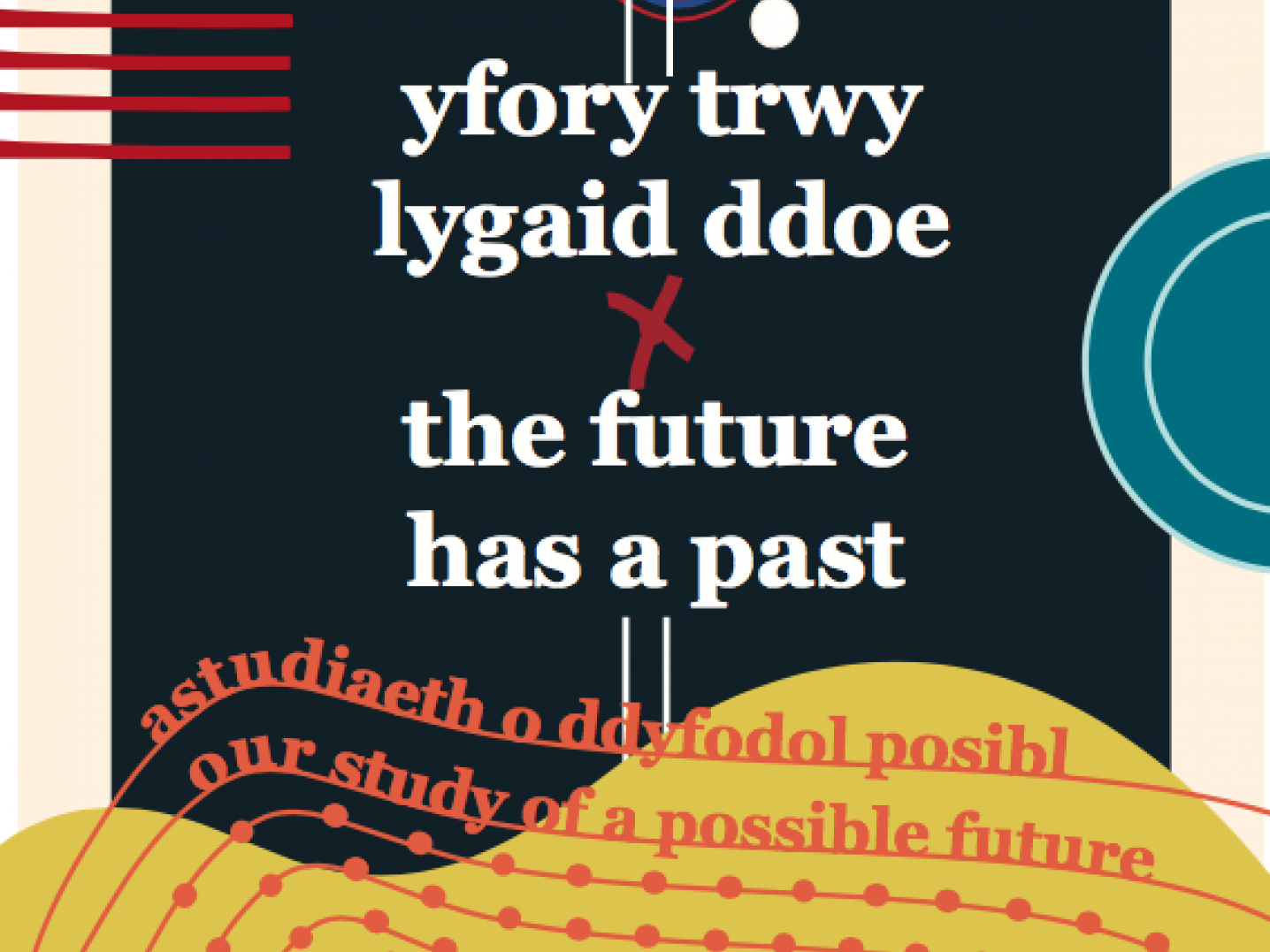 When and where to see
The exhibition can be visited untill 19 December 2021 at the St Fagans National Museum of History in Cardiff, Wales. The Future Has a Past is featured with an online booklet that can offer more information on the content of the exhibition. The audio guide can also be listened online.