UNESCO adds two Dutch historical sites to the World Heritage List
UNESCO adds two Dutch historical sites to the World Heritage List
The New Dutch Water Defence Lines and Colonies of Benevolence are now considered as world heritage.
On 26 July, the World Heritage Committee announced seven additions to the UNESCO World Heritage List. These additions were made during the 44th session of the World Heritage Committee held online and chaired from Fuzhou (China). Four of the sites have been inscribed for the natural attributed and three for their cultural value. Two of those are situated in the Netherlands: the Colonies of Benevolence (Koloniën van Weldadigheid) and the New Dutch Water Defence Lines (Nieuwe Hollandse Waterlinie). The local mayor Klaas Smid, provincial deputy Cees Bijl and entrepeneurs have responded relieved and delighted to the news.
Media
Image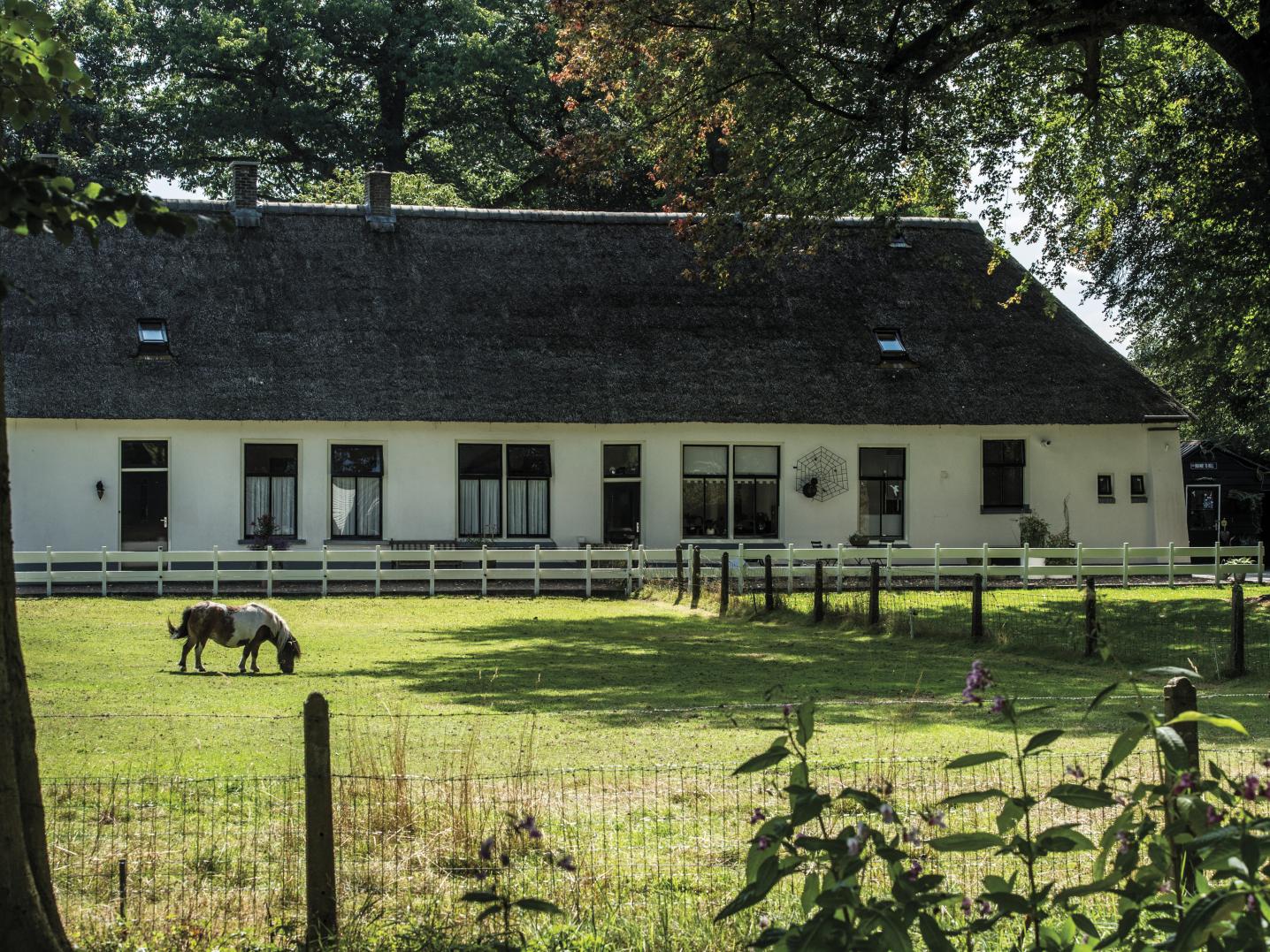 Preserving peace and order
'Colonies of Benevolence' is a transnational application including seven sub-sites in Belgium and the Netherlands, established in the 19th century to reduce poverty through social employment in new agricultural settlements. They were created as a social experiment in what was then the Kingdom of the Netherlands with borders resulting from the Congress of Vienna, at a time when Europe was extremely impoverished. The colonies were established either as 'free' - for families who received the chance to run small farms, or 'unfree' - as large collective structures for vagrants and orphans. Their original functioning was suspended.
The Colonies of Benevolence pioneered a new public private approach based on investments in agriculture on barren land, providing access to education and employment, and preserving 'peace and order' in society on the one hand, but also 'false assumptions about the make-ability and productivity of people and land' on the other. The 175 years of their history reveal the long evolution in European thought concerning socially marginalised people and their scarcely recognised rights as full members of society, enshrined now in the Charter of Fundamental rights.
Media
Image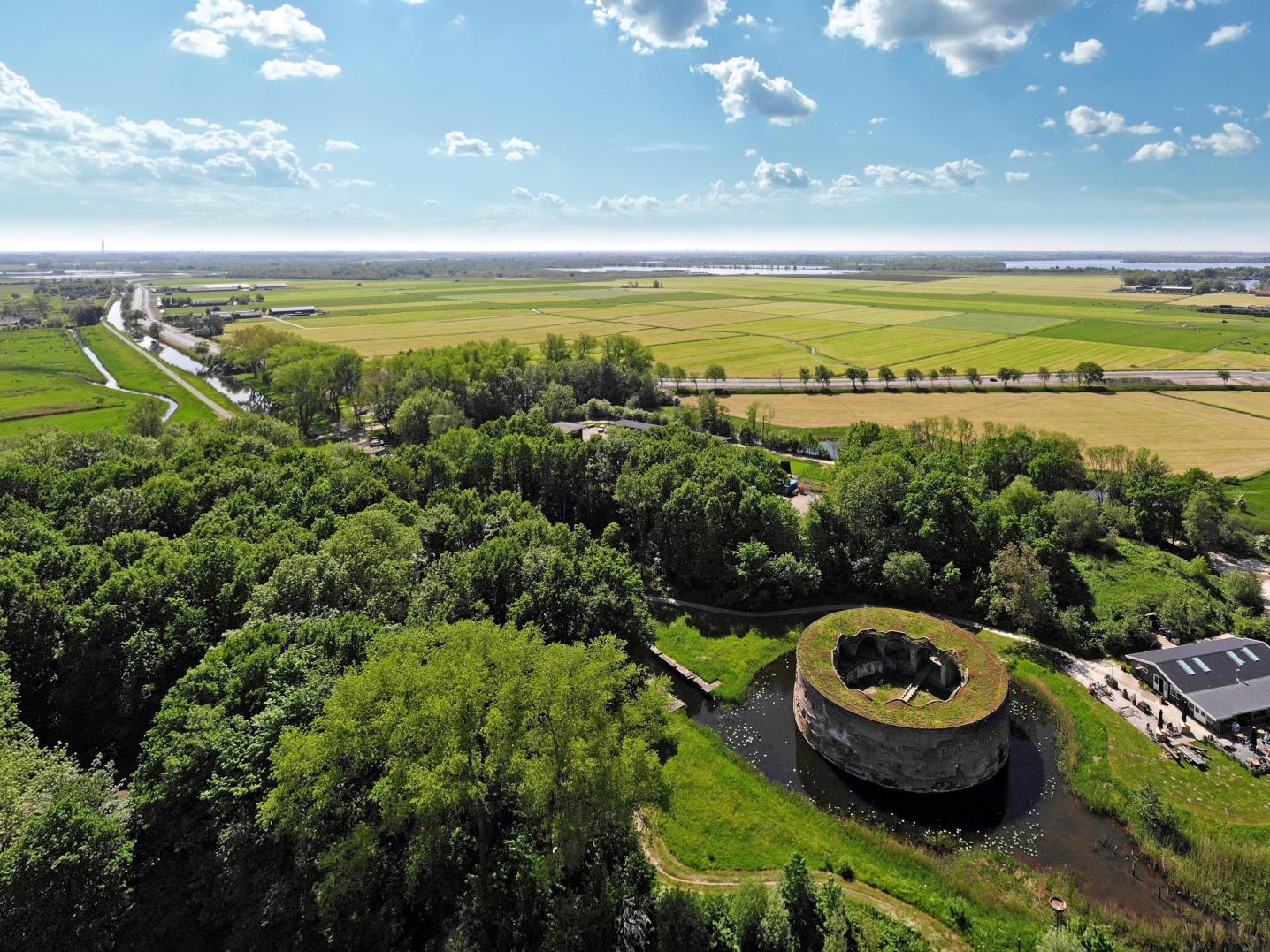 Hydraulic engineering
The Dutch Water Defence Lines form a complete defence system that extends over 200 km along the edge of the administrative and economic heartland of Holland, consisting of the elongated New Dutch Waterline and the Defence Line of Amsterdam defensive ring. Built between 1815 and 1940, the system consists of an ingenious network of 96 forts, acting in concert with an intricate system of dikes, sluices, pumping stations, canals and inundation polders, and is a major example of a fortification based on the principle of temporary flooding of the land. Since the 16th century, the people in the Netherlands have used their special knowledge of hydraulic engineering for defence purposes.
Climate change
Every year, the committee announces new additions to the list. More often, historical natural or cultural sites that are being added to the list have already been or will be exposed to the danger of climate change in the near future. Their continued preservation requires understanding the impacts of climate change all around the world. The additions of these sites to UNESCO's list will help raise awareness and also set conditions for preservation.