Egypt
Egypt and the Netherlands
Egypt has a long and rich cultural history, with a great wealth of tangible and intangible heritage as a result. Besides Egypt's huge historical significance, recent years have also seen strong development in independent initiatives in the cultural and creative sector. Given its role as a hub for arts and culture in the Middle East and North Africa region, Egypt has emerged as an influential player in the cultural field. This makes Egypt an interesting partner and platform for both heritage and contemporary cultural projects. 
Egypt is one of the 23 priority countries defined in the 2021-2024 international cultural policy of the Netherlands. It is the ambition of the Dutch government to promote the continuation of partnerships and exchanges in contemporary culture in various fields, including cultural heritage, in the coming years. The Dutch embassy in Cairo in particular will play a supporting role in this.
The cultural and creative sector in Egypt  
The Egyptian government has not declared or adopted a coherent cultural policy, and the national budget allocated to arts and culture is not considerable in comparison with other sectors of the economy. Therefore, the cultural and creative sector in Egypt is mostly run by medium to small independent enterprises. Operating with minimum resources, the sector is nevertheless productive and continues to propose alternative discourses and creative and innovative solutions to local challenges.
Challenges and growth
The pandemic did not spare the cultural sector. The suspension of all social activities and closure of spaces and venues weakened the professional, social and economic position of artists and cultural professionals. Cairo is the centre of most cultural activities, opportunities and growth. Despite numerous economic, political and social challenges affecting the practice, production and dissemination of art and culture in Egypt today, the cultural and creative sector has witnessed significant growth with regard to works produced and audience interest. Read more… 
Information & advice  
Would you like to receive more information regarding opportunities for cultural exchange with Egypt? Feel free to contact our Focal Countries Desk with your questions. 
Advisor
|
Image
Image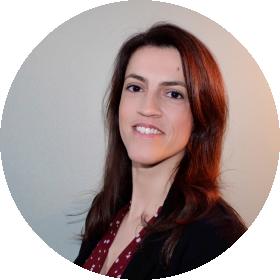 Josine Backus
Role
Advisor - Focal Countries | Brazil
Email
j.backus

[at]

dutchculture.nl
|
Image
Image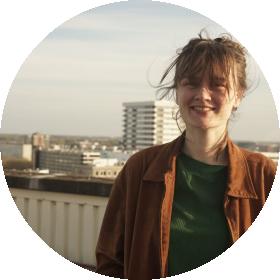 Minke van Schaik
Role
Advisor - Focal Countries
Email
m.vanschaik

[at]

dutchculture.nl
|
Year:
Egypt at a glance
25 registered activities in 2022
featuring 19 artists


Number of activities
12 months (2022)


Activities by
discipline in 2022


|
Frequently asked questions
Where can I find funding within the Netherlands?

Where can I find funding within Egypt?

What rules and regulations do I have to consider (visa, social security, taxation)?

How can I promote my work in Egypt?

How can I find a residency, a venue at which to perform, an exhibition space?

What to take into account if I want to invite an Egyptian artist or cultural worker to the Netherlands?

How can I keep up to date with any news concerning cultural work in Egypt?  

Are there specific things to keep in mind when it comes to safety in Egypt?