Spain
About
Read our COVID-19 Information for cooperation with Spain
Spain and the Netherlands
Spanish art and culture are renowned internationally for being diverse, innovative and exciting, both from the past and in the present. Ranging from the region of Andalucía, famous for its musical culture, and cities like Barcelona with its eye-catching modern architecture, Valencia World Design Capital 2022, to Madrid as the cultural centre of Spain with top art museums like Museo del Prado and Museo Nacional Centro de Arte Reina Sofia. The country ranks fourth in terms of the number of World Heritage Sites.
Spain has been one of Europe's hardest-hit countries by the COVID-19 pandemic, leading to strong economic fallout. The country has started to bounce back, but recovery will take time. Spain's cultural sector, too, has faced and still faces difficulties, while showing impressive resilience and creativity at the same time, offering hope and solidarity with innovative initiatives.
(Re)building networks
Spain and the Netherlands share a long history of working together in culture (tenth place on average in the overview of Dutch activities abroad in recent years). As from 2021, Spain has again been designated a focal country in Dutch international cultural policy. The aim is, among other things, to promote visibility, exchange and sustainable cooperation between the Netherlands and Spain in the field of art and culture. The focus is initially on (re)building networks and on identifying further opportunities for Spanish-Dutch cultural cooperation.
Opportunities for collaboration can be found particularly in the following sectors: performing arts (music and dance), creative industry (design, fashion, architecture, especially for young potentials), innovation as a circular economy, promotion of Dutch literature, film and television productions, and the shared history and historical ties between Spain and the Netherlands. Read more…
Information & advice
Would you like to receive more information regarding opportunities for cultural exchange with Spain? Feel free to contact our Focal Countries Desk with your questions. We can inform you about the latest developments in the country, relevant contacts and cultural venues.
Further reading
Advisor
|
Image
Image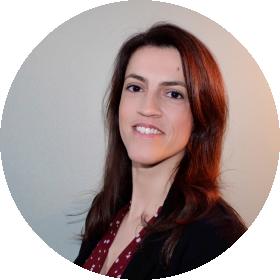 Josine Backus
Role
Advisor - Focal Countries | Brazil
Email
j.backus

[at]

dutchculture.nl
|
Image
Image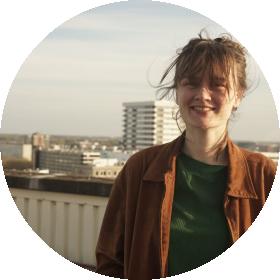 Minke van Schaik
Role
Advisor - Focal Countries
Email
m.vanschaik

[at]

dutchculture.nl
|
Image
Image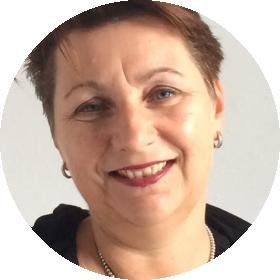 Annemarie Pijl
Role
Secretary Focal Countries Desk
Email
focalcountriesdesk

[at]

dutchculture.nl
|
Year:
Spain at a glance
174 registered activities in 2021
featuring 98 artists


Number of activities
12 months (2021)


Activities by
discipline in 2021


|
Frequently asked questions