Lancering podcast Europa om je heen
Image
Image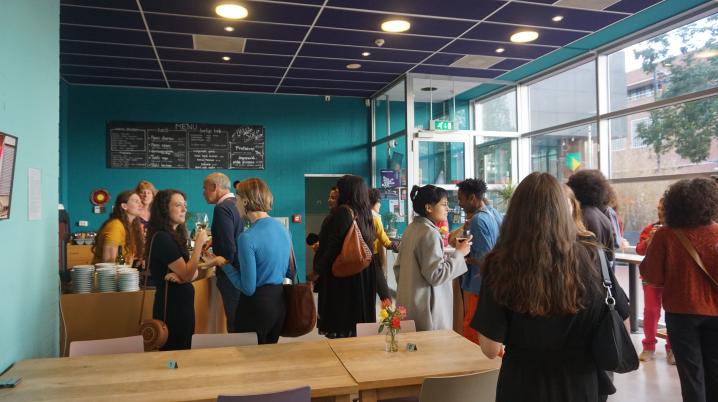 Lancering podcast Europa om je heen
Save the date: Lancering podcast Europa om je heen
Welke plekken of gebeurtenissen in Nederland zijn bepalend geweest voor de geschiedenis van Europa of van de Europese Unie? Wat is Europees erfgoed, misschien zelfs zonder dat je het weet? En wat betekent dit voor het Europa van nu – en voor jou?  
Trots lanceert DutchCulture op 12 januari 2023 de nieuwe podcast Europa om je heen, over Nederlands erfgoed dat het Europees Erfgoedlabel mag dragen. Het wordt een avond vol verhalen over Europa, erfgoed om ons heen en verborgen geschiedenissen. Met Mick ter Reehorst van Are We Europe, vertegenwoordigers van de locaties met het Europees Erfgoedlabel en jonge makers.  
Datum: 12 januari 2023
Tijd: 19.30u-22.00 CET
Locatie: Heren/Singelzaal OBA Oosterdok Amsterdam, Oosterdokskade 143, 1011 DL Amsterdam
Voertaal: Nederlands

Programma
19.30u: Inloop
19.45-19.55u: Welkom en introductie
19.55-20.25u: Lancering podcast met Mick ter Reehorst (Are We Europe, Awe Studio) en de Nederlandse locaties met het Europees Erfgoedlabel
20.25-20.30u: Spoken word met muziek
20.30-21.00u: Panelgesprek met Amber-Helena Reisig (Studio Europa Maastricht), Mick ter Reehorst (Are We Europe, AWE Studio) en Jacomine Hendrikse (DutchCulture).
21.00-22.00u: Borrel
Sprekers
Mick ter Reehorst (1992) is de oprichter en algemeen directeur van Are We Europe, een media collectief dat producties maakt over heel Europe met het collectief van meer dan 800 jonge creatieve makers. Ook heeft hij Awe Studio gestart, dat zich richt op producties voor andere organisaties. Mick zet zich in voor het begeleiden van een nieuwe generatie makers en een nieuwe golf aan media, met design thinking en ondernemen als kern. Hij maakt ook podcasts en andere producties, voor Europa om je heen was hij de producer en host.

Media
Image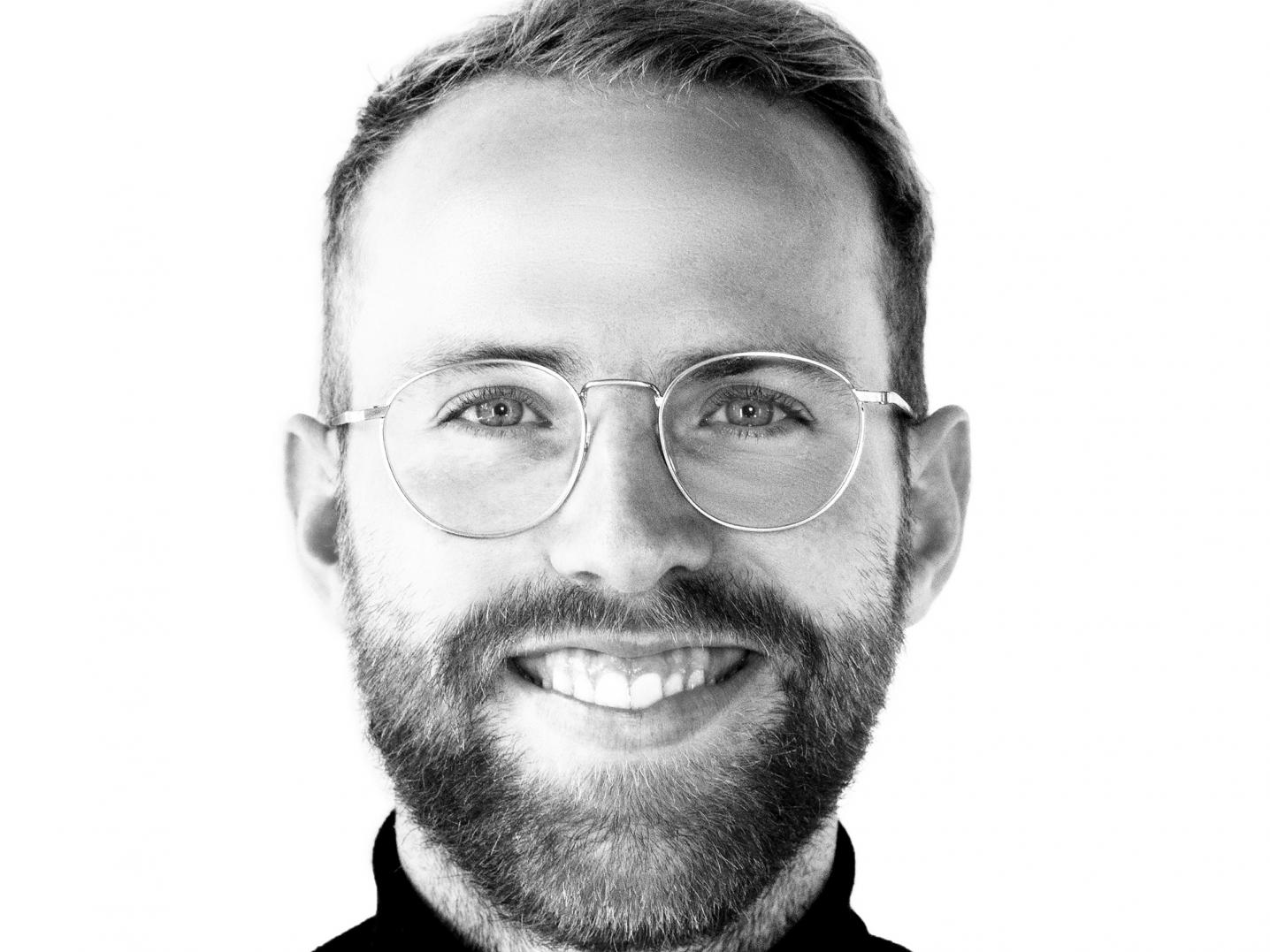 Amber-Helena Reisig (1992) is dichter en prozaïst. Ze staat onder contract bij Uitgeverij Prometheus voor een roman en poëziebundel. In de jaren 2013 en 2014 was zij stadsdichter van Heerlen. Haar werk werden opgenomen in diverse bloemlezingen en gepubliceerd in o.a. Das Mag en De Volkskrant. Als poetry slammer staat zij al sinds 12-jarige leeftijd op podia in Nederland, Vlaanderen en Canada, waaronder zes jaar op theaterfestival de Parade. Ze schrijft regelmatig in opdracht voor tv, radio en overheidsinstellingen. Momenteel werkt zij als content creator bij Studio Europa Maastricht, een Europa-gerelateerd expertisecentrum.
Media
Image