New co-fund Netherlands & South Africa: Thuthuka
New co-fund Netherlands & South Africa: Thuthuka
The Netherlands and South Africa introduce a new co-fund for the film sector called Thuthuka. The first calls will be launched this autumn.
Today, Bero Beyer, the CEO of The Netherlands Film Fund announced a brand-new co-fund between The Netherlands and the Republic of South Africa: Thuthuka. In line with the existing joint efforts to enhance the cooperation between both countries, the Thuthuka fund establishes a co-development fund to jointly provide selective script support for film and documentary projects with South African and Dutch related content. The first calls will be launched this autumn.
Media
Image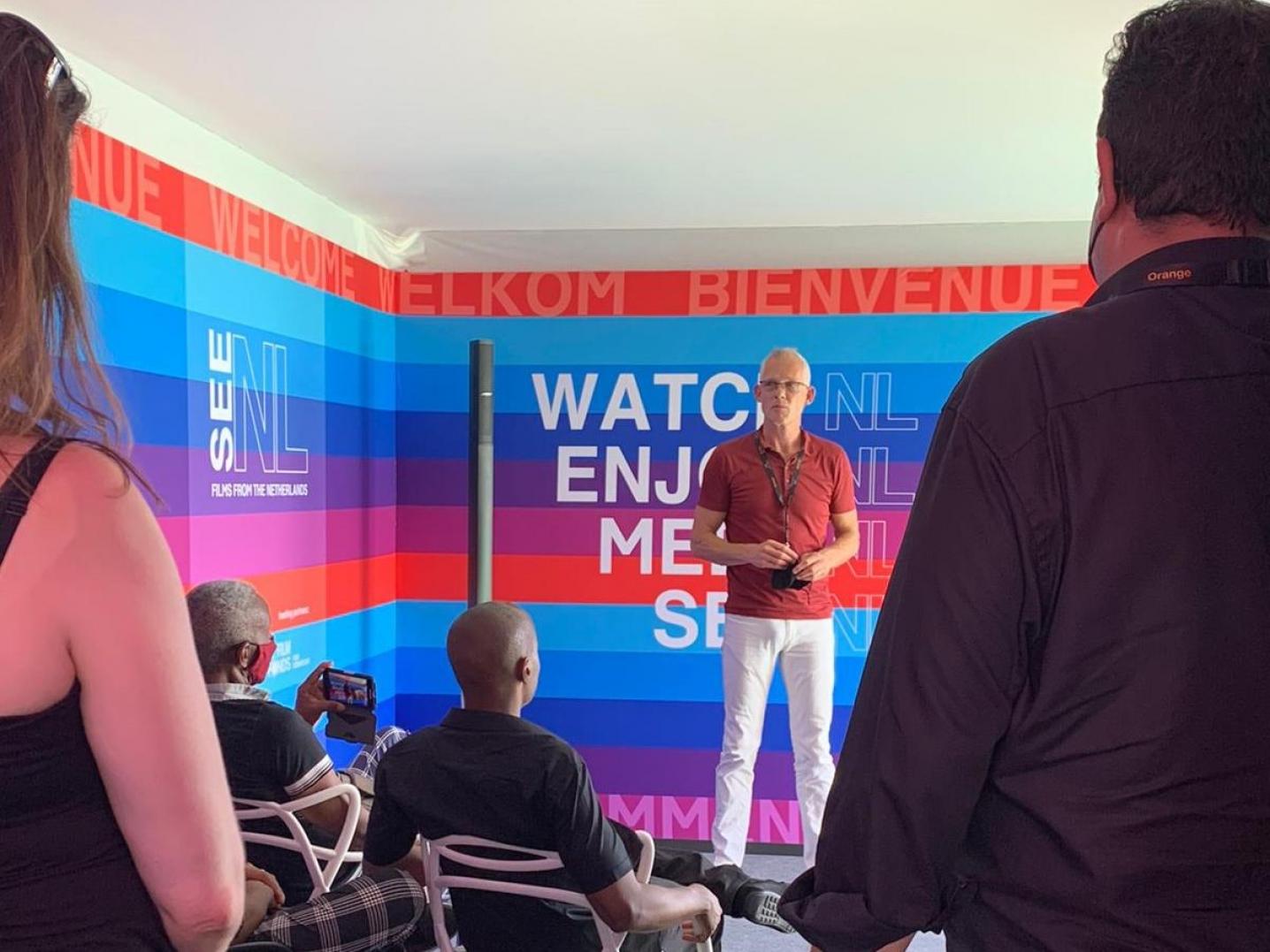 Aims of the fund
Thuthuka aims to support projects that are potentially of high cinematographic quality and of interest to cinema audiences in both countries as well as to international cinema audiences and film festivals. A total of 4 projects will be supported each year which consist of feature (animated) films and documentaries. The annual budget of the Fund amounts as a rule up to 160.000 EUR. Each party will contribute 80.000 EUR0 to the Fund. The NVFV will match the equivalent of 80.000 EUR0 in South African Rands because of possible currency fluctuations.
Growth and development
Bero Beyer in Screen Daily: "The word (Thuthuka) stands for growth and development, We are trying to foster creative collaborations between the South African and the Netherlands film teams to develop their ideas."
"We are excited about the partnership between the Netherlands Film Fund and the NFVF. We see this as an opportunity to strengthen the treaty relationship but also enable films from the two countries to have an opportunity to reach global audiences," commented Makhosazana Khanyile, the NFVF CEO.