The impact of COVID-19 on cultural cooperation with Turkey in 2020
The impact of COVID-19 on cultural cooperation with Turkey in 2020
What have Dutch artists achieved together with Turkish partners? What do the numbers reveal about the impact of the pandemic on the international activities?
Every year DutchCulture creates an overview of the cultural activities planned in each country in its international database. The year 2020 is no exception to the rule, albeit an exceptional year in many aspects. In 2020, 72 Dutch artists and cultural organisations participated in 116 cultural activities across Turkey. These activities took place at 44 venues across 5 cities in the country.
Media
Image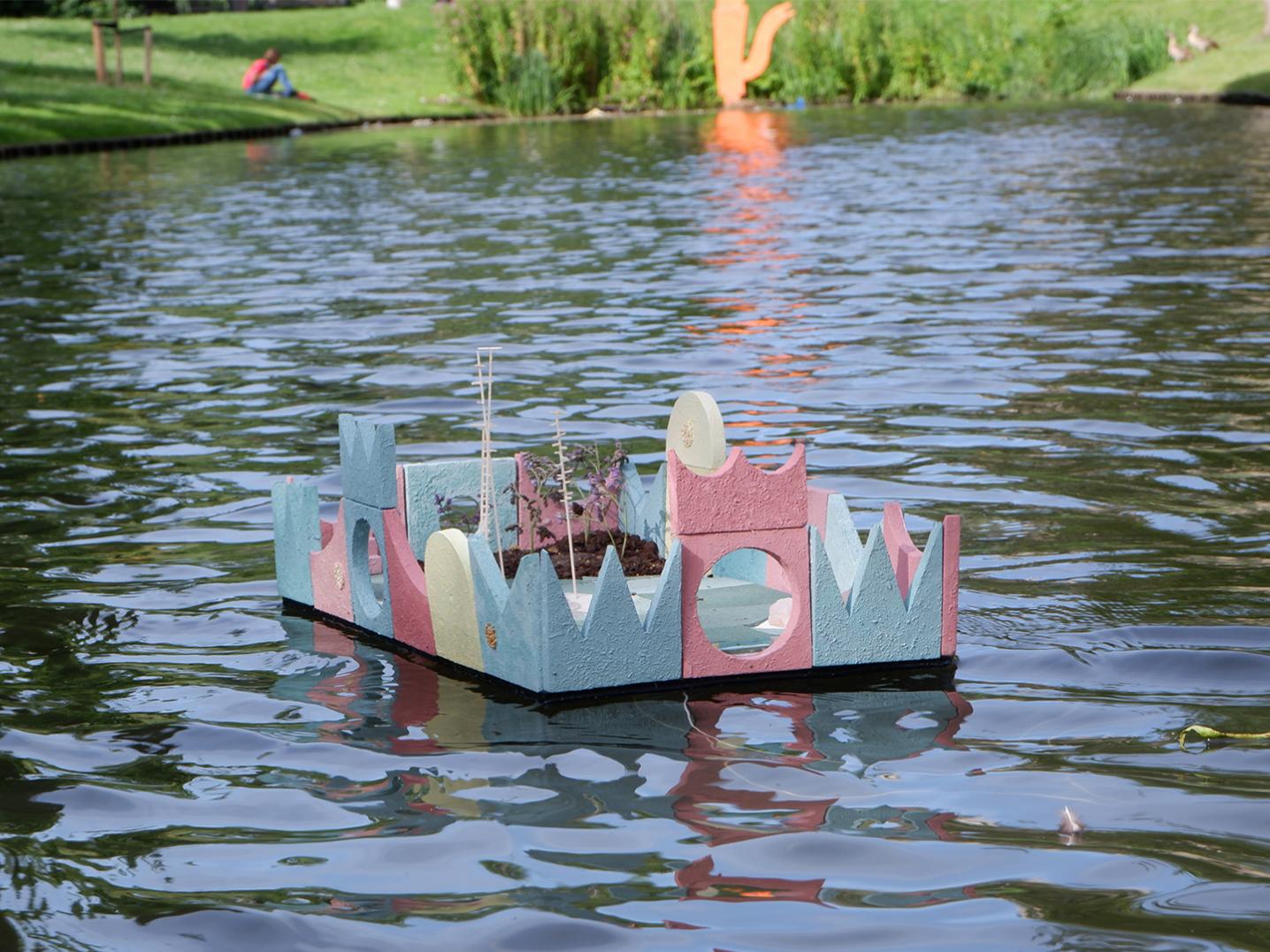 Comparison
It's not a surprise that the number of activities has shrunk compared to the previous year (2019), when 238 Dutch artists and cultural organisations participated in 448 cultural activities across Turkey. These activities took place at 155 venues across 33 cities in the country.
Because nearly 60% of all activities were digitised due to the COVID-19 pandemic, the number of cities that the activities took place in was considerably less. But organising digital events contributes to accessibility of these events greatly. Being physically present creates a dynamic that is difficult to imitate online, but it also comes with limitations: financial, timewise and space wise.
Nearly 40% of all activities still took place physically. Those could mainly be held at the start of the year, when the pandemic was not yet a fact, or from September to November, when we see an increase in events each year as the opening of the new cultural season starts in September.
Considering that Turkey was early to impose lockdown restrictions nationally and had strict measures in place in the fight against COVID-19, it is admirable and a compliment to the cultural and creative sectors that only 2% of all activities were cancelled or postponed.
Amidst all of this, Turkey was still in the top ten of countries with Dutch activities worldwide. We can say that artists embraced the virtual, re-inventing themselves and innovating together. Funded by the Dutch Consulate-General in Istanbul, the online queer art project Through the Window is a perfect example.
Media
Image
What stands out?
The performing arts were well represented, as we saw the biggest increase in activities in that discipline. That is mostly due to the Istanbul Theatre Festival that was held partly online – Groningen based theatre company Club Guy and Roni realised a performance of the Swan Lake that was live streamed 18 times.
Bodrum is a new top city in 2020's activities, because of the International Gümüşlük Music Festival that took place. No less than four Dutch artists were represented at the festival: Johan Klungel screened his short film Show Your Love; Nadia Meezen screened her short film Beren op de Weg; Sander Alt screened his short film Waste and Yuri Honing Acoustic Quartet gave a concert titled Green Tales of Bodrum. All of these activities were virtualised.  
The 5th Istanbul Design Biennial in Istanbul took place online as well as offline. Five projects from Dutch designers were presented under the theme Empathy Revisited: Designs for more than one. Read more about the projects here.  
Moreover, disciplines like audio-visual media, visual arts and design have proven to be resilient and have withstood the shift to online quite well. Musical activities and events were amongst the disciplines that were hit hardest.
Media
Image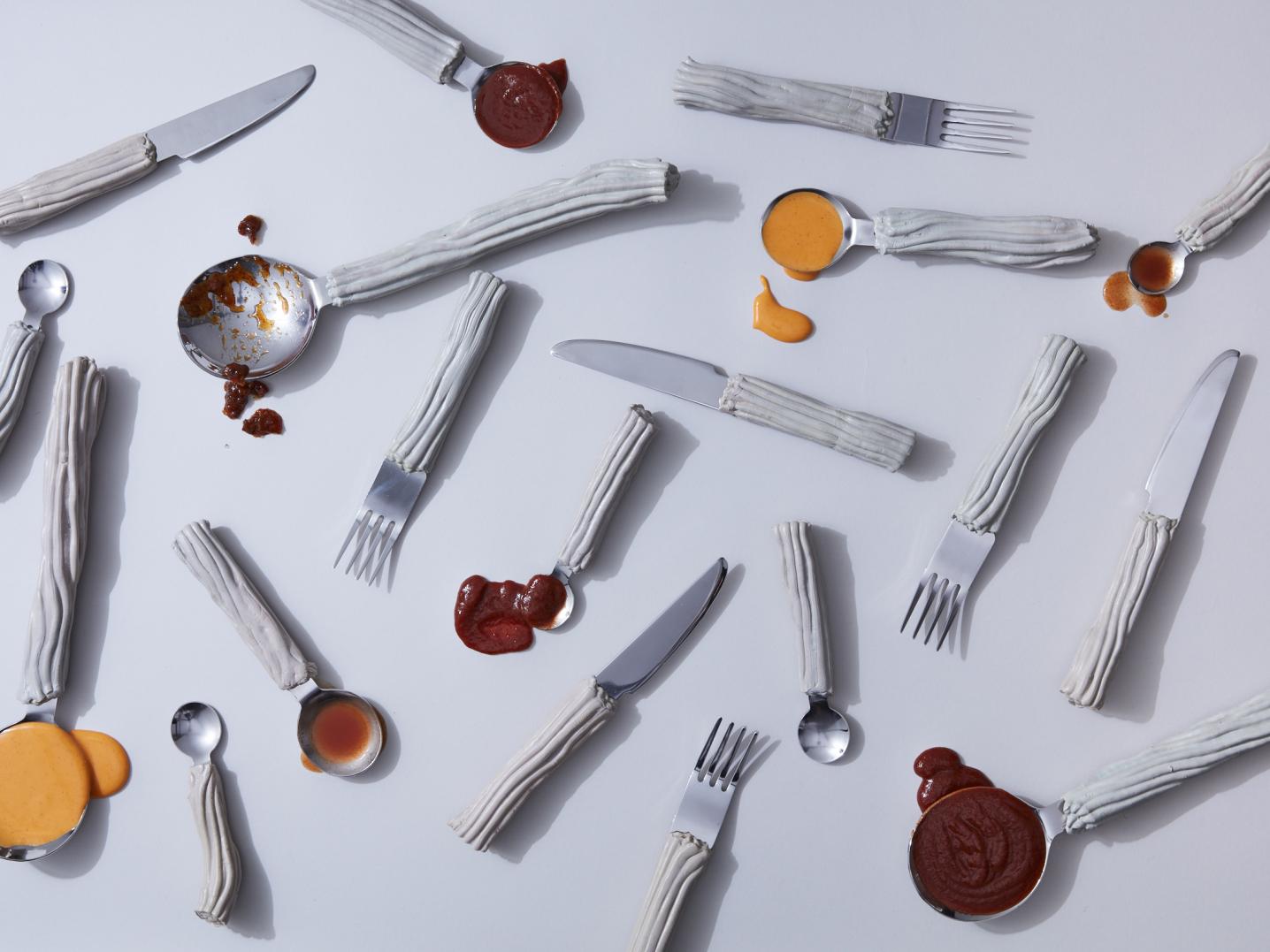 Conclusion
The expectations for 2021 are cautiously positive. The cultural and creative sectors in Turkey are gearing up towards the start of the new cultural season in September. Although the bigger events and festivals will still have to partly hold their programmes in an online set-up, that is no longer the challenge it used to be. Both organisations in the field as well as their audiences are much more confident in using online software and attending events online.  
Everybody has learnt an abundant amount on how to best make use of digital methods. At the same time, it is safe to say that everybody is longing for good old-fashioned real-life events. Nothing beats being in the same space as other people, making connections face to face, and programmes coming to life with the input of the guests' physical energy.