FOTODOK Exhibition 'Earthlings' at Paris Photo 2021
FOTODOK presents a selection of images by recently graduated artists in Atelier Néerlandais in collaboration with curator Jenny Smets.
Earthlings by FOTODOK shows a selection of works of young artists who recently graduated from photography departments at Dutch art academies.
They use all possible ways to represent contemporary existential questions. The exhibition is curated by Jenny Smits, who works as an independent curator, consultant, director of photography, author, and educator. Smits: "All the upcoming artists make work about very urgent matters in our society. The central theme of the exhibition is how we deal with our planet, how we share the limited space on earth together. Which place do we take in the ecosystem, and to what extent do we control our environment." The photographers in Earthlings use alternative ways of imaginations to reflect and visualise potential answers in their work.
Participating artists:
Marina Caneve – Are They Rocks or Clouds? (2019)
Viktor Naumovski – Standing in the Sun (2019)
Eline Benjaminsen – Footprints in the Valley (2020 ongoing)
Michelle Piergoelam- The Untangled Tales, 2019
Fleur Jakobs – Stripped of the Earth (2018/2019)
Zoë Sluijs – What happened when I stopped pretending to know (2020)
Frijke Coumans – Gardeners of Desire (2018)
Gilleam Trapenberg – 'Unbé t'aweró (2021)
All photographers take part in Blurring the Lines, which is an international talent programme founded in 2016.
Media
Image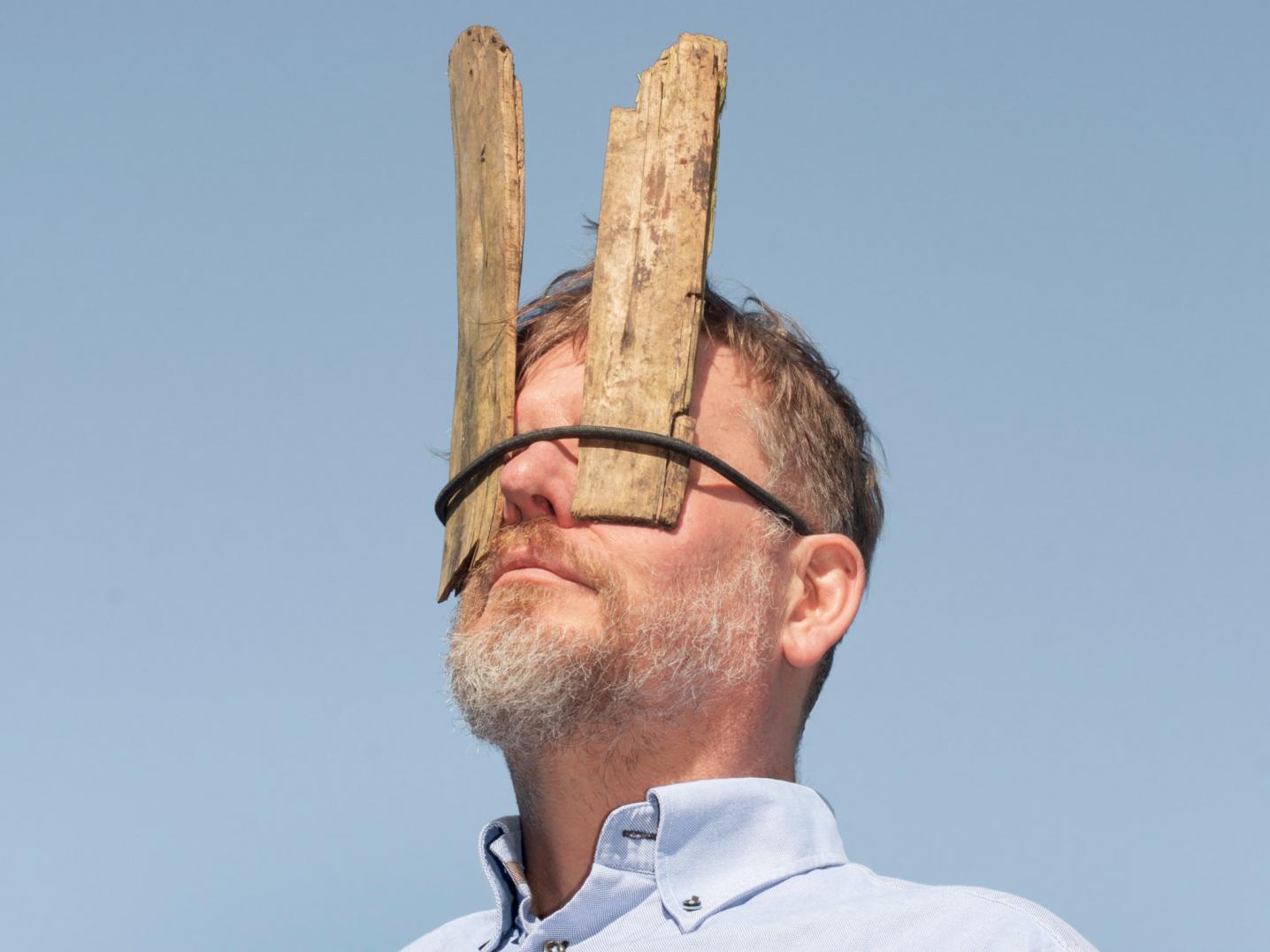 When and where to see
Until 20 November Earthlings is open to see at Atelier Néerlandais. The opening hours are from 12:00 till 17:00 and the entrance is free of charge.