France
About
Read our COVID-19 Information for cooperation with France
Please note: we are currently updating the information below for the new policy period 2021-2024.
France is a priority country in Dutch International Cultural Policy 2017 - 2020. Its capital, Paris, is a global hotspot for photography, fashion, art-dealing, heritage and theatre. Cities like Avignon (theatre), Cannes (film), Marseille, Lyon and Arles (photography) are also cultural magnets. What's more, France is not far from the Netherlands and therefore it is attractive for the Dutch cultural field to work with the French.
Cultural Cooperation
We detect Dutch-French cooperation in all creative disciplines and industries. The market is especially fruitful for Dutch architects and urban planners, thanks to transparency in the French public tenders system. There is also a high level of lending traffic between our museums and Dutch literature and performing arts can count on more and more interest.
The joint, comprehensive multi-year strategy for 2017-2020 focuses on fields in which the Netherlands is strong and that also offer opportunities in France: photography, books, the design disciplines, film and the performing arts. Accordingly there is special emphasis on talent development. Furthermore, recently the Van Doesburghuis in Meudon reopend as residency for Dutch artists.
Atelier Néerlandais
The Atelier Néerlandais, founded by the Netherlands Embassy in Paris in 2014, is a central locale for Dutch artists and organisations. The Atelier offers a springboard to France, practical support, and advice on exploring the French culture and market. It functions as the Dutch base during fairs and festival weeks such as Paris Photo, D'Days, FIAC, Futur en Seine, Paris Design Week and the spring and fall fashion weeks in Paris.
Partners
In order to promote Dutch culture in France, the Netherlands Embassy in Paris is partnering with the EYE Film Institute, the Netherlands Film Fund, the Performing Arts Fund NL and Dutch Performing Arts, the Mondriaan Fund, the Dutch Foundation for Literature, Creative Industries Fund NL, Netherlands Enterprise Agency , Topteam Creatieve Industrie , Het Nieuwe Instituut and DutchCulture.
Advisor
|
Image
Image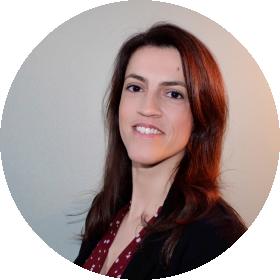 Josine Backus
Role
Advisor - Focal Countries | Brazil
Email
j.backus

[at]

dutchculture.nl
|
Image
Image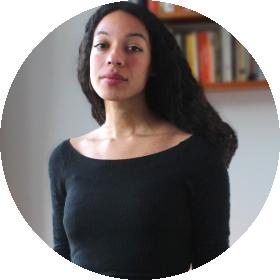 Ashley Swagers
Role
Advisor - Focal Countries
Email
a.swagers

[at]

dutchculture.nl
|
Image
Image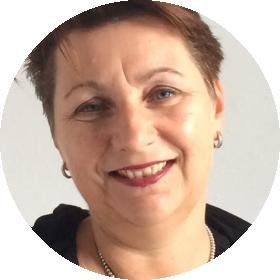 Annemarie Pijl
Role
Secretary Focal Countries Desk
Email
a.pijl

[at]

dutchculture.nl
|
France at a glance
281 registered activities in 2020
featuring 129 artists


Number of activities
12 months (2020)


Activities by
discipline in 2020


|
Frequently asked questions
FAQ (frequently asked questions)
Where can I find funding in the Netherlands?

Where can I find funding within France?

Are there funding opportunities within Europe?

How can I promote my work in France?

What rules and regulations do I need to consider?

How can I find a residency, stage to perform, exhibition space?