France
France and the Netherlands 
Throughout the centuries, France has been admired by artists and many others for its rich culture and avant-garde trends. For many artists and cultural professionals, the French culture has been and still is an abundant source of inspiration. This is no different for the artists and cultural professionals from the Netherlands who are lucky enough to find themselves only a 3.5-hour train ride away from the French capital city and all its cultural hotspots. The richness of the French culture and its close proximity make France a perfect country for cultural exchange and collaboration with the Netherlands.  
Contemporary culture and the creative sector are vibrant in France. The French regard culture as extremely valuable and treat it very seriously. This is demonstrated quite simply by the fact that, of all of the European Union governments, the French government devotes the largest budget share to culture. France's age-old and vibrant contemporary culture and creative sector make it a popular destination for cultural professionals from all over the world. 
Mutual curiosity and admiration for art
The ambition to stand out on the French cultural platform is not only felt by individual cultural professionals but is shared by countries as well. As many as fifty countries from all over the world have established a national cultural platform in France to show the French culture and creative sector what they have to offer, culturally and artistically. The Netherlands is no exception, and in 2014 the Embassy of the Kingdom of the Netherlands in Paris initiated the Atelier Néerlandais: a centre in the 7th arrondissement in Paris to host and showcase cultural and creative professionals from the Netherlands.  
The curiosity and admiration for arts and culture from abroad are mutual. In fact, the French public is showing an increasing interest in arts and culture from beyond the French borders. For example, there is a lot of interest in Dutch design, architecture, photography and literature, and hence much scope for international collaboration within these fields. The Dutch embassy in Paris in particular functions as a mediator for cultural professionals from the Netherlands and France who wish to collaborate, and the Atelier Néerlandais functions as a platform within this process. Read more… 
Information & advice
Would you like to receive more information regarding opportunities for cultural exchange with France? Feel free to contact our Focal Countries Desk with your questions.
Further reading
Advisor
|
Image
Image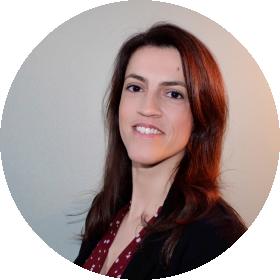 Josine Backus
Role
Advisor - Focal Countries | Brazil
Email
j.backus

[at]

dutchculture.nl
|
Image
Image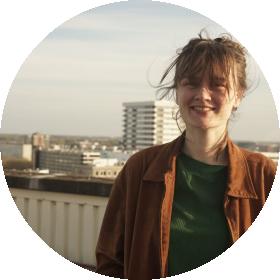 Minke van Schaik
Role
Advisor - Focal Countries
Email
m.vanschaik

[at]

dutchculture.nl
|
Year:
France at a glance
945 registered activities in 2022
featuring 429 artists


Number of activities
12 months (2022)


Activities by
discipline in 2022


|
Frequently asked questions
Where can I find funding in the Netherlands?

Where can I find funding within France?

Are there funding opportunities within Europe?

What rules and regulations do I need to consider (visa, social security, taxation)?

How can I promote my work in France?

How can I find a residency, stage to perform, an exhibition space?

How can I keep up to date with any news concerning cultural work in France?