MINDSCAPES: how do cities shape our mental health?
MINDSCAPES: how do cities shape our mental health?
MINDSCAPES, a collaboration between cultural institutions in Manchester and the Netherlands, explores the effect cities have on residents' mental health.
A programme of arts and events exploring the way the city shapes our mental health involving artists from Rotterdam and Manchester is to take place from 19 April until 16 May 2021. MINDSCAPES will explore how the world around us – our homes, our streets, our cities – affects our mental health in both positive and negative ways.
A series of five newly commissioned artworks and online events, MINDSCAPES will take place outdoors in Moston & Harpurhey, Manchester City Centre, across Manchester's Metrolink network, and online to reach local, national and international audiences. There'll be public illustrations, poetry, a phone app to tell you more about where you live, and much more. You'll be able to attend sessions online where talks, discussions and film screenings take place.

Created by SICK! Festival in Manchester, developed with The Embassy of The Netherlands and funded by DutchCulture, MINDSCAPES explores many themes that feel more important than ever in the light of how COVID-19 has affected the way we live. This is reflected in both the work itself and how it will be presented, making it safe and accessible to all.

MINDSCAPES has been developed with local communities and much of it will continue beyond spring, giving people the chance to engage with the project over the next two years.

Find out more about the artists involved and what's on:
Media
Image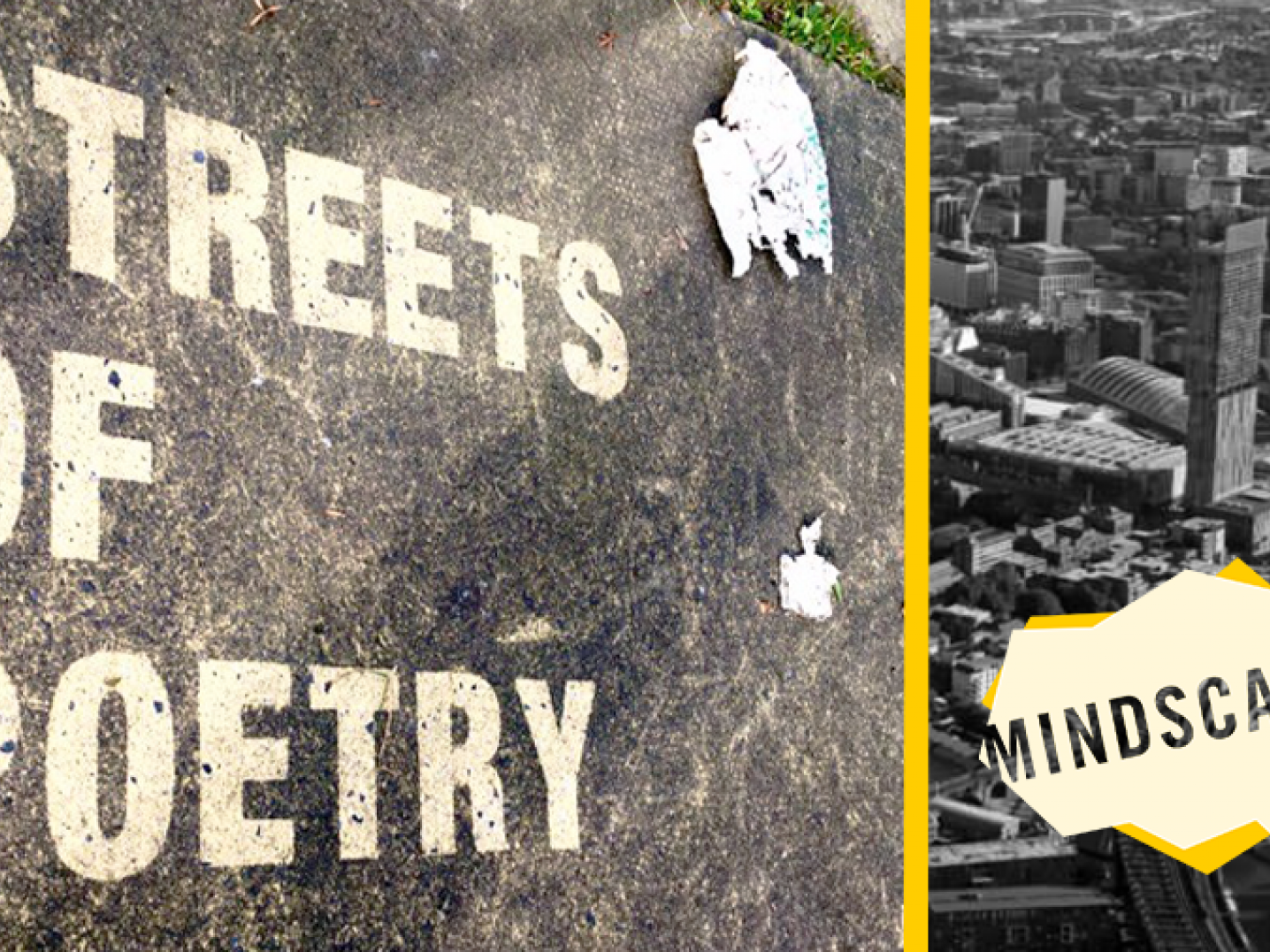 Events (attendance free, but registration required!):
The festival has been commissioned by SICK! Festival in Manchester and funded by DutchCulture in partnership with the Dutch Embassy in the UK. It is the result of a two-year collaboration between arts organisations and artists in Manchester and The Netherlands who have been working together and within local Manchester communities.