'Recipes for the Future', previews from cultural quarantine
Image
Image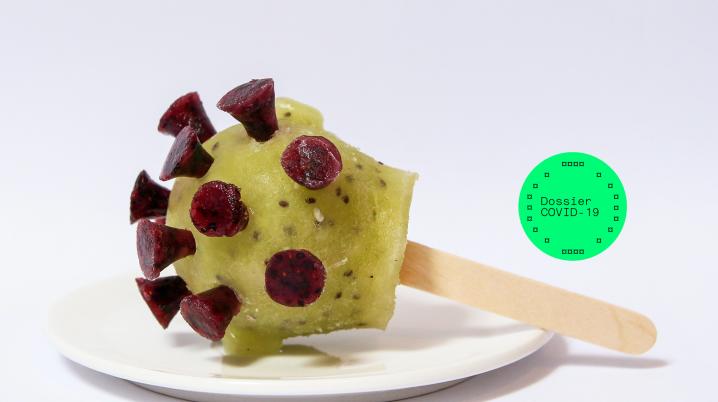 'Recipes for the Future', previews from cultural quarantine
The Dutch cultural-diplomatic network in Germany invited culture makers to reflect on the future of international artistic collaboration in times of COVID-19.
Looking for a creative and tasty perspective on the impact of coronavirus on our future? Try the extraordinary essay bundle Recipes for the Future, a COVID-19 labour of the Dutch cultural-diplomatic posts in Berlin and Düsseldorf, that was just released by the Eindhoven-based publisher Onomatopee. The worldwide lockdown starting in March of this year did not only disrupt artists and their plans to present abroad, the embassies and consulates supporting and promoting Dutch artists also saw their regular activities come to a full stop. While staying in their houses and exchanging cooking recipes, Germany based cultural attachés Valerie Houppermans and Lene ter Haar and head of culture and communication Beate Gerlings, developed a new idea to inspire and reflect on Dutch-German cultural collaboration.  
Media
Image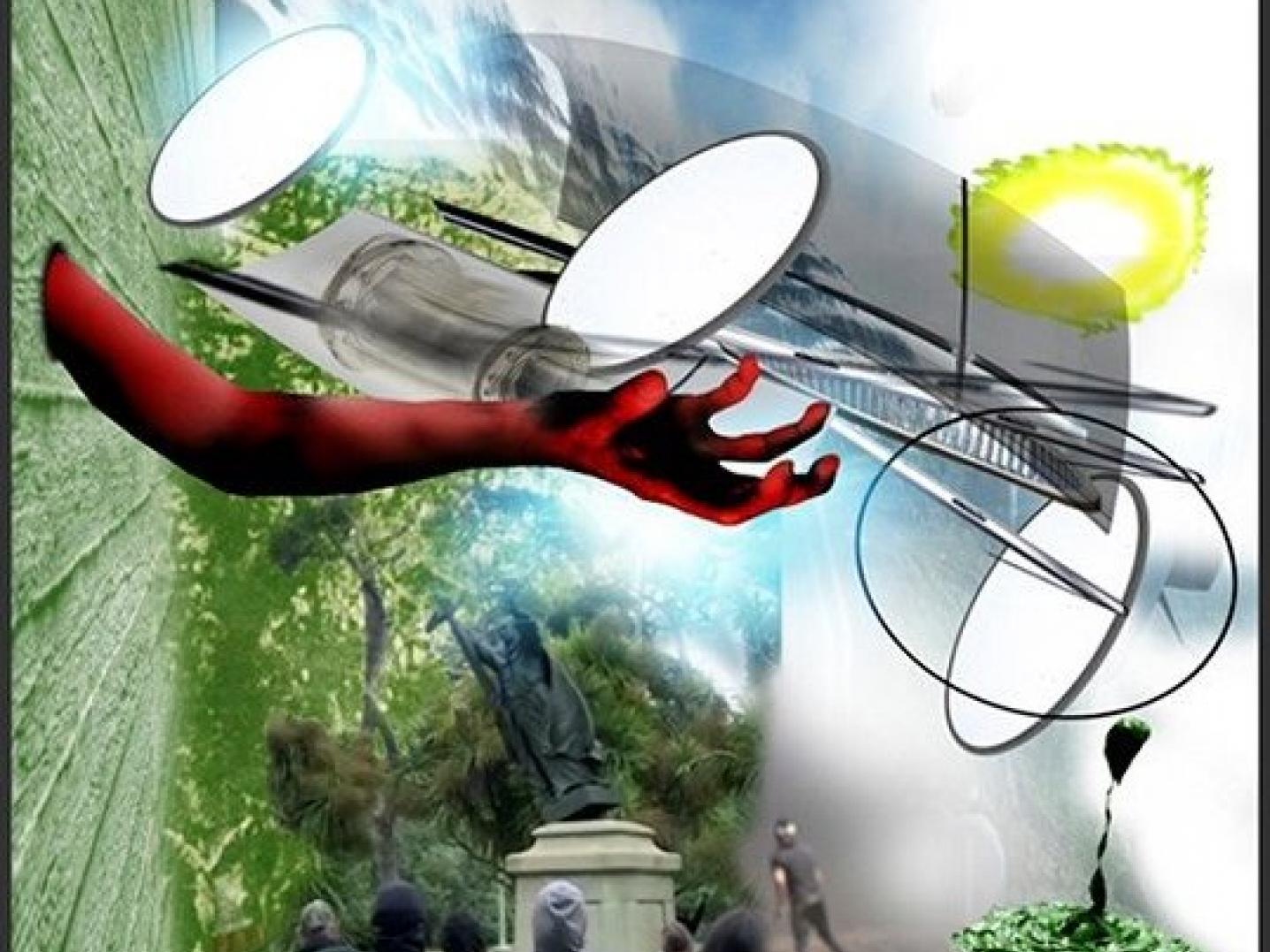 Corona ice cream 
While facing many uncertainties they were sure about one thing: art is still the inevitable catalyst through which we process the big events in life. They invited 16 culture makers, whose international projects were cancelled because of the restrictions, and asked them to sketch their vision for the future and share their favourite recipes. From Wentelteefjes to Spices against indistinction, from Coronavirus ice cream to Mushroom at the end of the world - referring to fungi that grow on land that has been ravaged and ruined by industrialisation -  the menu is as diverse as the creative thinkers and artists that accepted the challenge.
Realistic utopian ideas 
Among the contributors are Tim van der Loo and Lucas de Man from Company New Heroes. In the publication, they share their visions on circulair design for the future, together with the Impakt Festival and architectural firm MVRDV. Shoah expert David Duindam writes alongside philosopher Eva Meijer about dreams and realistic utopian ideas for the near future, accompanied by the visual art installations of Marit Shalem. Also musing in this context is Jonas Staal in his essay Witnessing the Future, and Amsterdam-based visual artists Claudia Martinez Garay & Arturo Kameya, who look at the future from the perspective of their home country Peru.
Media
Image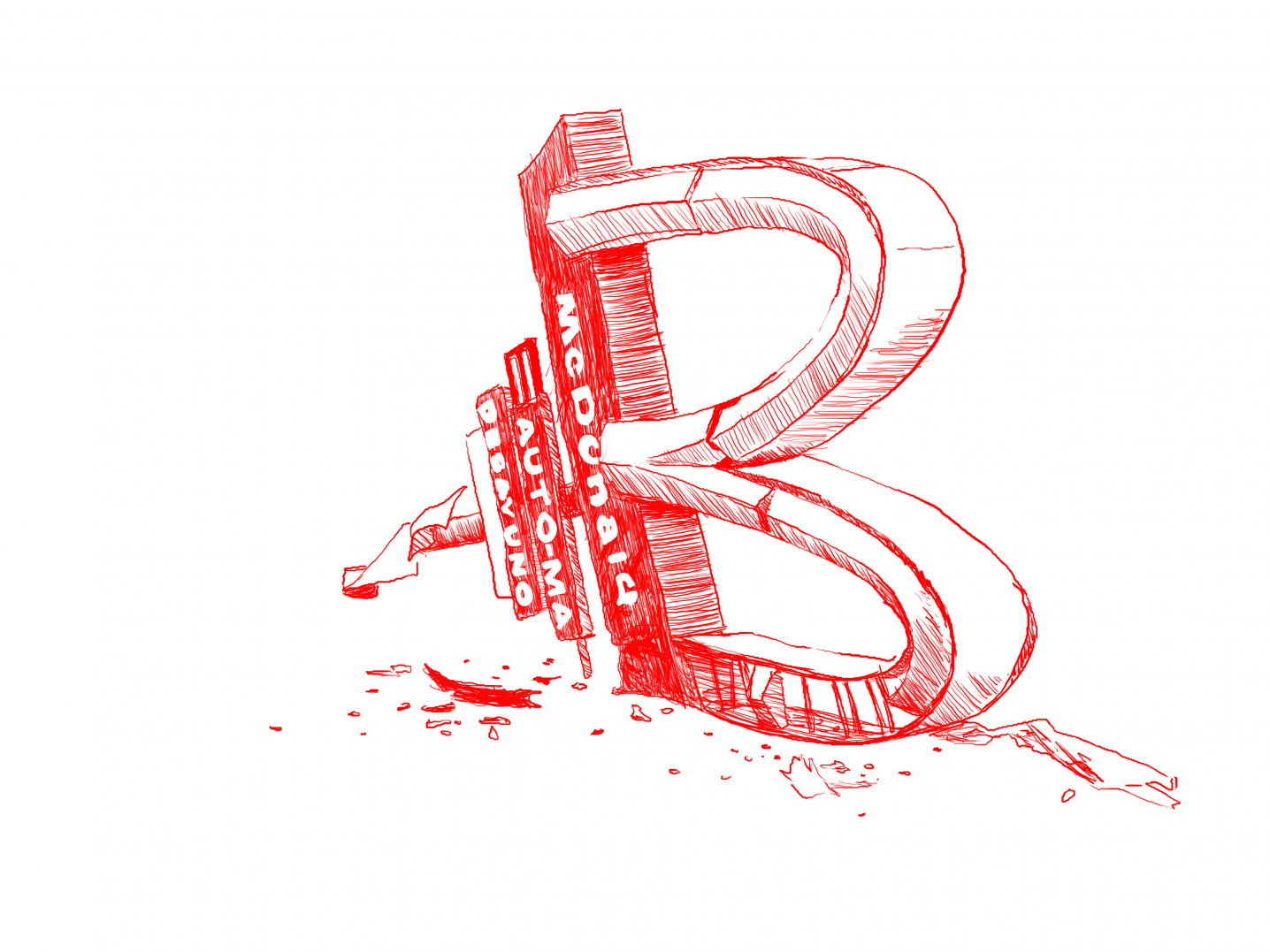 The praise of doubt 
The new domesticity that the lockdown inspired, the physical distance yet social closeness it invokes, is the topic that video artist Miloš Trakilović, curators Kinke Kooi & Lisa Klosterkötter, writer Ariëlla Kornmehl and jazz musician Sabine Kühlich dove into. Theatre group Wunderbaum and sociologist Rolando Vázquez Melken reflect on the role of art in society. Econometrist Sanne Blauw closes this extraordinary line of thinkers and creators with a contribution to in praise of doubt.  
To give you an appetiser of what you might expect from the essays, food designer Chloé Rutzerveld presents us our possible eating habits in 2050, visualised by graphic artist Enzo Pérès-Labourdette. In her essay Politics of Food, she raises the question what influence a radical new food system will have on our food, our dining experience, alongside social behaviour, culture, religion, physical evolution and economic situation. Replacing meat with fruits or just nourishing powders, imagining science-based recipes and bodies without diseases, she points out that food is also inextricably linked to our identity and emotions. In order for the consumer to be willing to accept any type of radical change to our eating habits, Rutzerveld states: "we need designers to form the creative and communicative link between the science, the industry and the consumer." Her first proposal to the new food system is the corona ice cream: "what if we could give this invisible virus that is terrorising the world a physical shape to symbolically devour?". She gives the recipe for the ice cream, including the moulds for the virus symbol, in her essay.
Recipes for the Future is more than a collection of inspiring essays and recipes, it is also a project and tool to keep the Dutch-German connection strong by reflecting on the impact of our times from a creative perspective. Order your copy here!
Media
Image